CCCH9020 China: Culture, State and Society
Science and Technology: Lessons from China

[This course is under the thematic cluster of 'Sustaining Cities, Cultures, and the Earth'.]
---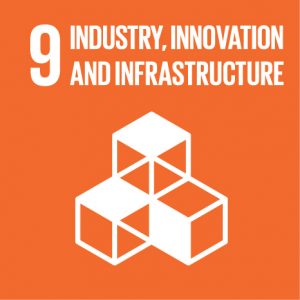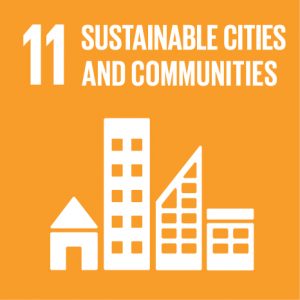 Course Description
In spite of the vast and superior knowledge possessed by the ancient Chinese relative to the rest of the world, China did not develop into a dominant technoculture. This course will explore some of the lesser known inventions and scientific development in ancient China and factors that caused China to fall behind the West in technological development. The contents of the course include perception of the material world in ancient China, early Chinese views of the universe, earth and nature, changes in the perception of these entities over time, scientific inventions and theories of ancient China, and the linkage between science, art and literature in China. Guest speakers will give insights on specific areas of technological advancement in ancient China.

Course Learning Outcomes
On completing the course, students will be able to:
Give an account of the extent of scientific achievements in ancient China and explain the social-environmental background governing the development of science and technology in ancient China.
Deliver an in-depth account on why western style science did not flourish in China.
Give a critical comparison of the approach and inquiry methods used by scholars in ancient China and in modern scientific studies.
Offer Semester and Day of Teaching
First semester (Wed)
---
Study Load
| | |
| --- | --- |
| Activities | Number of hours |
| Lectures | 20 |
| Tutorials | 8 |
| Reading / Self-study | 80 |
| Assessment: Essay / Report writing | 40 |
| Total: | 148 |
Assessment: 100% coursework
| | |
| --- | --- |
| Assessment Tasks | Weighting |
| Book / Article analysis | 30 |
| Lecture recap / Discussion / Hands-on work | 10 |
| In-class quizzes | 20 |
| Group essay / Presentation | 40 |
---
Required Reading
Institute of the History of Natural Sciences, Chinese Academy of Sciences. (1983). Ancient China's technology and science. Beijing: Foreign Languages Press. [Selected chapters]
Needham, J. (1981). Science in traditional China: A comparative perspective. Hong Kong: Chinese University Press. [Chap. 1]
Shen, S. (1987). Acoustics of ancient Chinese bells. Scientific American, 104-110.
Recommended Reading
Chen, C. Y. (1995). Early Chinese work in natural science: A re-examination of the physics of motion, acoustics, astronomy and scientific thoughts. Hong Kong: Hong Kong University Press.
Needham, J., & Wang, L. (1954). Science and civilisation in China (Vols. 1-7). Cambridge, UK: Cambridge University Press. [Selected sections]
Ronan, C. (1978-1995). The shorter science and civilisation in China: An abridgement of Joseph Needham's original text. Cambridge: Cambridge University Press.
Recommended Websites
---
Course Co-ordinator and Teacher(s)
Course Co-ordinator
Contact
Dr M.Y. Cheung
Faculty of Science
Tel: 3917 8589
Email: willmyc@hku.hk
Teacher(s)
Contact
Dr M.Y. Cheung
Faculty of Science
Tel: 3917 8589
Email: willmyc@hku.hk
Dr C.W. Chan
Faculty of Science
Tel: 3917 8575
Email: cwchan1@hku.hk