CCGL9049 Global Issues

Carbon, Money, and Lifestyle

[This course is under the thematic cluster of 'Sustaining Cities, Cultures, and the Earth'.]
---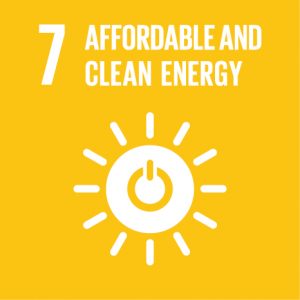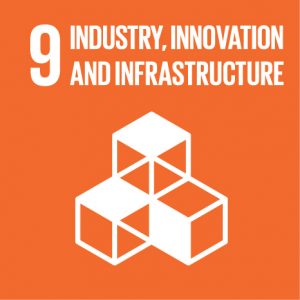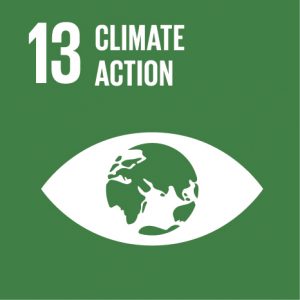 Course Description
Carbon, Money, and Lifestyle aims to enable students to develop a broader perspective about the structural causes of human-induced climate change and how individuals and society can overcome the challenges. The lectures will deepen students' understanding about how society, economy and governing regimes can be re-structured to achieve the decrease of a "carbon-based economy" and the move toward a healthier planet. The curriculum includes two main themes: 'Changing climate, changing people' and 'Managing transition toward a low-carbon economy'. The first theme will focus on the ways in which global climate change is portrayed in the public sphere and affects our carbon-intensive consumption and production activities. The second one will involve a series of discussions and learning activities about the climate change-driven transition of the society, moving from the personal domains towards the societal ones. The lectures will elaborate on the structure of the global networks of climate governance and the ways in which they operate in various areas—including politics, finance, business—and help students explore how their own actions can make a difference in the development of a healthier economy and lifestyle.

Course Learning Outcomes
On completing the course, students will be able to:
Describe and explain the multifaceted implications of climate change for the individuals, society and the economy.
Demonstrate an awareness of the links between individuals, society and the economy in the process of de-carbonization.
Describe and explain the ways in which individuals, communities, political institutions, businesses and financial institutions address the challenge of global climate change, and what have been achieved.
Understand the principles, concepts and assumptions underlying the present attempts to mitigate climate change.
Demonstrate understanding of the basic components of the skillsets for engaging individuals in climate change mitigation.
Offer Semester and Day of Teaching
First semester (Wed)
---
Study Load
| | |
| --- | --- |
| Activities | Number of hours |
| Lectures | 24 |
| Tutorials | 8 |
| Fieldwork / Visits | 2 |
| Reading / Self-study | 60 |
| Assessment: Essay / Report writing | 24 |
| Assessment: Presentation (incl preparation) | 10 |
| Assessment: Examination (incl preparation) | 12 |
| Total: | 140 |
Assessment: 70% coursework; 30% examination
| | |
| --- | --- |
| Assessment Tasks | Weighting |
| Tutorial participation | 10 |
| Quiz | 20 |
| Group project report | 30 |
| Group presentation | 10 |
| Examination | 30 |
---
Required Reading
Dryzek, J. S., Norgaard, R. B., & Schlosberg, D. (Eds.). (2011). The Oxford handbook of climate change and society. Oxford: Oxford University Press.
Environment Bureau. (2015). Hong Kong climate change report 2015. Hong Kong: Environment Bureau.
Hulme, M. (2009). Why we disagree about climate change. Cambridge: Cambridge University Press.
Labatt, S, & White, R. R. (2007). Carbon finance: The financial implications of climate change. Hokoken, N.J.: John Wiley & Sons.
---
Course Co-ordinator and Teacher(s)
Course Co-ordinator
Contact
Dr A.Y.H. Lo
Department of Geography, Faculty of Social Sciences
Tel: 3917 7102
Email: alexloyh@hku.hk
Teacher(s)
Contact
Dr A.Y.H. Lo
Department of Geography, Faculty of Social Sciences
Tel: 3917 7102
Email: alexloyh@hku.hk