Common Core Global Outreach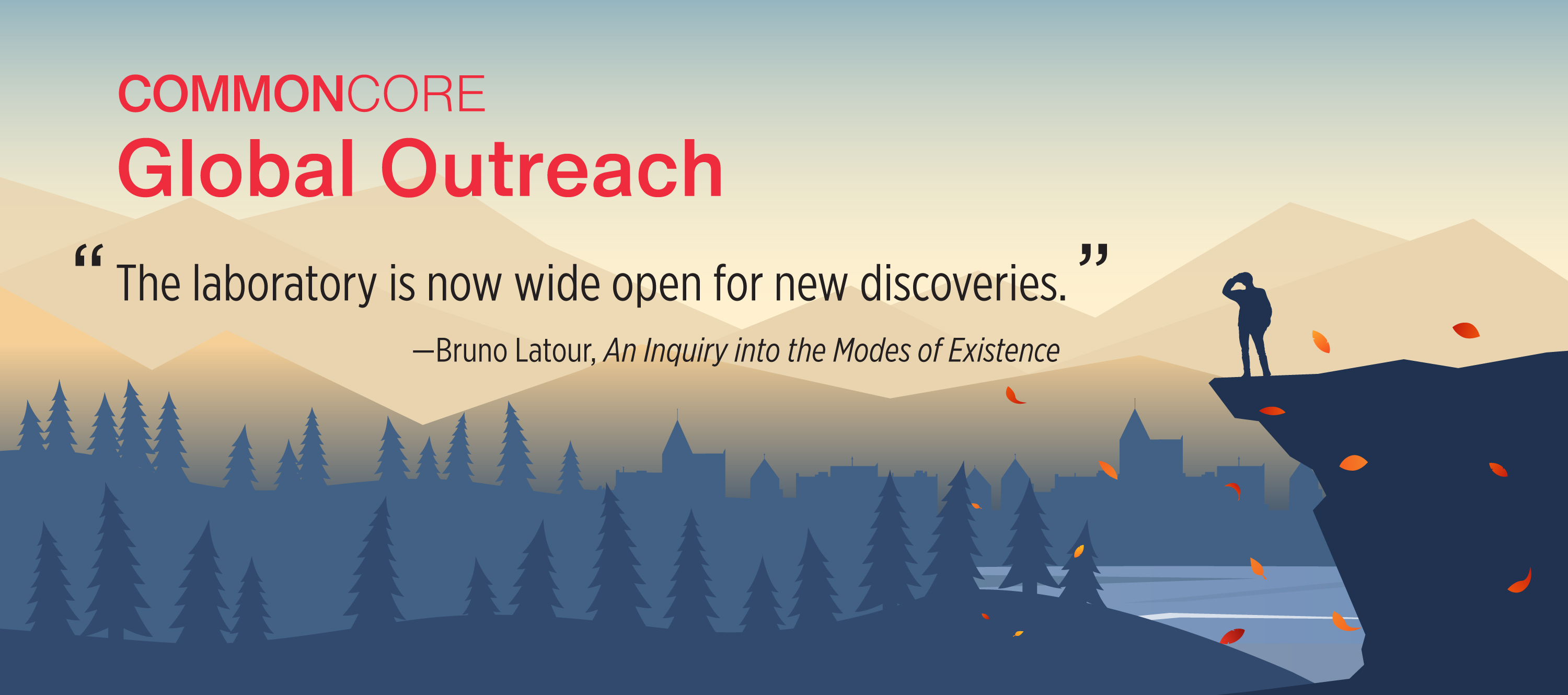 GLADE: Global Liberal Arts Design Experiments

GLADE is an affiliation of modest projects between programmes in Research-Intensive-Universities that cross disciplines, faculties, questions, methodologies, sectors, and sites. Often, but not always, these programmes carry "General Education" as a title, but they are always trans- or inter-disciplinary, use active teaching methods, and aim toward holistic experience as they enrich the learning ecology within comprehensive research institutions, catalyzing new "modes of existence" that open toward more livable futures.
Projects-in-Progress
The GLADE Symposium 2019: Interdisciplinary & Holistic Learning in Research Intensive Universities (with partners from Australia, Europe, Hong Kong, Singapore, Mainland China, the UK, and the US)
Global Civic University
Women + Innovation
The City as a Learning Site
Undergraduate Research: Virtually and Face-to-Face
Trans- and Inter-disciplinary Curricula, Courses, and Degrees
Virtual Class Exchanges
Learning in the Anthropocene
Global Experiential Learning
Embedding the UN Sustainable Development Goals (SDGs)
GLADE ZOOM DAYS 2020: with Sabine Rolle (University of Edinburgh), Michael Burke (Utrecht University), Diana Spencer (University of Birmingham) and Tanja Golja (University of Technology Sydney)
Sharing Undergraduate Transdisciplinary Curriculum & Projects
Digital Transmutations: Interactive & Interdisciplinary Online Teaching
---
CLASS: China Liberal Arts Summer Sessions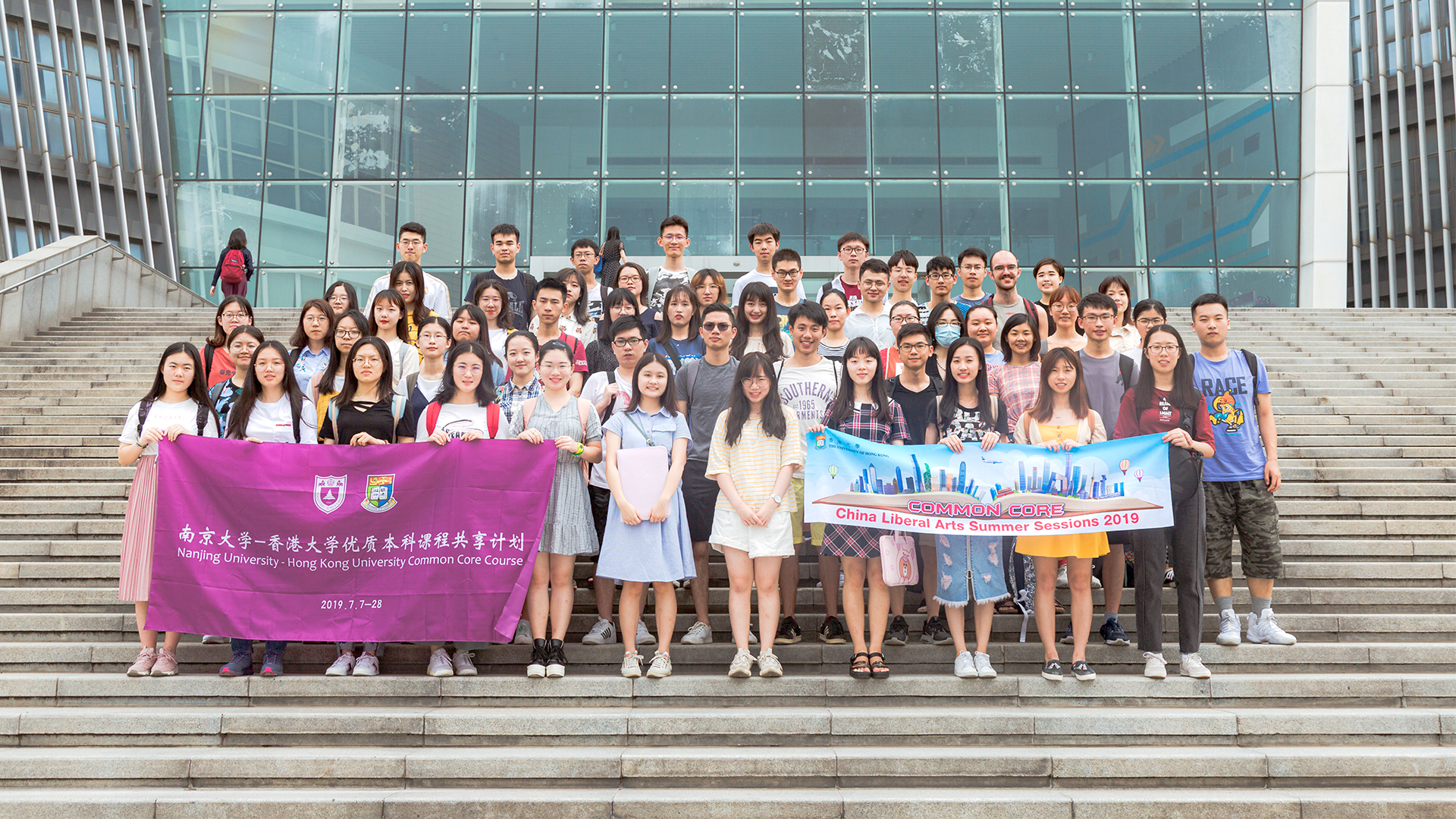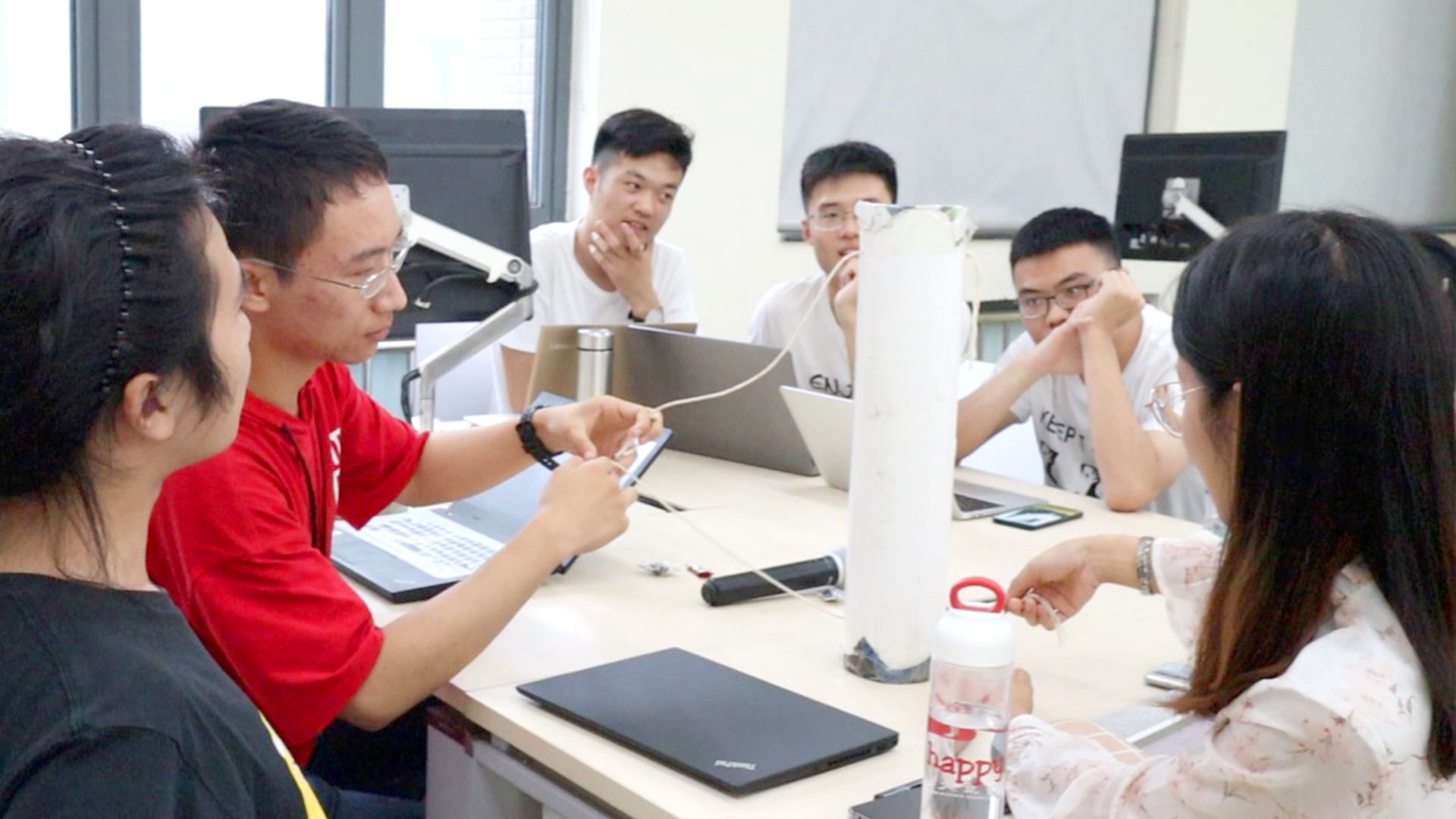 Summer courses conducted in at HKU and with partner universities in Mainland China in an intensive mode of 2 weeks on the Mainland and 1 week at HKU. These courses will offer learning opportunities for students from HKU and our partner universities to earn Common Core credit and to build familiarity with the Mainland cities, culture, and universities. In addition to the course itself, there will also be excursions to cultural sites, firms, and others, depending on the type of course offered. Students will stay in the dormitories of the Partner Universities while on the Mainland.
---
COMMON CORE GLOBAL EXPERIENCES (CCGEs)
CCGEs offer a flexible and facilitated learning structure focusing on interdisciplinary research, project-based learning and public sharing of the students' experience and results. These 6-credit courses are designed for students working away from the HKU campus, anywhere in the world, but that fulfill the Common Core Programme Learning Outcomes, Course Learning Outcomes, and the requirements for Quality Assessment.
---
POTENTIAL-PARTNERS-IN-EXPERIMENTATION
If there are experiments or resources that you'd like to talk about sharing or developing, please let us know at: commoncore@hku.
---