The Common Core collaboration with Encompass HK will host a series of workshops on the 2030 SDGs Game. Created in Japan, this multiplayer, card-based game simulates taking the "real world" into the year 2030 to gain a deeper appreciation of the United Nations SDGs.
The games seeks to engage teachers and students in a meaningful conversation about the SDGs.
Workshops will be organized on:
12 August 2021: Gaming for Teachers (4 – 6 pm)
23 September 2021: Gaming for Students (4 – 6 pm)
8 October 2021: SDG and Design Thinking (4 – 6 pm)
AIESEC in HKU Presents: SDG Innovation Challenge
Through our sponsorship as a learning partner, AIESEC ran workshops and a hack-a-ton competition around the SDGs focused on good health and well-being, quality education, and reduced inequalities. The SDG Innovation Challenge was open to students from any tertiary institution around the world, with teams of 4-5 students submitting a 4-page proposal and a 6-minute video pitch.
Winners:
SDG 3 Good Health and Wellbeing – Group 3: Jeong
SDG 4: Quality Education – Group 9: No Girls Left Behind
SDG 10: Reduced Inequality – Group 11: Paritas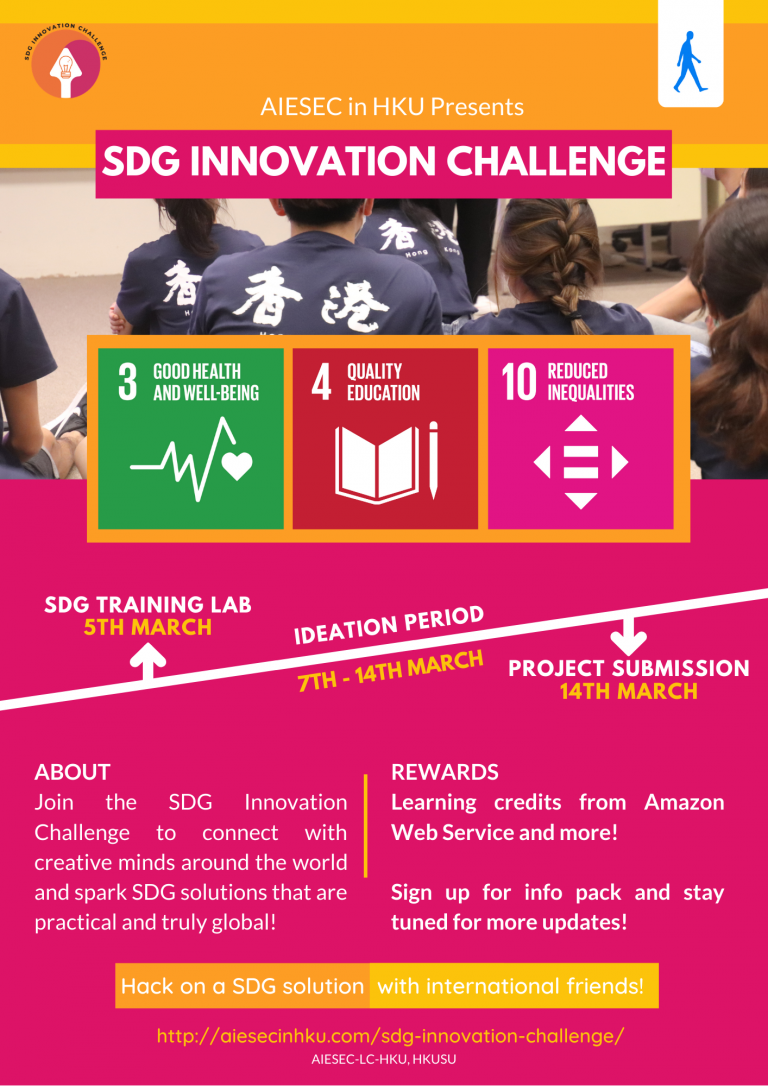 Intergenerational Participatory Co-Design Project (IPCP)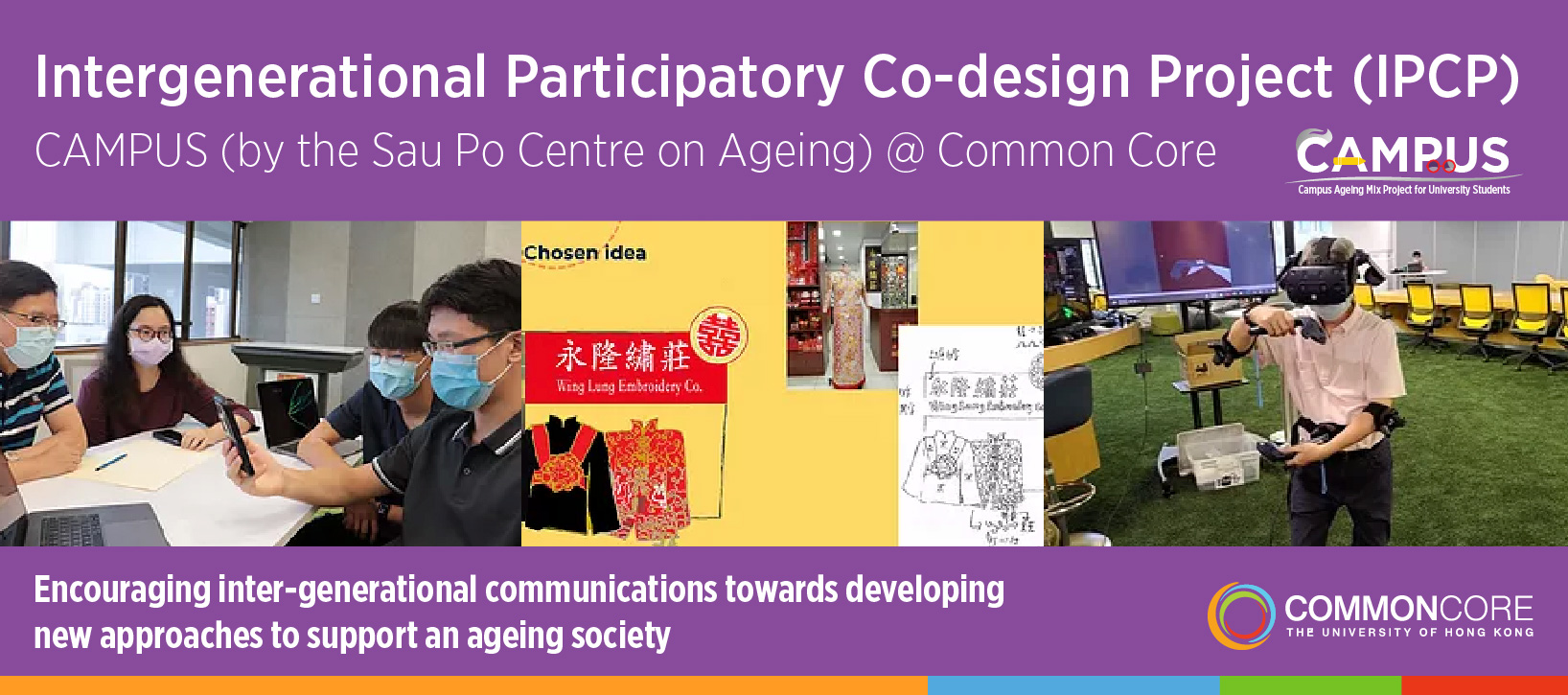 The IPCP was a knowledge exchange and research collaboration between the Common Core Office, HKU Libraries, the Sau Po Centre on Ageing, and the Faculty of Education, involving three different age groups in Hong Kong – retired Senior Champions (50+ years old), HKU undergraduate students and secondary school students. The objectives of IPCP was encouraging inter-generational communications towards developing new approaches to support an ageing society. The focus centered around cross-generational collaboration, appreciation of cultural heritage, and technological innovations. The project was supported by the HKU Teaching Development Grant at the University of Hong Kong between November 2019 and November 2020. For more information, visit the CAMPUS @ HKU page.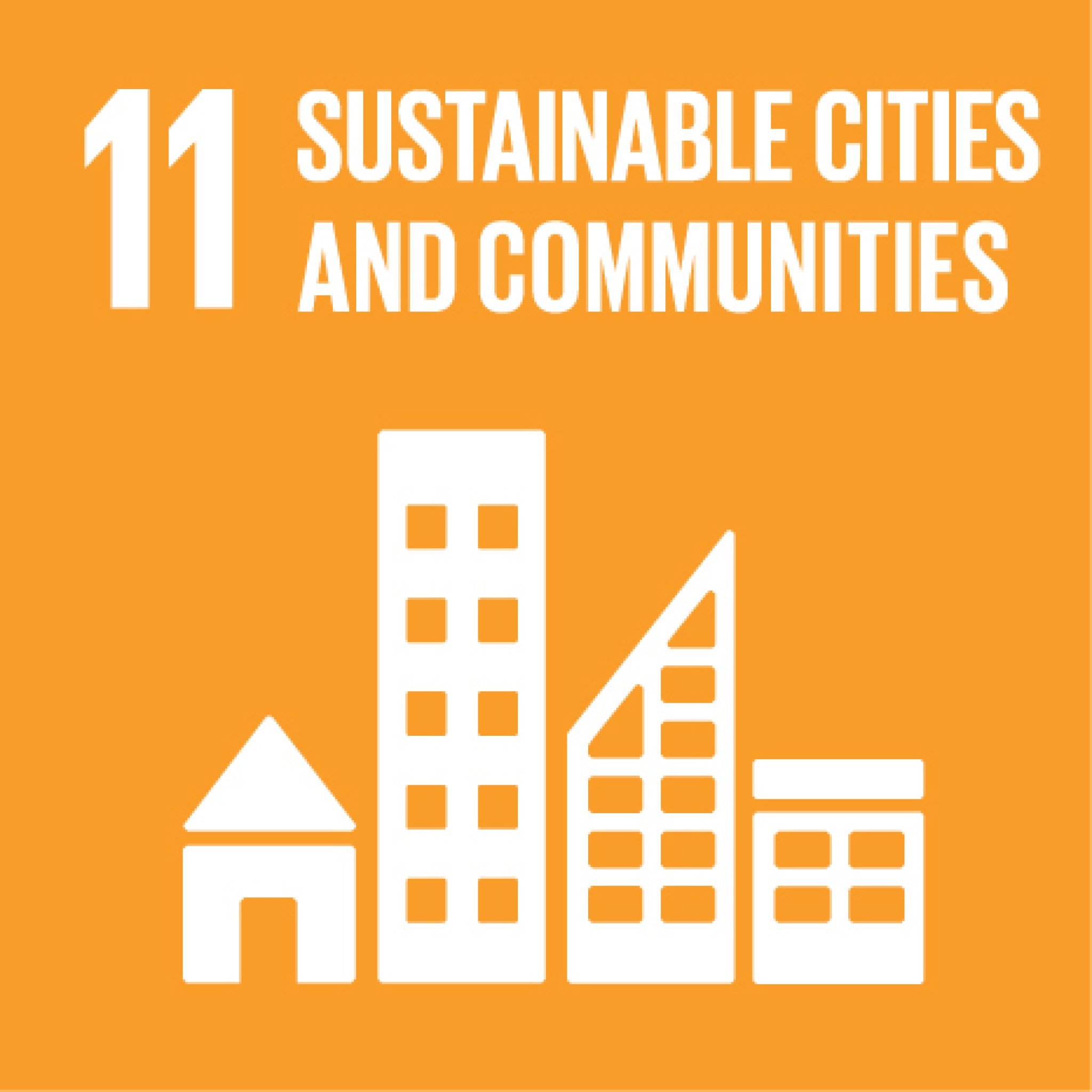 360 Diversity in Sham Shui Po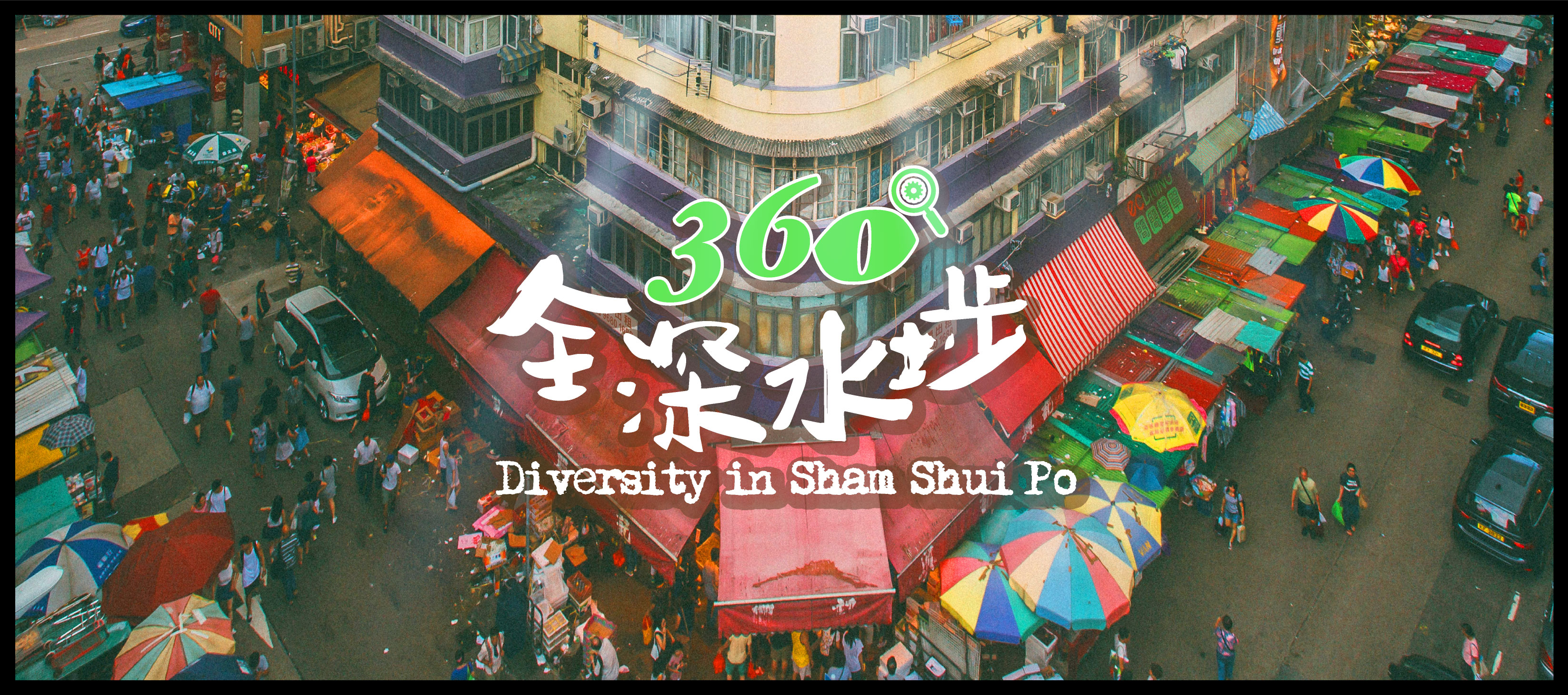 "Diversity in Sham Shui Po" is a project launched in 2018 by the Common Core Office in collaboration with the social enterprise Rinato Eco Floral Shop. Using 360° photographic and video technology, the project aimed to collect and record the lives of the diverse individuals, groups and communities who reside in Sham Shui Po, including stall owners and immigrants from minority ethnicities.
The project was led by Dr Nicol Pan and six undergraduate and postgraduate students from the Faculty of Arts, Education, Social Sciences and Science: Ms Wai Yin Tang, Mr Gabriel Fung, Ms Winnie Wei Zheng, Ms Tiffany Tse, Ms Lauren Leran Liu and Ms Guolei Ma. The mini-documentary the only video in Hong Kong selected for the MY World 360º playlist and screened at UN General Assembly at the United Nations from 24 to 25 September 2019.
For more information:
HKU Press Release
HKU student documentary 'Diversity in Sham Shui Po' to be screened at UN General Assembly (South China Morning Post Young Post)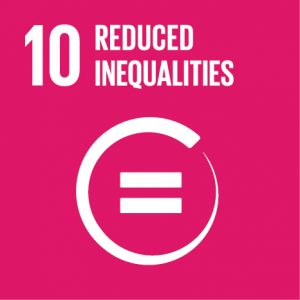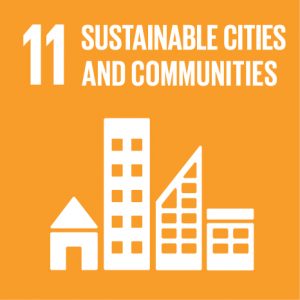 HKU Rural Sustainability Programme wins inaugural Special Recognition for Sustainable Development in the 2020 UNESCO Asia-Pacific Awards for Cultural Heritage Conservation