CCCH9052 China: Culture, State and Society
Arts, Science and Artifacts in Chinese Cultural Heritage
---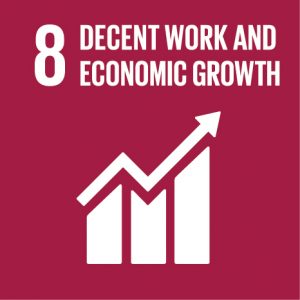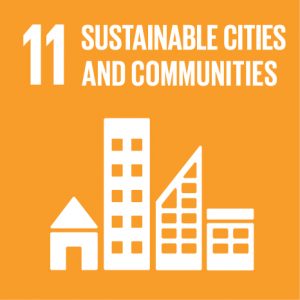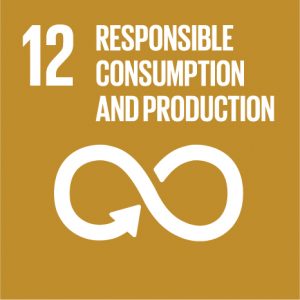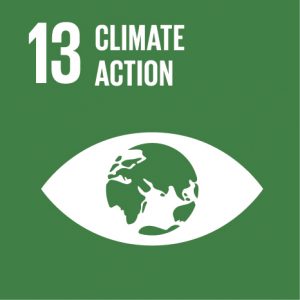 Course Description
Through a combined aesthetic and scientific approach to the preservation and appreciation of Chinese materials culture and heritage, this course explores the cultural significance of Chinese art and artifacts in an innovative and multidisciplinary way. Ancient copying by artisans to emulate and honour more ancient objects is, for example, set against modern techniques of reproduction, economic practices, and the intentions of collectors, artists, vendors, forgers, and scientists
The course represents an exciting opportunity for students to enhance their knowledge of the cultural heritage and collections world. The focus is on China and its materials culture, artworks and artefacts but will innovatively incorporate the scientific method and its application to object testing, analysis and appraisal. Direct hands-on experience and reference to University of Hong Kong collections as well as visits to local museums comprises part of the learning. The content and theme for each course component will be reflective of relevant student observations and knowledge across science and the arts disciplines.
Course Learning Outcomes
On completing the course, students will be able to:
Better understand the true historical, aesthetic and cultural value of Chinese heritage.
Explain how Chinese Cultural heritage can be assessed, evaluated and understood through the prism of scientific testing, appraisal and quantification.
Analyze and critique objects and research (including in group settings) based on an understanding of the issues of origin, provenance and cultural value.
Understand the sociology, ethics and ritual of object reproduction, imitation, copying and trade compared to forgery and fakery both now and in the past.
Use relevant information collected from diverse on-line and printed resources to combine with hands-on examination and real measurements and data to create a fuller, deeper and more rigorous understanding of the true value of Chinese cultural heritage.
Offer Semester and Day of Teaching
First semester (Wed)
---
Study Load
| | |
| --- | --- |
| Activities | Number of hours |
| Lectures | 22 |
| Tutorials | 8 |
| Seminars | 1 |
| Fieldwork / Visits | 5 |
| Reading / Self-study | 38 |
| Assessment: Essay / Report writing | 15 |
| Assessment: Group project and presentation | 22 |
| Assessment: In-class test (incl preparation) | 20 |
| Total: | 131 |
Assessment: 100% coursework
| | |
| --- | --- |
| Assessment Tasks | Weighting |
| Field visit reports | 10 |
| Essay | 10 |
| Poster presentation | 25 |
| In-class presentation | 25 |
| In-class test | 30 |
---
Required Reading
There is no specific required reading for this course. However several short papers and articles are recommended as below:
De la Torre, M. (Ed.). (2006). Assessing the values of cultural heritage: Research report. Los Angeles, CA: Getty Conservation Institute.
Joseph, A. M. (1971). Ming porcelains: Their origins and development. London: Bibelot.
Oriental Ceramic Society of Hong Kong, & The University of Hong Kong. (2006). Art & imitation in China. Hong Kong: University Museum and Art Gallery, The University of Hong Kong.
So, J. F. (2009). Antiques in antiquity: Early Chinese looks at the past. Journal of Chinese Studies, 48.
Szczepanski, K. (2014). What is the Mandate of Heaven in China?
---
Course Co-ordinator and Teacher(s)
Course Co-ordinator
Contact
Professor Q.A. Parker
Faculty of Science
Tel: 2241 5932
Email: quentinp@hku.hk
Teacher(s)
Contact
Professor Q.A. Parker
Faculty of Science
Tel: 2241 5932
Email: quentinp@hku.hk