CLASS (China Liberal Arts Summer Sessions)
CLASS are summer courses conducted at HKU and with partner universities in Mainland China in an intensive mode of 2 weeks on the Mainland and 1 week at HKU. These courses offer learning opportunities for students from HKU and our partner universities to earn Common Core credit and to build familiarity with the Mainland cities, culture, and universities. In addition to the course itself, there will also be excursions to cultural sites, firms, and others, depending on the type of course offered. Students will stay in the dormitories of the Partner Universities while on the Mainland.
Please note this programme is currently on hold due to the Covid-19 travel restrictions.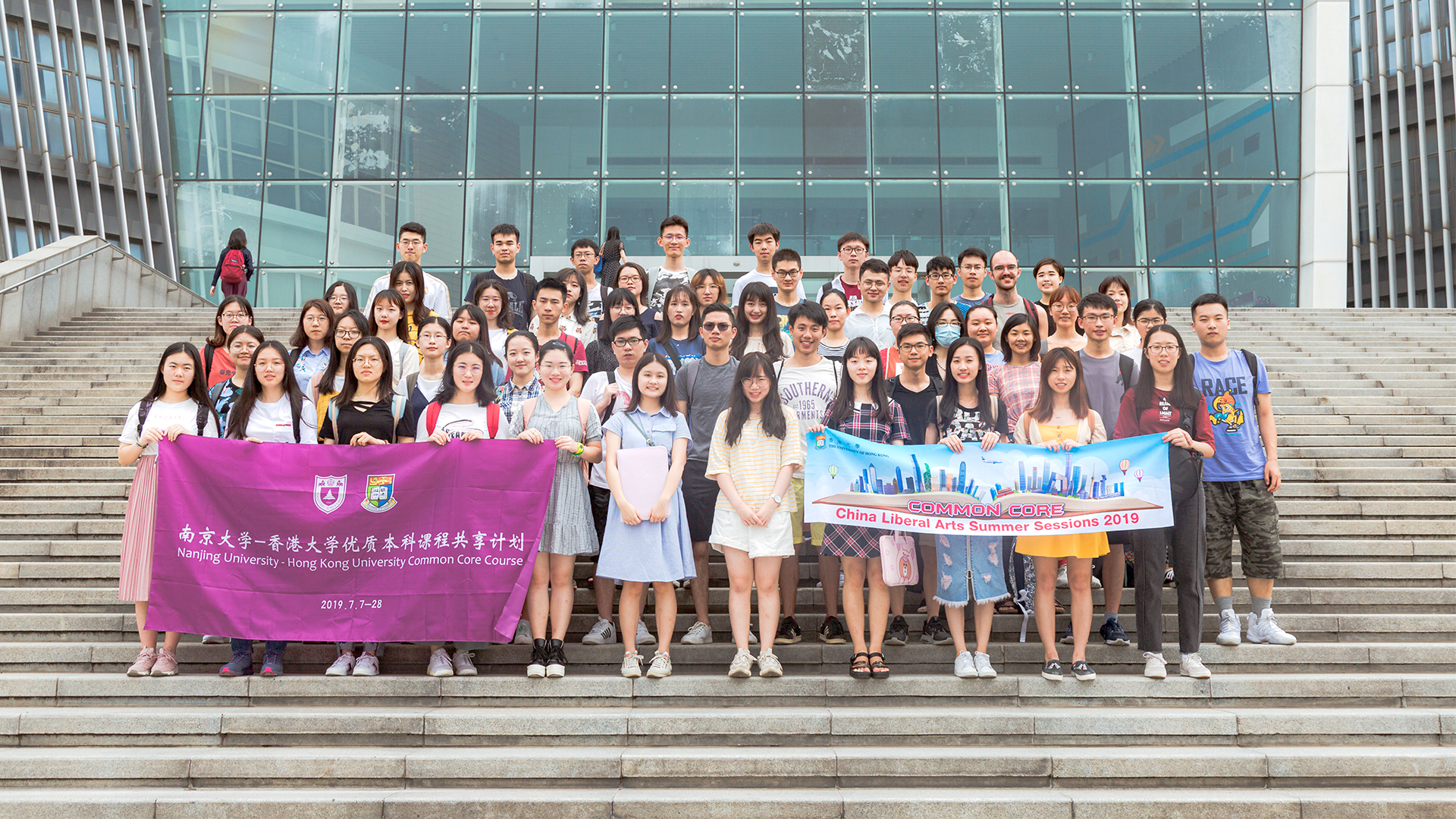 Students selected or approved for Common Core mainland experiences should be committed active participants and act respectfully to the staff, institutions, and community partners involved. Students should also be respectful to the different cultural contexts and conduct themselves in the highest esteem as representatives of the University. Common Core reserves the right, in its sole and absolute discretion, to terminate or disqualify any student's enrollment/ participation to the any of the research programmes. This may occur due to various reasons, including but not limited to, changes in project requirements, availability of resources, academic performance, student conduct and behaviour, or unforeseen circumstances. By participating in Common Core projects, students acknowledge and accept this condition.