Sustainable Development Goals
HKU is committed to respond purposefully to the challenges identified by the United Nations (UN) through the Sustainable Development Goals (SDGs) and to play an active part in addressing the issues of inequality, health, education, disaster prevention, poverty, environment and well-being through its teaching and learning experiences. To this end, selected Common Core courses are mapped against the 17 SDGs, which can be identified by the SDG icons attached to the course page.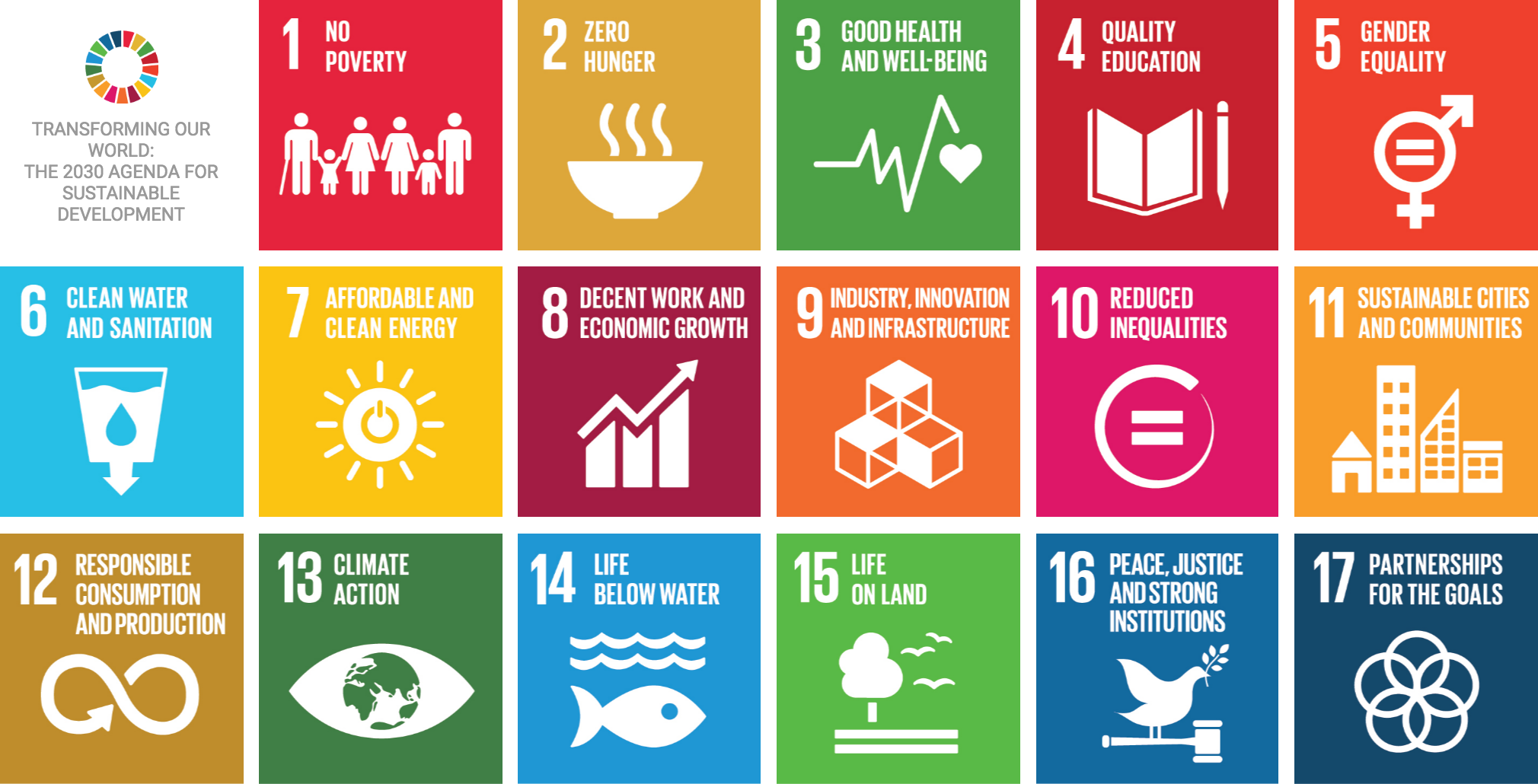 Further information on the UN's sustainable development goals is available here.