Sustainable Development Goals
HKU is committed to respond purposefully to the challenges identified by the United Nations (UN) through the Sustainable Development Goals (SDGs) and to play an active part in addressing the issues of inequality, health, education, disaster prevention, poverty, environment and well-being through its teaching and learning experiences. To this end, selected Common Core courses are mapped against the 17 SDGs, which can be identified by the SDG icons attached to the course page.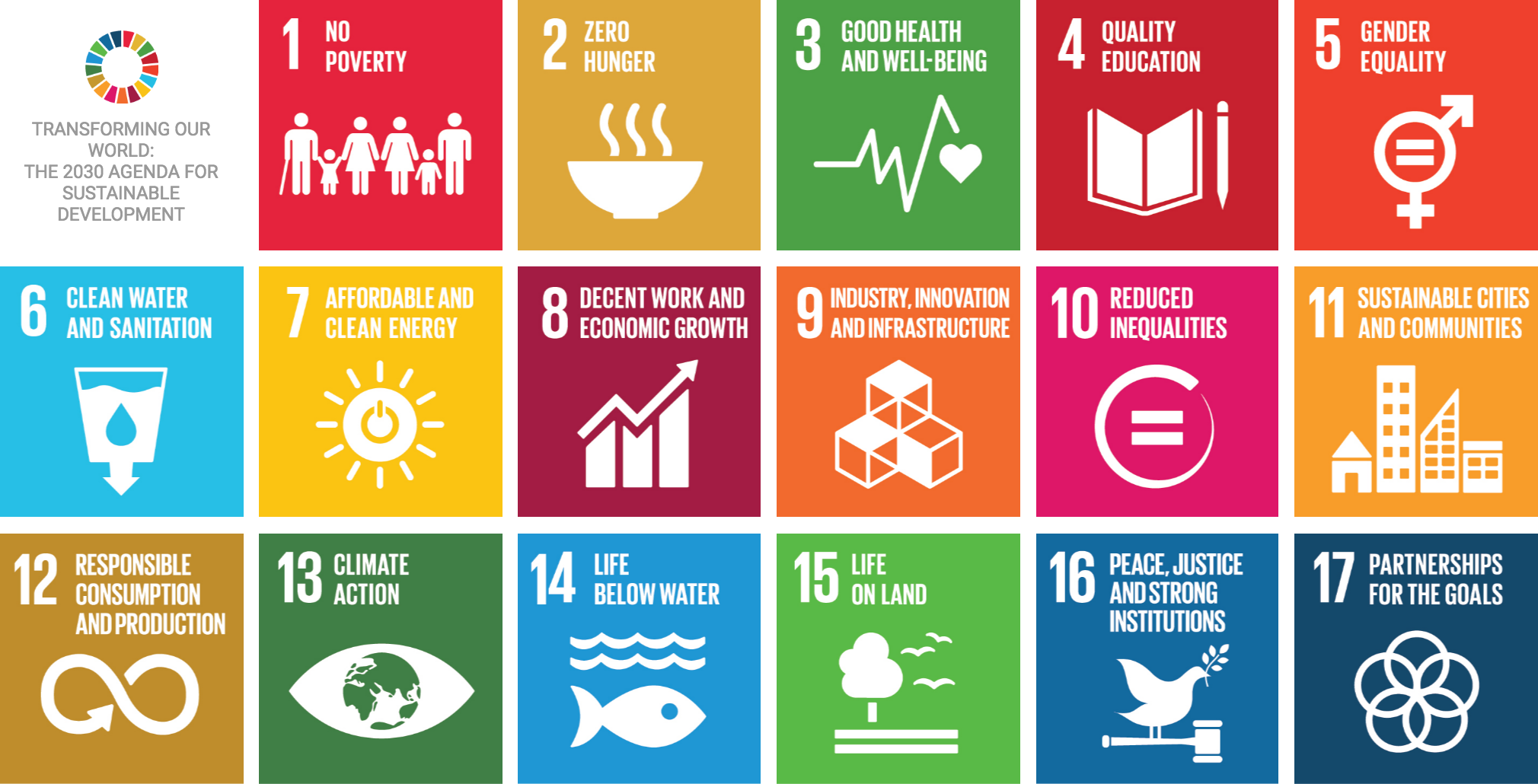 Further information on the UN's sustainable development goals is available here.
---
AIESEC in HKU Presents: SDG Innovation Challenge
Exclusively open to undergraduate students in HKU
Fill in Typefrom to receive an info pack about the challenge and latest updates: https://aiesecinhku.typeform.com/to/QrQFT9Hw
Register for the challenge at: http://aiesecinhku.com/sdg-innovation-challenge/ on or before 27th February, 2021 (Saturday)
---
Critical Zones – Gender, Cities, & Well-Being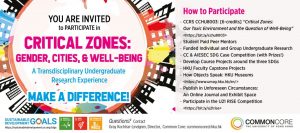 Critical Zones: Gender, Cities, and Well-Being is a recent initiative to help us address transdisciplinary learning tasks related to the UN SDGs that are organized around these three topics.
---
HKU Rural Sustainability Programme wins inaugural Special Recognition for Sustainable Development in the 2020 UNESCO Asia-Pacific Awards for Cultural Heritage Conservation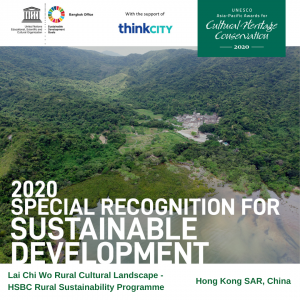 Related CC Course: CCGL9058 Villages and Global Futures
Further information on the UNESCO Recognition: