In alignment with the University's Educational Aims (UEAs), Common Core facilitates international trans- and interdisciplinary knowledge exchanges to promote our undergraduate students' capacities for intercultural understanding and global citizenship, and a critical self-reflection, greater understanding of others. 
If you are interested to be part of our global exchange, do not hesitate to contact us.
The University of bIRMINGHAM, UK
Global Consultants: Policymaking for Social Impact
The co-curricular programme is a collaboration with the University of Birmingham (UoB) to develop undergraduate policy consultancy skills. Student teams from UoB's LANS (Liberal Arts and Natural Sciences) From Research To Policy II course will help formulate policy for a social issue important to the Birmingham area, which involves conducting a research process–articulating a problem, ideating a solution, devising a methodology, collecting data, and analysis, discussion and presentation.
HKU undergraduate students provide feedback for the UoB student projects about how their projects might be enhanced by additional perspectives from Hong Kong and Asia. As part of this work, HKU students will be introduced to social policy analysis, practice applying basic analytical frameworks to case studies, and interact with each other, facilitators, and the UoB students.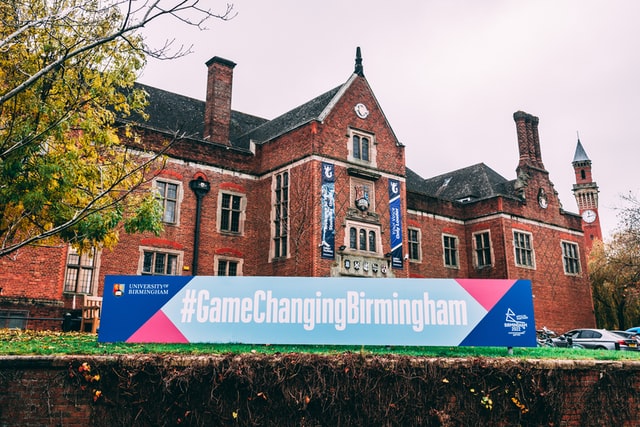 The University of Queensland and griffith university, Australia
International and comparative study of student wellbeing across Hong Kong and Australia.
Commenced in 2021-2022, the co-curricular programme connects HKU students with students from the University of Queensland (UQ) and Griffith University (GU) in a virtual international exchange explore and research student well-being. Through experiential and multimodal activities students gain a deeper understanding and application of well-being in the student's personal, campus, and professional lives. The experience develops students' appreciation of the differences and convergences across two contrasting contexts, while deepening intercultural understanding, cross-disciplinary knowledge, and design-based learning. Moreover, the exchange includes a collaborative research component under the mentorship and supervision of an academic mentor, with the aim for students to make an original and creative contribution to the field of well-being. 
The project is coordinated by Jack Tsao (HKU).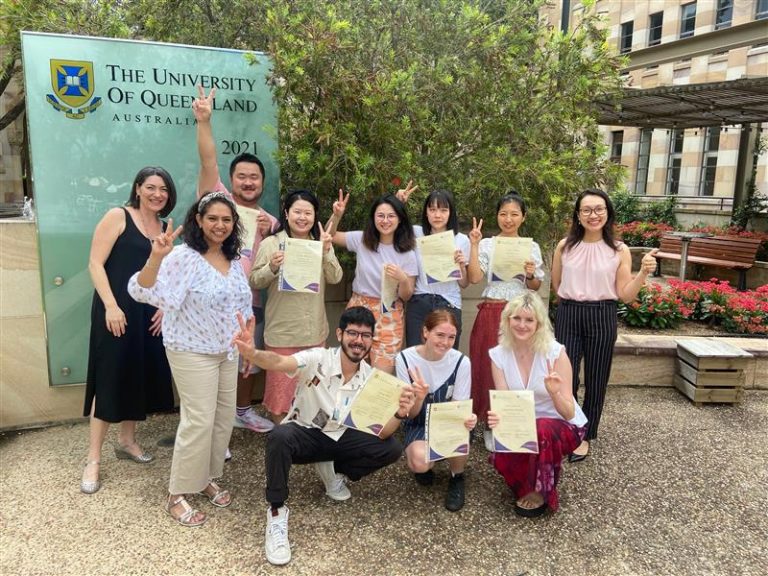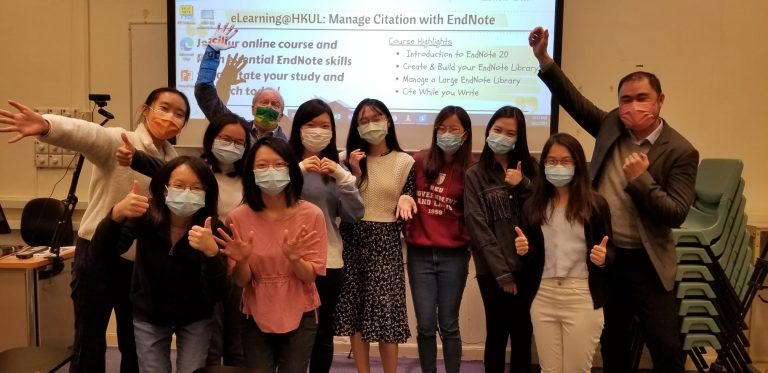 Utrecht University, Netherlands
The More Than Human City: A Global Research-in-Action Lab
Started in 2018-2019, the exchange takes students from HKU and Utrecht University in a virtual and physical collaboration running for one semester. The project explores the concept of More-Than-Human-City, through co-creating transdisciplinary research strands, events for public participation, and creative, scholarly, media outputs.
Students engage in analytic reflection, co-construct media, communicate and share their experiences, and serve as peer mentors for the following year's group. The exchange increases the capacities of students for creative problem-solving, project management, and global collaboration, that produces tangible outcomes around issues of urgent importance.
Eligible students must have successfully completed at least three (3) Common Core curriculum courses with a Grade B or above and obtain a  cumulative GPA (CGPA) of 3.0 or above. Undergraduate students can complete this exchange and earn 1 or 2 HKU non-academic/ co-curricular credits.
The project is coordinated by Gray Kochhar-Lindgren (HKU) and Rick Dolphijn (UU).
Student works from previous cohorts:
Dayalbagh Educational Institute, India
Creativity and Innovation Across Cultures: A Collaborative Experiential Project
Originally a Winter exchange offered by the Horizon Office, the Dayalbagh Educational Institute (DEI) – HKU  exchange was re-launched in 2018-19 and invited students from DEI and HKU to visit each other's campuses and undertake a collaborative project together over 2 weeks. The themes of the project centres around "Nature, Cultures and Cities" and "Art and Science", asking students to explore, investigate, reflect and make projects in the context of nature conservation, cultural diversity and their preservation, and the specific challenges young people face living in urban cities. Moreover, it raises questions about the role of arts, sciences, and technology in meeting those challenges. Through exposing students to a diversity of learning experiences, the goal of the exchange project is to build capacities for cross-disciplinary knowledge exchange, design-based learning, and mutual understanding as to the basis of genuine multiculturalism. Previously, the project was part of the course CCHU7003 and CCGL7003 The Arts Across Cultures.
The project is generously funded by the Gallant Ho Experiential Learning Centre and supported by HKU Horizons. The exchange is currently coordinated by Wincy Chan (HKU).
University of glasgow, UK
Scotland's Cultural Landscape – Nation, Heritage and the Arts
This 2-week International Summer School course at the University of Glasgow in Scotland in June is a face-to-face programme that combines an introduction to contemporary cultural practices with an analysis of their historical, cultural and socio-economic roots. With Scotland as the primary example, the course enables students to study a variety of art forms (theatre, music, dance, visual arts) via trips to performance venues and museums, hands-on research with artefacts, participate in class discussions of theories, methodologies, and interpretation of cultural practices. The course also introduces students to contemporary practices of curation, collection and mediation in the iconic Kelvin Hall building.
Undergraduate students can complete this summer school course (and earn 6 HKU academic credits) in lieu of one of their Common Core courses.
The course is coordinated by Gray Kochhar-Lindgren, Jack Tsao, Beatrice Leung (HKU), and Ashley Lewis, Anselm Heinrich, and Maxine O'Donnell (Glasgow).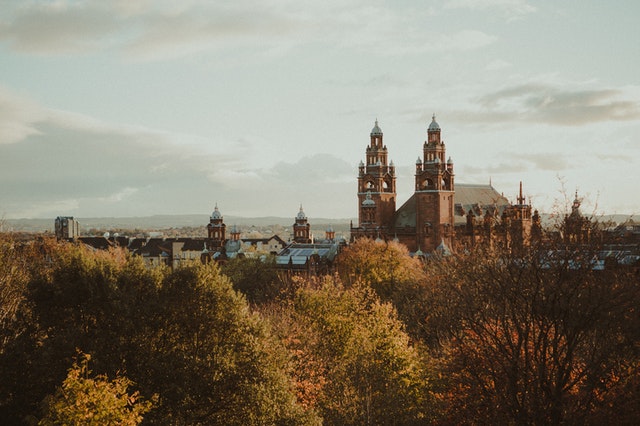 Students selected or approved for Common Core international experiences should be committed active participants and act respectfully to the staff, institutions, and community partners involved. Students should also be respectful to the different cultural contexts and conduct themselves in the highest esteem as representatives of the University. Common Core reserves the right, in its sole and absolute discretion, to terminate or disqualify any student's enrollment/ participation to the any of the research programmes. This may occur due to various reasons, including but not limited to, changes in project requirements, availability of resources, academic performance, student conduct and behaviour, or unforeseen circumstances. By participating in Common Core projects, students acknowledge and accept this condition.