Common Core Office
Directors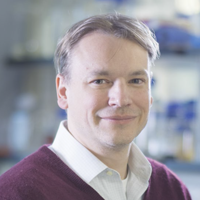 Director
Professor Julian Tanner has been Director of the Common Core since January 2023. He had previously served as the Science, Technology and Big Data AoI Convenor and has been involved in the teaching and development of a variety of Common Core courses since the Common Core's inception. His focus has been in developing opportunities for transdisciplinary undergraduate research, building student opportunity, and encouraging flexibility in learning modalities within the Common Core for student-led inquiry. He is committed to the Common Core bringing together all ten faculties of the University to deliver a world-class liberal arts education. He was awarded the HKU Outstanding Teacher Award (OTA) in 2015 and was a Team Member for the HKU (2018) and UGC (2019) Outstanding Teaching Awards (Team) for Transdisciplinarity-in-Action.
Professor Julian Tanner's research team at HKUMed has expertise in chemical biology and DNA nanotechnology. His team is currently involved in major collaborative projects with the Theme-Based Research Scheme (HKU Co-PI of TBRS (2020) Aptamer: Molecular Insight and Translational Theranostics), and he is a Co-PI within the InnoHK Advanced Biomedical Instrumentation Centre (ABIC) at the Science Park. He is also Director of the BBiomedSc degree programme, Assistant Dean (Biomedical Sciences Curriculum) of the LKS Faculty of Medicine, and Associate Director (T&L) of the School of Biomedical Sciences (https://www.sbms.hku.hk/staff/julian-alexander-tanner). A second edition of his multidisciplinary textbook "Essentials of Chemical Biology: Structure and Dynamics of Biological Macromolecules" is in press with Wiley.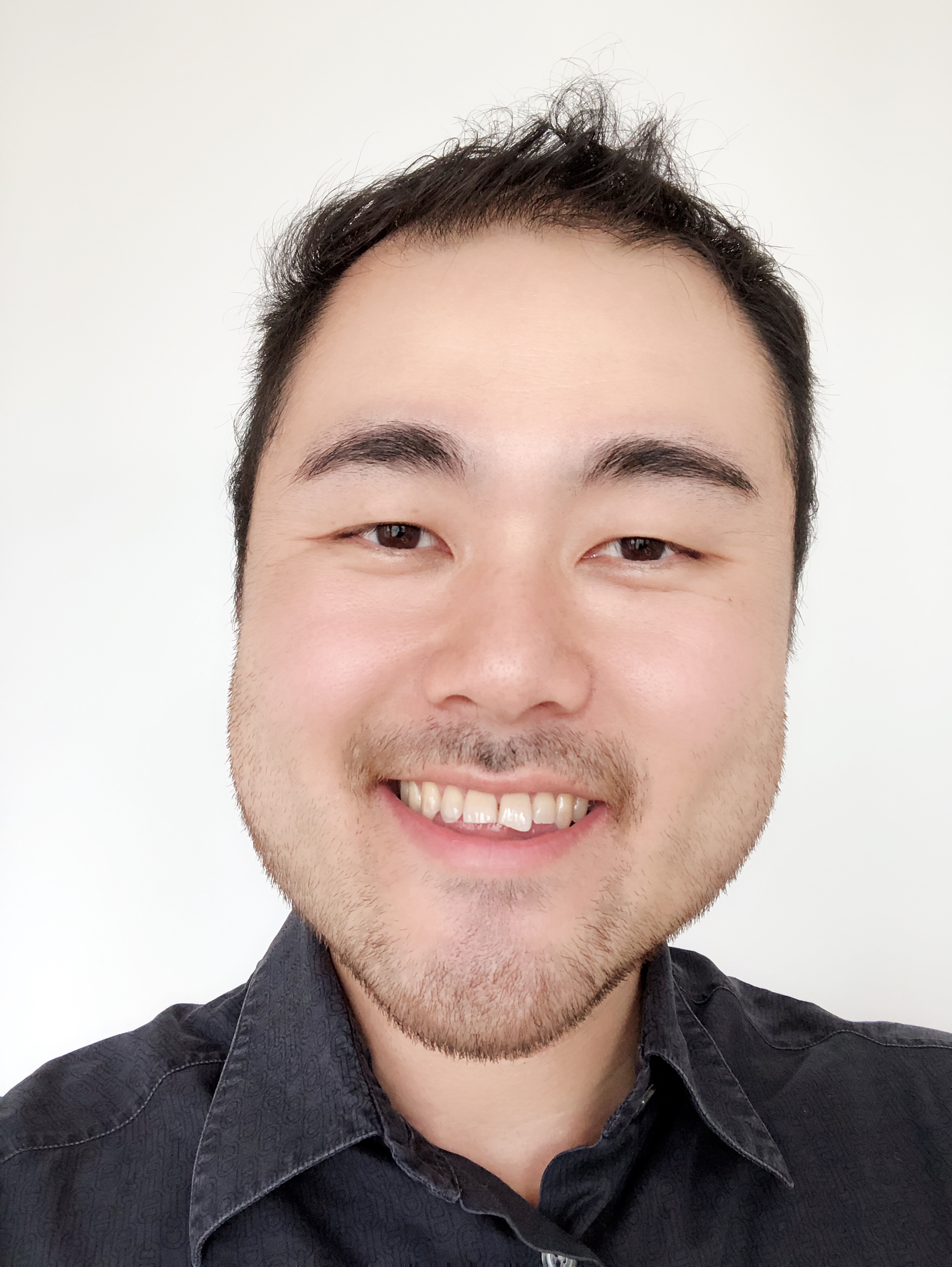 Associate Director
Dr Jack Tsao has been the Associate Director of the Common Core since 2021. Before this role, he taught Common Core courses in genetics, evolutionary biology, and psychology at the Department of Psychiatry in the Faculty of Medicine at the University of Hong Kong. Currently, Jack is focused on teaching and research initiatives exploring innovative interdisciplinary pedagogies and developing students' future readiness capacities and its intersections between gaming, storytelling, and artificial intelligence technologies. As a HEA Fellow, he is actively involved in the professional development of teachers and tutors and was awarded the HKU Outstanding Teaching Awards (Team) as a Team Member in 2022 for the Communication-intensive Courses Initiative. Jack received his PhD in Education from the University of Queensland and his scholarship centres around comparative and international education, youth aspirations, and the sociology of education, grounded through an interdisciplinary lens. Jack has an extensive background in organisational learning and development, commercial banking, and entrepreneurship, occupying various leadership roles. As a leadership and communications consultant at a global consulting firm, Jack trained and coached executives and professionals of multinational corporations across banking and finance, education, healthcare, construction, FMCG, and governmental organisations.
---
Contact Information
Address:
Common Core Office, The University of Hong Kong
Room 136, 1/F, Main Building, The University of Hong Kong
Pokfulam Road, Hong Kong
Tel:
(852) 2219 4957
Fax:
(852) 2858 5745
Email:
commoncore@hku.hk
---
Ms Wincy Chan

Department of Pathology
LKS Faculty of Medicine

Lecturer and Instructional Designer
CC Consultant for Tutors
Common Core Lounge
The Common Core Lounge is located in Room 150 on 1/F of the Main Building. The facility is a common space for students and teachers to gather before and after their CC tutorials or other lectures for further discussion. The space is also used for showcasing students' exemplary projects and assignments in CC courses.