Teaching Support Resources
This is a collection of teaching resources for Common Core teachers, collected from our community of teachers and advisors. As the conditions and circumstances of every course are different, not everything here may be applicable. So please take what is useful for you. Any suggestions for improvement and sharing with us your best practices will strengthen the collective quality of teaching and uplift the student's experience of trans- and interdisciplinary learning.
Framework for higher education teaching and Learning
University Educational Aims (UEAs) and Institutional Learning Outcomes for Undergraduate Curricula
Pursuit of academic/professional excellence, critical intellectual inquiry and life-long learning

Tackling novel situations and ill-defined problems

Critical self-reflection, greater understanding of others, and upholding personal and professional ethics

Intercultural communication, and global citizenship

Communication and collaboration

Leadership and advocacy for the improvement of the human condition
The above is articulated within the context of an enabling curriculum structure and an outcome-based approach to student learning (OBASL).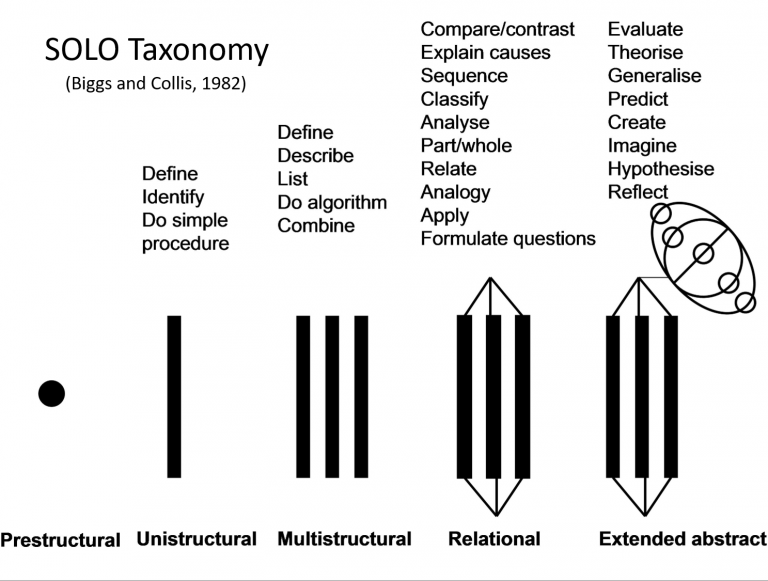 COURSE APPROVAL AND administration
Course Proposal Template

[Proposals must be submitted online via the online submission system.]
Out-of-classroom learning experiences that contribute to the achievement of EAs (and not currently attached to an existing credit-bearing course) may qualify for one (1) or two (2) credits.
Credits can be accumulated one at a time, but students are only able to claim actual, transcriptable credits in blocks of three (to appear on the Academic Attainment Profile (AAP) or transcript), as no course should have a credit value of less than three credits under the University's undergraduate curriculum structure.
The following information will be presented in the transcripts:
| | | | |
| --- | --- | --- | --- |
| Name of Activity / Experience | Period | Location | Credits |
Applications may be submitted by teachers or students.
For more information, check out the Recognition of Out-of-classroom Learning Experiences – Credit Award Scheme page.
Plagiarism and Disciplinary Options
Diversity and Inclusivity
The University's Policy on Equal Opportunity prohibits sexual, disability, racial and sexual orientation harassment, and discrimination on the grounds of sex, marital status, pregnancy, disability, family status, and race.
Questions or Need Assistance?