Teaching Support Resources
This is a collection of teaching resources for Common Core teachers, collected from our community of teachers and advisors. As the conditions and circumstances of every course are different, not everything here may be applicable. So please take what is useful for you. Any suggestions for improvement and sharing with us your best practices will strengthen the collective quality of teaching and uplift the student's experience of trans- and interdisciplinary learning.
Framework for higher education teaching and Learning
Educational Aims and Institutional Learning Outcomes for Undergraduate Curricula
Pursuit of academic/professional excellence, critical intellectual inquiry and life-long learning

Tackling novel situations and ill-defined problems

Critical self-reflection, greater understanding of others, and upholding personal and professional ethics

Intercultural communication, and global citizenship

Communication and collaboration

Leadership and advocacy for the improvement of the human condition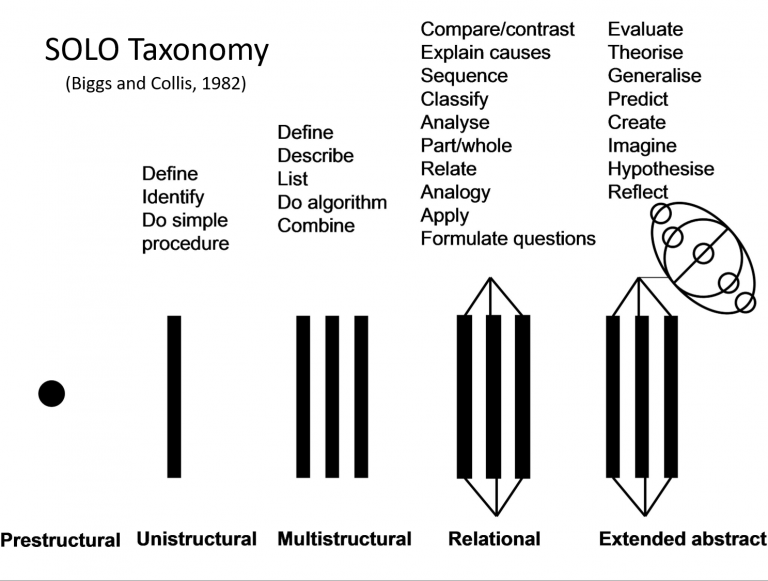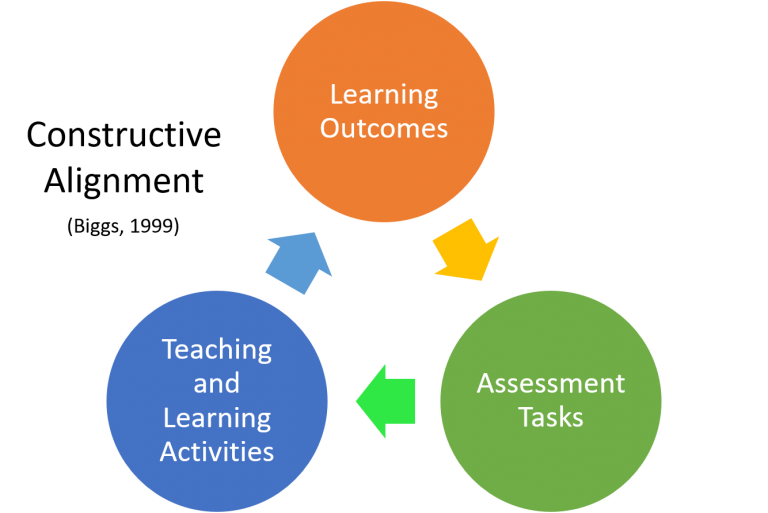 Communication-Intensive badged courses are courses that consist of a syllabus with components that explicitly develop communication-related knowledge, skills and attributes.  The C-I course badge will be visible on the student's Academic Attainment Profile (AAP). For more information on C-I badging, visit the CiC website or contact Michelle Raquel.
CETL faciliates various seminars and workshops to promote professional teaching development and to encourage scholarship of teaching and learning. Check out their schedule for upcoming seminars and workshops.
CETL's Community of Practice A rich repository of teaching-related materials, including an online publication Teaching and Learning Connections and a Wise Assessment forum, which contains guides and case studies on different assessment techniques.
The Professional Certificate in Teaching and Learning in Higher Education (PCTLHE) course is organised by the CETL. The programme provides the framework and evidence-based literature for developing into an effective teacher. The course is available for all teaching staff teaching in Common Core courses and more information can be found here. 
Teacher, tutors, and teaching assistants of the Common Core may apply for Fellowship of Advance HE as official recognition of your teaching. Fellowship is regarded in many places as a teaching qualification in the tertiary sector. Staff at HKU may apply through CETL.
An online peer-reviewed multimedia journal and exhibit space for CC undergraduates, recent HKU graduates, and peer-collaborators external to HKU.
Display your students' artwork in the Main Building hallway or in the CC Lounge.
Plagiarism and Disciplinary Options
Diversity and Inclusivity
The University's Policy on Equal Opportunity prohibits sexual, disability, racial and sexual orientation harassment, and discrimination on the grounds of sex, marital status, pregnancy, disability, family status, and race.
Questions or Need Assistance?