Building the Workforce & Global Citizenship of the Future
The Common Core is focused on creating opportunities for students to nurture skillsets that are the common foundations for future global citizens in a rapidly-changing economy and interconnected social scenarios. The Future Readiness: Building the Workforce & Global Citizenship of the Future initiative is a shared platform for HKU students to expand their understanding and develop essential social and emotional capacities, navigate the affective aspect of your aspirations, participate in internship and mentoring opportunities, and explore the diverse possibilities for work and other forms of participation in an evolving future.
Our complex and interdisciplinary world is placing ever greater demands on graduates to be literate in diverse forms of written, oral, digital, and visual communication, in addition to practical applications of influencing, tangible creativity, collaboration, conflict resolution, imagining scenarios, and other socially nuanced leadership skills.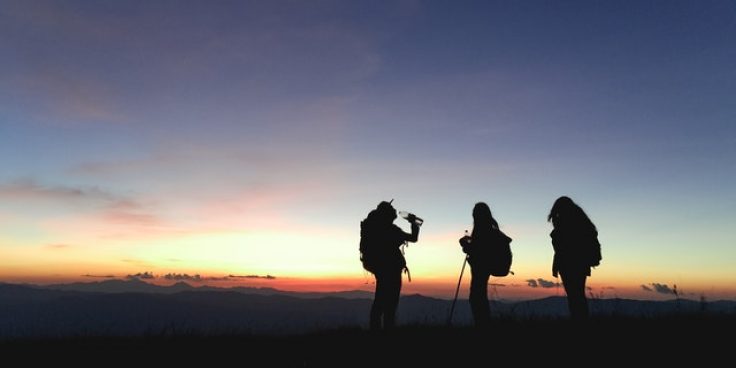 Pursuing the work you love is important in helping graduates thrive. This workshop series helps students discover, articulate and explore their passions and purpose in life and how to develop this into a meaningful career. The sessions facilitated by people across diverse fields help students to thrive and prosper in the Passion Economy.