CCHU9044 Arts and Humanities

Creative Arts as a Way of Knowing

This course is under the thematic cluster(s) of:

Sustaining Cities, Cultures, and the Earth (SCCE)
Creative Arts (CA)
---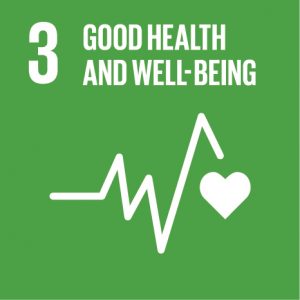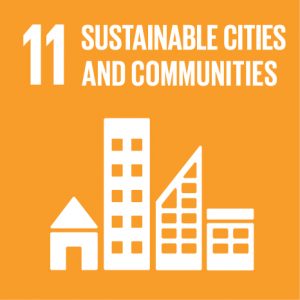 Course Description
Understanding human existence and the world is broader than scientific comprehension. In every culture and moment of history, expression of the human experience is based as much in literal and verbal discourses as it is in the arts. Visual arts, music, dance, drama, poetry, and literature have always provided imagery to document, explore and understand life. The symbolic and multiple meanings conveyed through both viewing and creating art offers enormous space in which imagination and creativity can be cultivated for knowledge. A guiding question throughout this course is, "How do the creative arts increase our ability to know more about the world, others, and ourselves?" Beginning with the roots of art expression in ritual settings offers an approach to seeing art as innate to the human experience, particularly in bringing order, making meaning and transforming the ordinary. This same urge to create allows us to appreciate the arts for expressing emotion, sharing thoughts, and reflecting on attitudes. As such, the arts serve as a vehicle for enhancing an empathic and intimate understanding of others and oneself. Engaging in creative arts offers unlimited access to unique, non-verbal, and sometimes unconscious content of human experience, thereby promoting world, other and self-understanding.

Course Learning Outcomes
On completing the course, students will be able to:
Analyze the intersection of anthropological, neuroscientific, psychological and aesthetic philosophical theories as they influence understanding of arts as a way of knowing.
Articulate the value of engaging the arts as a means of knowing as it promotes creativity, imagination, subjective awareness and multileveled interpretations.
Recognize the various ways in which the arts can be used to increase awareness of global issues and concerns, foster interpersonal relationships and facilitate self-actualization.
Demonstrate increased awareness and critical understanding of the world, others, and self, as a result of direct participation in the process of individual and/or group creative arts expressions.
Offer Semester and Day of Teaching
Second semester (Wed)
---
Study Load
| | |
| --- | --- |
| Activities | Number of hours |
| Lectures | 24 |
| Tutorials | 12 |
| Fieldwork / Visits | 4 |
| Reading / Self-study | 20 |
| Assessment: Essay / Report writing | 20 |
| Assessment: Presentation (incl preparation) | 30 |
| Assessment: Quiz (incl preparation) | 10 |
| Total: | 120 |
Assessment: 100% coursework
| | |
| --- | --- |
| Assessment Tasks | Weighting |
| Participation in lectures and tutorials | 20 |
| Quiz | 20 |
| Essay | 30 |
| Project | 30 |
---
Required Reading
Key readings:
Cooper, D. E. (Ed.). (1997). Aesthetics: The classic readings. Oxford; Malden, MA: Blackwell Publishers. [Chaps. 5, 13, 14]
Turner, M. (Ed.). (2006). The artful mind: Cognitive science and the riddle of human creativity. New York: Oxford University Press. [Chaps. 3, 7]
More readings will be selected from up-to-date journal articles, magazine articles, Internet resources, newspapers, excerpts of music concerts, dance performances, drama performances, art exhibition etc.
---
Course Co-ordinator and Teacher(s)
Course Co-ordinator
Contact
Professor R.T.H. Ho
Department of Social Work and Social Administration, Faculty of Social Sciences
Tel: 3917 4087
Email: tinho@hku.hk
Teacher(s)
Contact
Professor R.T.H. Ho
Department of Social Work and Social Administration, Faculty of Social Sciences
Tel: 3917 4087
Email: tinho@hku.hk
Ms J. Byrne
Department of Social Work and Social Administration, Faculty of Social Sciences
Tel: 2831 5199
Email: jbyrne@hku.hk