CCST9080 Science, Technology and Big Data
Fintech: Financial Inclusion, Emerging Markets, and Social Value
---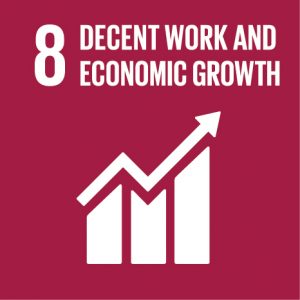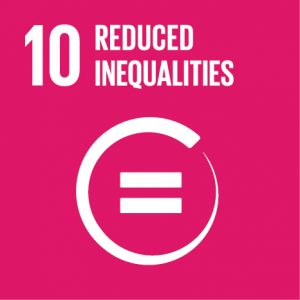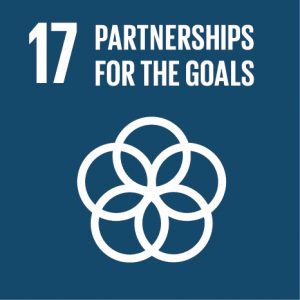 Course Description
FinTech (Financial Technology) has revolutionized how traditional financial services can be provided to the general public and prompted financial service providers to re-consider how they should do business across an expansive, and expanding, range of commercial enterprises. This course will trigger students to think about how FinTech can tackle important global issues, both social and financial, and open up new and emerging markets. The course, which will be interactive and make use of different forms of multi-media, will focus on the following themes. How best:
to let unbanked/underbanked entities (e.g. those in poor countries) to enjoy financial services and provide equal opportunities to women and men in terms of financial inclusion;
to enable SMEs (small and medium enterprises) and the microfinance sector to benefit from the rise of digital technologies for various financial services and AI technologies; and
to explore emerging business opportunities and markets (e.g. virtual banking and decentralized finance) based on FinTech technologies while understanding the security, privacy and regulatory issues behind.
Students, who need no prior experience with Fintech technologies, will learn the basics of Fintech operations, including blockchain technologies, and work collaboratively on projects that link Fintech technologies to social values in underserved populations. They will leave the course with a deeper understanding of finance, technology, and social responsibility and be better prepared to contribute to working teams both in and beyond the university.
Course Learning Outcomes
On completing the course, students will be able to:
Describe the technologies that drive FinTech applications.
Understand the issues of traditional financial services, in particular, the unbanked, underbanked, and the gender issues (e.g. in developing countries).
Describe how FinTech can help to solve the problems of traditional financial services.
Understand new issues such as cyber security and regulations, introduced by new FinTech applications.
Propose new FinTech applications to help improving the financial services of the society.
Offer Semester and Day of Teaching
Second semester (Wed)
---
Study Load
| | |
| --- | --- |
| Activities | Number of hours |
| Lectures | 24 |
| Tutorials | 8 |
| Seminars | 7.5 |
| Reading / Self-study | 60 |
| Assessment: Assignments | 4.5 |
| Assessment: Essay / Report writing | 10 |
| Assessment: Group project | 20 |
| Total: | 134 |
Assessment: 100% coursework
| | |
| --- | --- |
| Assessment Tasks | Weighting |
| Tutorial participation | 10 |
| Essay / Report writing | 30 |
| Group project | 40 |
| Assignments | 20 |
---
Required Reading / Viewing
Selections from:
Decentralized finance
Financial inclusion
Virtual banking
Other related materials for FinTech will be provided during the lectures.
---
Course Co-ordinator and Teacher(s)
Course Co-ordinator
Contact
Professor S.M. Yiu
Department of Computer Science, Faculty of Engineering
Tel: 2857 8242
Email: smyiu@cs.hku.hk
Teacher(s)
Contact
Professor S.M. Yiu
Department of Computer Science, Faculty of Engineering
Tel: 2857 8242
Email: smyiu@cs.hku.hk
Professor D.W. Arner
Department of Law, Faculty of Law
Tel: 3917 2951
Email: douglas.arner@hku.hk
Professor C. Lin
Faculty of Business and Economics (Finance)
Tel: 3917 7793
Email: chenlin1@hku.hk