Designing Games for Change
This project is an opportunity for both HKU students and staff to experiment with designing a game experience to drive positive change. Your game can address sustainability issues such as climate change and environmental protection, social justice and discrimination, ethics and citizenship, or teach skills for human flourishing.
Our partners, Press Start Academy, will mentor and guide you through learning the principles of game design, ideation, prototyping, and experience design. You will also learn how to use Generative A.I. applications in the design of your games.
Participants can choose to attend just the two workshops or go all-the-way by designing your game and submitting it for international competition at the Games for Change conference. Press Start Academy may also extend an offer to commercialise and publish your games.
Workshops:
Session 1: Foundations and Principles for Designing a Serious Game with GenAI (Sep 23, 2:30 pm – 5:30 pm) – CPD-LG.18, Centennial Campus



Unlock the potential of Generative AI in this workshop hosted by Press Start Academy and Games for Change Hong Kong. Learn how to craft serious games that tackle crucial societal issues such as education, sustainability, social justice, and more. We'll delve into the foundational principles, strategies, and tools that empower you to create compelling, immersive, educational gaming experiences. Whether you're a hackathon participant seeking to showcase your solutions or a game design enthusiast, this workshop offers a unique opportunity to merge innovation with purpose and drive meaningful change through game development.

Session 2: Creating a Prototype with the Unity Game Engine (Oct 7, 10:00 am – 11:30 am) – Online

This online workshop takes your serious game design skills to the next level, and is the perfect follow-up to our previous session, focusing on practical application for digital game design. Guided by an expert from Unity's Social Impact team, you'll delve into the intricacies of the Unity game engine, learning how to transform your hackathon solutions into immersive digital experiences. Attendance at the first session is a prerequisite, ensuring you're equipped with the foundational knowledge needed to maximize this hands-on opportunity. Elevate your serious game prototypes, engage your audience, and bring your ideas to life with Unity's cutting-edge capabilities. All participants will receive a free Unity Educational License.
Participants will gain hands-on experience creating games, develop facilitation and design thinking skills, and produce a unique portfolio work to enhance your resume. Teachers can learn about incorporating game design to enhance effectiveness and engagement in their teaching and learning.
Participants in the HKU GenAI Hackathon for Social Good are welcome to join. No prior skills are required. Please note the project is not a coding workshop.
If you have any questions, please contact the project coordinator Dr Jack Tsao (jtsao@hku.hk) at the Common Core. The cost of this game design program is fully subsidised by the Common Core.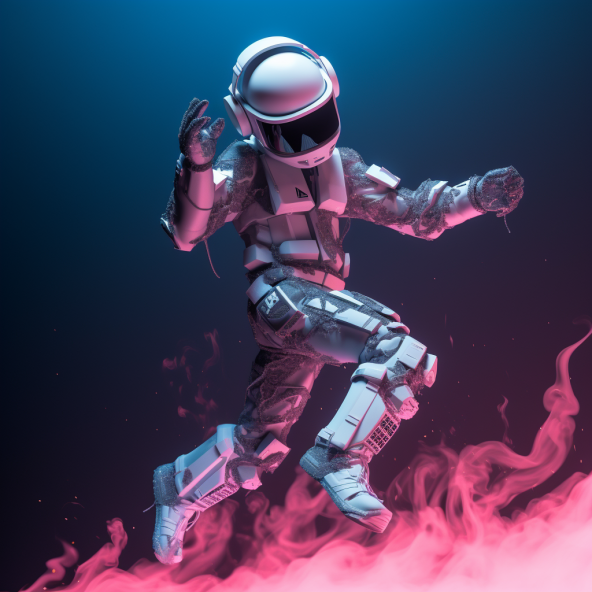 Press Start Academy is an education consultancy reimagining learning through play and games. Through a unique, interdisciplinary, fun-first curriculum, Press Start Academy builds hands-on, engaging and compelling learning experiences for students aged 4 and above. Press Start takes inspiration from concepts like learning through play, gamification, inquiry-based learning, and design thinking to foster a lifelong love of learning, develop real-world and academic skills, and cultivate mastery and skills focused on the "6C" approach to 21st-century learning.