Creativity and Transdisciplinarity
Design, Film, Sound, and Touch
Common Core in collaboration with The Absolutely Fabulous Theatre Connection (AFTEC) (https://www.aftec.hk/) is providing the opportunity for students to participate in a programme exploring creativity within the students' own disciplinary context. The programme will see students participate in four workshops encompassing costume design, filmmaking, sound art and kinesthetics, taught by professionals and practitioners from the creative arts industries. Workshops will be hands-on, discursive, and interactive to build up students' critical thinking and creative skills, in addition to communication and collaborative capacities for future readiness. Students will be asked to produce their own multimedia project in response to the workshops and in conversation with their own disciplines, to be presented at the culmination of the course to their peers and session facilitators.
As a prerequisite for participation, students must be available and committed to attend the following in-class sessions:
Briefing Session: Fri 11 Feb (11 am – 12 pm)

Workshop 1: Mon 14 Feb (10 am – 1 pm)

Workshop 2: Sat 19 Feb (10 am – 1 pm)

Workshop 3: Mon 21 Feb (10 am – 1 pm)

Workshop 4: Fri 25 Feb (10 am – 1 pm)

Review session: Mon 14 Mar (2 pm – 5 pm)

Final presentation: Fri 25 Mar (3 pm – 5 pm
Workshop session may be changed to online due to Covid-19 restrictions.
The project will require students to commit to at least 25 hours of total work.
Registration is open to ALL undergraduate students!
Deadline for registration is 4 Feb 2022.
No prior training is necessary.

Students from non-arts/humanities disciplines are particularly encouraged to apply. A small production fee will be made available for student projects and a modest stipend will be paid after the completion of the project.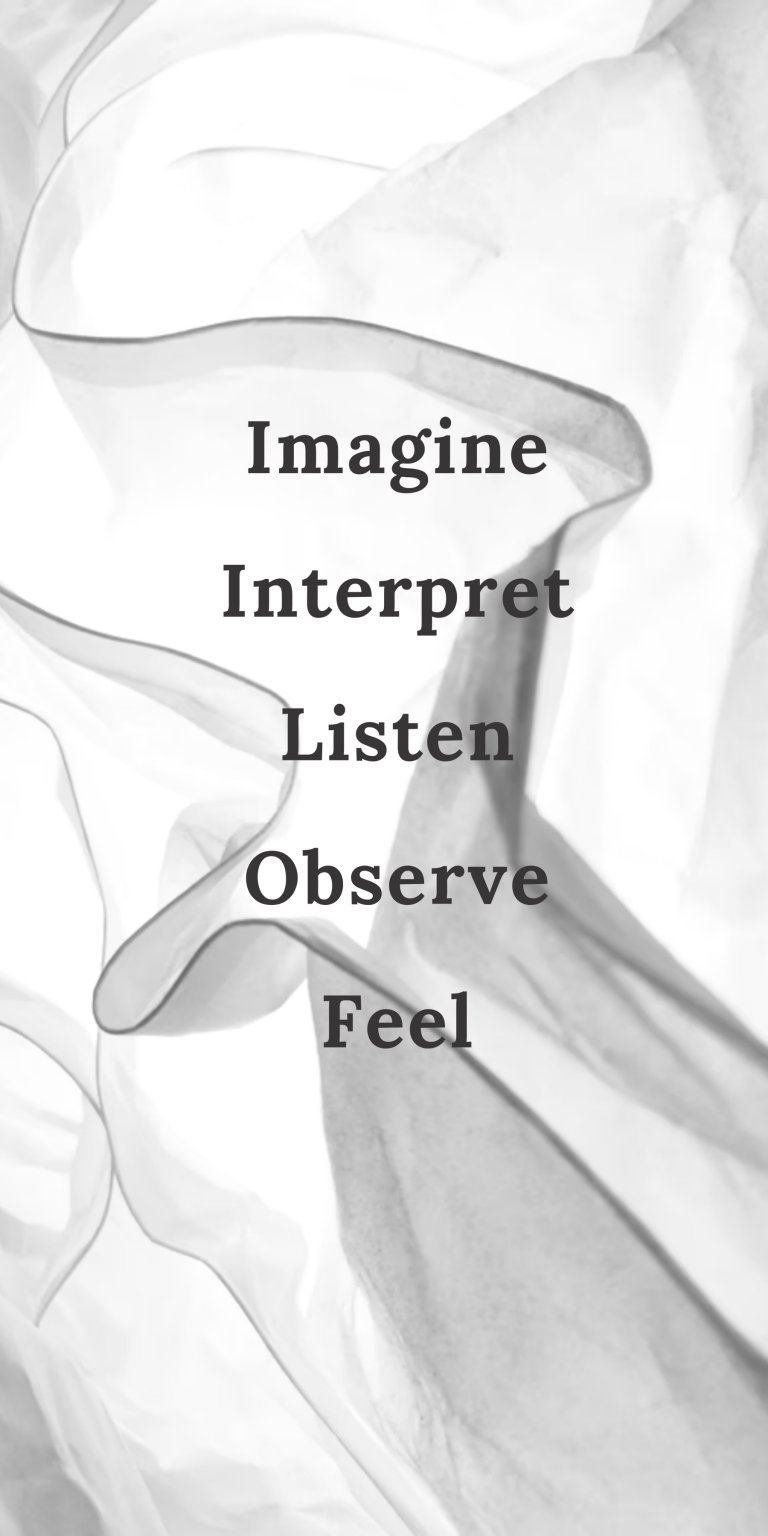 If you have any questions, please contact the project coordinator Dr Jack Tsao (jtsao@hku.hk) @ the Common Core.
Note: Students who complete all requirements will be eligible to apply for the Fellowship programme which will provide them with the opportunity to apply their creative skills to a public project.
* Students are eligible to earn one (1) non-graduating academic credit after the successful completion of the project through HKU Horizons.
The Absolutely Fabulous Theatre Connection (AFTEC) is an award-winning bilingual Learning Theatre™ dedicated to nurturing the next generation of young people. We believe in the power of the arts to inspire, motivate and transform, and use an integrated arts-in-education approach to enhance education and encourage creative learning. Our acronym A.F.T.E.C. also stands for Arts For Transformative Educational Change. 
Established in 2008 as a registered charity, we have reached over 250,000 audience members and participants through our diverse cross-disciplinary projects. Since 2009, we have been the Venue Partner of the Sai Wan Ho Civic Centre under the LCSD Venue Partnership Scheme. AFTEC was a recipient of HK Arts Development Council's Award for Arts Education 2014 & 2017, and Arts Promotion 2020, as well as a two-time recipient of the Springboard Grant under the Arts Capacity Development Funding Scheme (2015 & 2017) and a grantee of Art Development Matching Grants Scheme (2022) of the HKSAR Government. AFTEC pioneered Relaxed Theatre and the performing arts module of HKUMed Medical Humanities developing STEAM as a teaching & learning approach.
soundpocket 聲音掏腰包  is a registered charity founded in 2008. It promotes the art of sound and listening and its research and education in Hong Kong. The Library by soundpocket is a website of sounds that tell stories about Hong Kong culture and society. It aims at creating a community of active listeners who are curious about listening as a way of knowing ourselves and each other. It also aims at contributing to our public culture of listening.
Kate Reilly wrote and directed 夜香・鴛鴦・深水埗 Memories to Choke On, Drinks to Wash Them Down with 梁銘佳 Leung Ming-kai. She also acted in the film. Memories premiered internationally at Rotterdam 2020. It received the Best Screenplay Award from the Hong Kong Film Critics Society and was shortlisted for Best Film and Best Director(s). Hong Kong cinemas more than doubled their screenings of Memories to 60 shows per day. It was the most popular Hong Kong film of 2020 at art-house cinema Broadway Cinematheque, despite being out for just two weeks that year. Hong Kong audiences voted Memories one of their favourite movies, and Reilly–Leung one of their favourite directors/directing teams, in the Movie6 Awards. After cinemas reopened in 2021, Memories screened commercially for five more months. Reilly has acted for filmmakers including Anocha Suwichakornpong and Lee Chatametikool, in films selected by Rotterdam's Tiger Awards, Busan, Tribeca, and Tokyo Film Festivals. In New York, Reilly played Maurizio Costanzo in 'One Against All', a recreation of the Maurizio Costanzo Show, at the Whitney Museum; starred in A History of Launching Ships for experimental theatre group Polybe + Seats; originated the lead in American Soldiers at Theater for the New City; and played Dr. Balthazar in a new translation of Vaclav Havel's The Increased Difficulty of Concentration at The Ohio Theatre. Reilly writes and performs sketch comedy and improvises live comedy. While at drama school in London, she played Macbeth. Reilly received a BA from Sarah Lawrence College in New York.
Yoki Lai is a costume, set and production designer for theatre performance and corporate events. She earned her Master of Fine Arts from Yale University in the US and her Bachelor of Fine Arts from the Hong Kong Academy for Performing Arts (HKAPA) with 1st class honors. She won the Donald and Zorca Oenslager Fellowship Award in Design in 2008 and The Eldon Elder Fellowship in 2007 & 2008 from Yale University; The Fellowship from Asian Cultural Council in New York in 2007. Yoki engaged as the resident designer in Chung Ying Theatre Company in Hong Kong from 2003 to 2005, where she won The Best Set Design in 2006 and The Best Make-up & Image Design in 2005 from Hong Kong Drama Awards. Internationally, she has worked with Public Broadcasting Service, Princeton University, Great Scott Films and Broadway theatres in the US, The Haymarket in UK, Queensland Conservatorium Theatre in Australia, Wild Rice in Singapore, Theatre Above in Shanghai, Fortune magazine ( US ) events in mainland China; Locally, She has worked with Hong Kong Ballet, Hong Kong Repertory Theatre, Hong Kong Arts Festival, Chung Ying Theatre, Musica Viva, Opera Hong Kong, City Contemporary Dance Company, City Chamber Orchestra for Hong Kong, etc. She was the Artist in Residence in HKAPA between 2012 to 2013 and part time lecturer between 2013 and 2016
Gabbie Chan was born in Hong Kong, she graduated from the Hong Kong Academy for Performing Arts in 2010, majoring in Chinese dance and choreography. During school, she got the Hong Kong Jockey Club Scholarship, Grantham Scholarship, and HSBC Hong Kong Scholarship; and went to America, Shanghai, Inner Mongolia, Malaysia for dance and cultural exchanges. From 2012 to 2014, Chan joined DanceArt as a trainee dancer; in 2016, she joined Passoverdance as a core member and started choreography. Chan's works are an in-depth exploration of human nature, looking for the connection between dance and life. She has been invited to participate in different dance platforms, including Hong Kong iDance Dance Festival, Hong Kong Arts Festival, City Contemporary Dance Festival, Hong Kong Dance Alliance: New Force in Motion Series, etc. Later, Chan graduated with a Master's degree in Expressive Arts Therapy from the University of Hong Kong. She is currently a registered art therapist of the Australia New Zealand Asian Creative Art Therapy Association (ANZACATA) and Artist-in-residence of Passoverdance.
AFTEC Stakeholders:
Lynn Yau, Founding CEO
Amiya Nagpal, Learning and Participation Practitioner
Teresa Wong, Project Manager