CCHU9043 Arts and Humanities

Rethinking Women: The Big Debates

This course is under the thematic cluster(s) of:

Sustaining Cities, Cultures, and the Earth (SCCE)
Gender, Sexuality, and Diversity (GSD)
---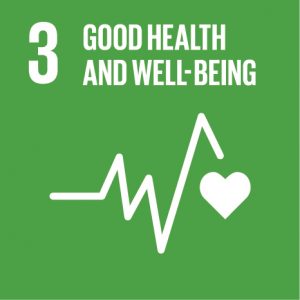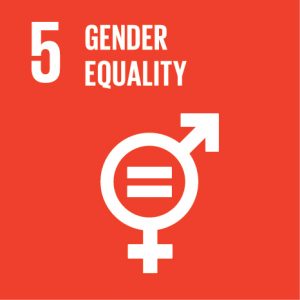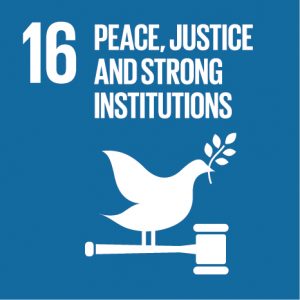 [This is a certified Communication-intensive (CI) Course which meets all of the requirements endorsed by HKU's Senate, including (i) the teaching assessment of written and visual communication 'literacies'; and (ii) at least 40% of the course grade is assigned to communication-rich assessment tasks.]
Course Description
Should women get married or stay single? Are women natural homemakers? Is it wrong for women to enjoy sex? Should women be given access to birth control and the right to abort? How should women confront sexual violence? What are the opportunities and challenges facing lesbians and transgender women? How do women fight?
During the course we engage in the big debates about women's livelihood across time, space and culture. To what extent have social expectations for women changed throughout history? How have these expectations been enforced and resisted by women? What do women think about themselves today?
Rethinking Women focuses on contemporary societies through the critical lens of the past. It explores the great strides that women have made in educational and professional achievement in recent decades. But it also explores the social expectations and gender stereotypes that continue to limit women's capacity to develop their abilities and make life choices. The aim is to encourage students from diverse backgrounds to rethink and challenge the assumptions about women's identities and experiences. In Rethinking Women we discuss a wide range of material, including texts, films and adverts in order to consider such issues as gender relations, sexuality and reproductive rights, through facilitating a dialogue between the sexes. The course presupposes no previous knowledge of the subject.

Course Learning Outcomes
On completing the course, students will be able to:
Explain the social and cultural construction of gender stereotypes at different historical points.
Analyze the consequences of such constructions on women's status and input.
Examine the big debates about women's livelihood at different times and in different global contexts.
Assess how the historiography relates to women's position today.
Offer Semester and Day of Teaching
Second semester (Wed)
---
Study Load
| | |
| --- | --- |
| Activities | Number of hours |
| Lectures | 24 |
| Tutorials | 8 |
| Reading / Self-study | 38 |
| Assessment: Essay / Report writing | 30 |
| Assessment: Presentation (incl preparation) | 20 |
| Total: | 120 |
Assessment: 100% coursework
| | |
| --- | --- |
| Assessment Tasks | Weighting |
| Tutorial presentations and debates | 40 |
| In-class assessments | 20 |
| Video essay | 40 |
---
Required Reading
Croll, E. J. (1995). Changing identities of Chinese women: Rhetoric, experience, and self-perception in twentieth-century China. Hong Kong: Hong Kong University Press. [Extracts]
Ho, P. S. Y., & Tsang, A. K. T. (2012). Sex and desire in Hong Kong. Hong Kong: Hong Kong University Press. [Extracts]
Lee, E. W. Y. (Ed.). (2003/2004). Gender and change in Hong Kong: Globalization, postcolonialism, and Chinese patriarchy. Honolulu: University of Hawaii Press. [Introduction: Gender and Change in Hong Kong]
Scott, J. W. (1988). Gender and the politics of history. New York: Columbia University Press. [Chap. 1 'Women's History']
---
Course Co-ordinator and Teacher(s)
Course Co-ordinator
Contact
Dr C.L. Tsang
School of Humanities (History), Faculty of Arts
Tel: 3917 2864
Email: cctsang1@hku.hk
Teacher(s)
Contact
Dr C.L. Tsang
School of Humanities (History), Faculty of Arts
Tel: 3917 2864
Email: cctsang1@hku.hk