CCHU9056 Arts and Humanities
Virtual Worlds, Real Bodies

This course is under the thematic cluster(s) of:

Sustaining Cities, Cultures, and the Earth (SCCE)
Creative Arts (CA)
---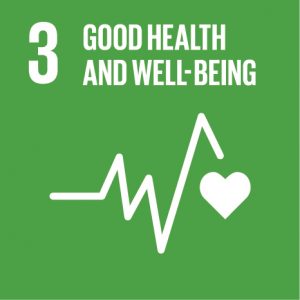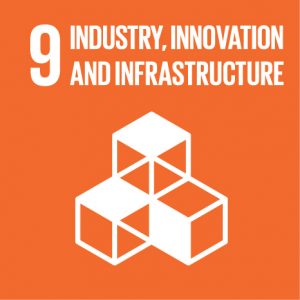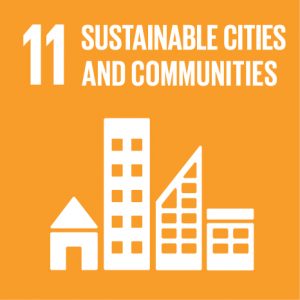 Course Description
How have modern virtual reality technologies (VR) shaped and influenced the way we perceive reality, communicate and interact with each other, and with the world? In what ways do these cyber machines play a part in diminishing the physical barrier between the human body and the external world, and extending our living experiences across space and time, thereby transcending geographical, cultural and knowledge boundaries? And how do these experiences differ from the traditional communication mediums? By engaging students on an explorative journey of the emergence and development of VR in our modern societies, and giving them hands-on practice in creating their own virtual worlds, this course encourages students to reflect, evaluate and contemplate from multiple perspectives on how modern computer and digital technologies "inhabit" our bodies, and the world. Through realizing how our physical bodies have come to embody such technologies and making them an inseparable part of our everyday realities, we thereby expand the horizon of human experiences and meaning making. And ultimately, through grasping the notion of techno-embodiment, students are expected to raise and attempt to answer the philosophical and ethical questions of what technologies can and cannot do, and should and should not do in creating new human living experiences.

Course Learning Outcomes
On completing the course, students will be able to:
Understand the basic concepts of virtual reality from different disciplines such as computer science, engineering, game theory, architecture, cultural studies and literary studies and able to come up with examples of these concepts from their daily experiences.
Understand the various VR applications and their historical, social and cultural significance in society, and in different areas of human experience, and the impacts they have on people's lives.
Critically examine the limitations of as well as opportunities offered by computer technology in society and in creating meaningful human subjectivities and experiences.
Synthesize the theories of virtual reality in both cybernetics and the humanities combined with computer graphic creation skills they have learnt in the course, and apply them in the final mini project to create an actual piece of work or product. Provide their alternative views and stance towards a particular issue or problem of virtual reality of their interest.
Offer Semester and Day of Teaching
First semester (Wed)
---
Study Load
| | |
| --- | --- |
| Activities | Number of hours |
| Lectures | 24 |
| Tutorials | 11 |
| Reading / Self-study | 30 |
| Assessment: Essay / Report writing | 30 |
| Assessment: Group project presentation (incl preparation) | 55 |
| Total: | 150 |
Assessment: 100% coursework
| | |
| --- | --- |
| Assessment Tasks | Weighting |
| Individual assignments | 25 |
| Group project | 50 |
| In-class participation | 25 |
---
Required Reading
Selections from:
Jerald, J. (2015). The VR Book: Human-centred Design for Virtual Reality (Illustrated ed.). Morgan & Claypool Publishers.
Slater, M., & Sanchez-Vives, M. V. (2016). Enhancing our lives with immersive virtual reality. Frontiers in Robotics and AI, 3, 74.
The Verge. The rise and fall and rise of virtual reality. From https://www.theverge.com/a/virtual-reality [Compilations of articles on the development of VR]
Required Film Viewing
Selections from:
Christopher, N. (2010). Inception.
James, C. (2009, 2022). Avatar film series.
Mamoru, H. (2009). Summer Wars.
Steven, S. (2018). Ready Player One.
The Wachowskis. (1999, 2003, 2021). The Matrix film series.
---
Course Co-ordinator and Teacher(s)
Course Co-ordinator
Contact
Dr Y. H. Kuo
Department of Industrial and Manufacturing Systems Engineering, Faculty of Engineering
Tel: 2859 7056
Email: yhkuo@hku.hk
Teacher(s)
Contact
Dr Y. H. Kuo
Department of Industrial and Manufacturing Systems Engineering, Faculty of Engineering
Tel: 2859 7056
Email: yhkuo@hku.hk
Dr Dr Leith Chan
Department of Industrial and Manufacturing Systems Engineering, Faculty of Engineering
Tel: 3917 5178
Email: lkychan@hku.hk
Dr Nicole Lee
Department of Industrial and Manufacturing Systems Engineering, Faculty of Engineering
Tel:
Email: nmylee@hku.hk