CCHU9030

Image, Space and Society

[This course is under the thematic cluster of 'Sustaining Cities, Cultures, and the Earth'.]
---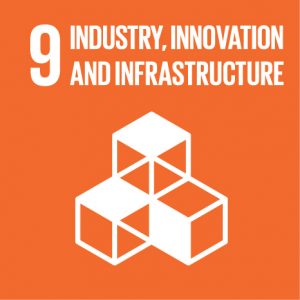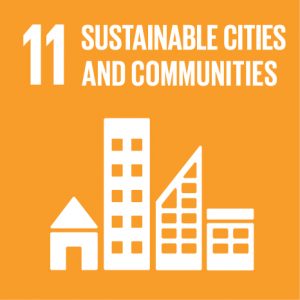 Course Description
The course examines the relationship between the representation of space — through drawings, models, photography, film, virtual environments — and the economic, cultural, technological and political forces that shape contemporary society. Each of us has a personal relationship to architecture and the city as well as a felt understanding of space through our daily confrontation with artifacts of the built environment. It is therefore critical to understand how the world in which we live is planned and conceived in order to effectively engage in the shaping of that world.
Drawings and models are the key tools that architects and planners use to consider, communicate and construct the spaces of our everyday lives. These spaces are projected on sheets of paper, modeled in three dimensions and sometimes visualized with digital modeling and animation tools. These forms of spatial representation such as drawings, models, films, and photography have the capacity to do much more than lay out the foundations for buildings or cities, for they are mechanisms of provocation, discourse, and critique. They make arguments, influence society and change the course of history. Students will consider the meanings behind various modes of representation and the impacts that those visions have had and they will be asked to reflect on the relationship of technology to the way we think, build and ultimately live.
Through weekly lectures, writing exercises, readings and tutorial discussions, students will develop a capacity to engage with different forms of spatial representation and to critically articulate a personal understanding of their relationship to architecture and the city.

Course Learning Outcomes
On completing the course, students will be able to:
Develop an understanding of the history of architectural representation and clearly describe the relationship of drawing and design to the built environment.
Explain and demonstrate the ways in which architectural drawings, diagrams and models are used to describe space as well as convey ideas about culture and society.
Discuss the relationship of visual representation in architecture and planning to aspects of culture, economics, politics, and ideology in the world.
Understand and identify the ways in which technological shifts can impact the world we design and live in.
Offer Semester and Day of Teaching
First semester (Wed)
---
Study Load
| | |
| --- | --- |
| Activities | Number of hours |
| Lectures | 24 |
| Tutorials | 11 |
| Reading / Self-study | 25 |
| Assignment: Weekly assignments | 40 |
| Assessment: Essay writing | 20 |
| Assessment: In-class writing exercise | 2 |
| Total: | 122 |
Assessment: 100% coursework
| | |
| --- | --- |
| Assessment Tasks | Weighting |
| Weekly assignments | 30 |
| Tutorial participation | 10 |
| Short paper | 20 |
| In-class writing exercise | 20 |
| In-class test | 20 |
---
Required Reading
Abbas, A. (1997). Hong Kong: Culture and the politics of disappearance. Minneapolis, MN: University of Minnesota Press. [pp. 1‐15, 63‐90]
Eliasson, O. (2013). Models are real. In E. Abruzzo, E. Ellingsen & J.D. Solomon (Eds.), Models: 306090, Volume 11. New York: Princeton.
Frescari, M., Hale, J., & Starkey, B. (Eds.). (2007). From models to drawings: Imagination and representation in architecture. London: Routledge.
Kolarevic, B. (2005). Architecture in the digital age: Design and manufacturing. Oxford: Taylor & Francis. [Introduction]
Robbins, E. (1994). Why architects draw. Cambridge, MA: MIT Press. [pp. 5-63]
---
Course Co-ordinator and Teacher(s)
Course Co-ordinator
Contact
Mr S. Devabhaktuni
Department of Architecture, Faculty of Architecture
Tel: 2219 4432
Email: sonydev@hku.hk
Teacher(s)
Contact
Mr S. Devabhaktuni
Department of Architecture, Faculty of Architecture
Tel: 2219 4432
Email: sonydev@hku.hk