CCCH5044 China: Culture, State and Society
Dunhuang and the Silk Road: Art, Culture and Trade (Online)
---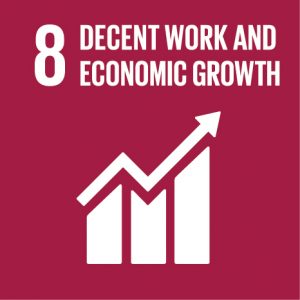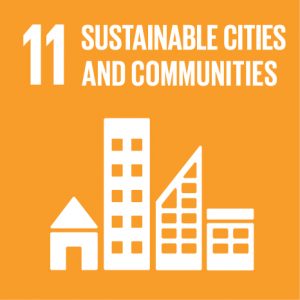 Course Description
[Lectures and tutorials of this course will be delivered online.]
The Silk Road has long linked the West with China and one of its principle sites is the Cave of Dunhuang. Both Dunhuang and the Silk Road have long been dynamic places for the creation and transmission of diverse cultural content that can be studied from the perspectives of travelers, art and architecture, languages, and many different religious traditions. The Cave's long and cosmopolitan history has, in fact, become the subject of a distinct academic field known as "Dunhuangology." 
How does the art and culture of Dunhuang reflect the cross-cultural features played out in the geographical and sociopolitical contexts of the Silk Road? And how can we understand the importance of preserving such a cultural heritage for future generations, even as the concept of the Silk Road is now being renewed and transformed? This course will adopt interactive teaching approaches to stimulate students' knowledge of this rich heritage and will also enable students to gain a broader view of Chinese culture and civilization from the Cave of Dunhuang across the commercial and cultural exchanges passing along the Silk Road. Major analytic tools such as stylistic analysis, epigraphy and archeological evidences, etc., drawn from different academic disciplines, will be discussed in the course to illustrate how to find out the purposes of and the skills in creating those artifacts unearthed.
The theme-based lectures, which will include reflection and interactive exercises, will be structured around three interrelated topics: 1) the role and influence of Dunhuang on the Silk Road and vice versa, 2) the material, artistic and intellectual cultures along the Silk Road, and 3) the value of cultural heritage and memory as we move into the future. Learning activities will be designed to support and enhance the students' experience of the course content and learning objectives.

Course Learning Outcomes
On completing the course, students will be able to:
Demonstrate an understanding of the interconnectedness among different cultures.

Understand the role of Dunhuang in the dissemination of culture and arts along the Silk Road.

Critically analyze various art styles and forms and their influence on the lives of the local people.

Demonstrate a deeper understanding of various Dunhuang cultural heritage sites and their significance.

Create in-depth knowledge of Chinese civilization, art and material culture, and awareness of preservation world cultural heritage.
Offer Semester and Day of Teaching
Second semester (Wed)
---
Study Load
| | |
| --- | --- |
| Activities | Number of hours |
| Lectures | 24 |
| Tutorials | 12 |
| Reading / Self-study | 48 |
| Assessment: Quizzes | 1 |
| Assessment: Essay / Report writing | 25 |
| Assessment: Presentation (incl preparation) | 15 |
| Total: | 125 |
Assessment: 100% coursework
| | |
| --- | --- |
| Assessment Tasks | Weighting |
| Essay | 35 |
| Group presentation | 25 |
| Class participation | 20 |
| Quizzes | 20 |
---
Required Reading
Fan, J. S. (2010). The caves of Dunhuang. Hong Kong: Dunhuang Academy in collaboration with London Editions.
Juliano, A. L., & Lerner, J. A. (Eds.). (2003). Nomads, traders and holy men along China's Silk Road. Turnhout. Belgium: Brepols.
---
Course Co-ordinator and Teacher(s)
Course Co-ordinator
Contact
Dr C.H. Tsui
Centre of Buddhist Studies, Faculty of Arts
Tel: 3917 5018
Email: chunghui@hku.hk
Teacher(s)
Contact
Dr C.H. Tsui
Centre of Buddhist Studies, Faculty of Arts
Tel: 3917 5018
Email: chunghui@hku.hk