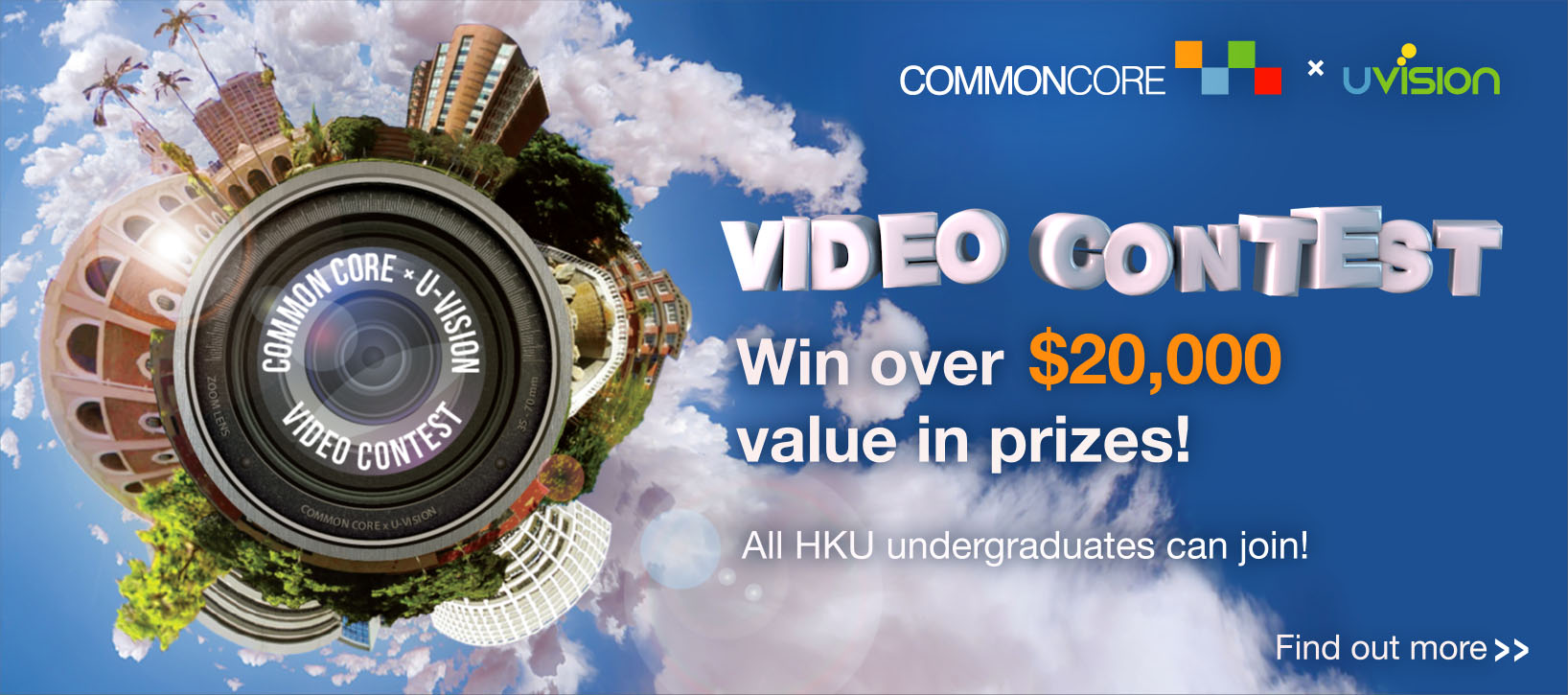 Winners Announced!
Thanks to all who participated in the video contest – the judges enjoyed watching all of your videos. Also, another great big thanks to all the sponsors who made this contest possible.

A cosy award presentation party was held in the Global Lounge. Here are some photos from the event:
CC VIDEO CONTEST – 4 THEMES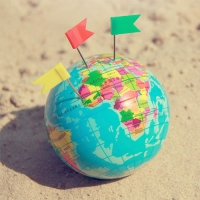 Learning

on the Go
Stories of discovery and learning from the unique field trips, walks or travels you are taking for your CC course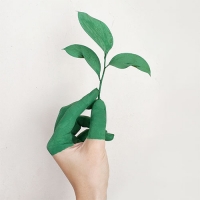 Sustainability
Raise awareness and share inspirations for how we endeavor to sustain the environment, cities, cultures and the earth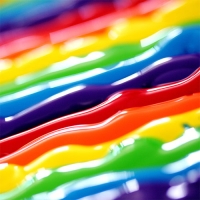 Celebrate Differences
Share your story and experience of inclusion and diversity or the lack of them in our society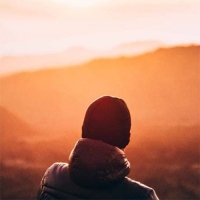 Your Call
What inspires you? What makes you cry or laugh? In short, what touches you deeply?
COMPETITION RULES AND GUIDELINES
Entry Requirement
There are two categories of video entries. You may choose to submit your entry to one or both categories; maximum TWO entries:
360° video
Conventional video

Videos can be live-action, animated or both.
*By conventional video, we mean just a regular,  non-360° video, that you conventionally see everywhere.
The running time of your entry should not exceed 4 minutes (excluding any title screen and end credit). You may enter as an individual or group. (max. 6 persons per group).
You're highly encouraged to submit your course work if you're producing any videos as an assignment or a project for your course this semester.
Themes & Prizes
4 themes and multiple prizes
You must choose a theme for your entry. There are 4 themes and under each theme there will be prizes. There is also one audience award based on the popular vote.
If you are submitting the 360° video or animation, you can only choose the theme of '

Learning on the Go

'.
If you are submitting regular video or animation, you can choose from the other three themes, but you cannot choose '

Learning on the Go

'.
Each theme allows limited entries (max. quota 25) on a first-come-first-serve basis. Register early before places are gone!
Rules
Must be full time HKU undergraduates to enter the contest
Must be new original work
The entries must be your own or your group's

NEW

original work. It cannot be videos or animations that you have made from the past.

If you are submitting your course assignment as an entry, it has to be the work produced for a course taken this Fall semester 2018.
You will be disqualified if your entry is found to be NOT a new original work.
Technical Specifications
Max length: 4 minutes
Must be original work and copyright infringement-free
Video Container Format: MP4
Video Codec: H.264
Video Resolution: 1920 x 1080 pixels
Video Frame Rate: 25fps, 29.97fps or 30fps
Video Bitrate: 15Mbps for conventional videos, 20Mbps for 360-degree videos
Audio Codec: AAC
Audio Sample Rate: 48kHz
Audio Bitrate: 320kbps
Non-English parts must have corresponding English subtitles*

*The hearing impaired would benefit from subtitles for English parts as well, so please consider this too, but is not mandatory for this contest.
CC VIDEO CONTEST IMPORTANT DATES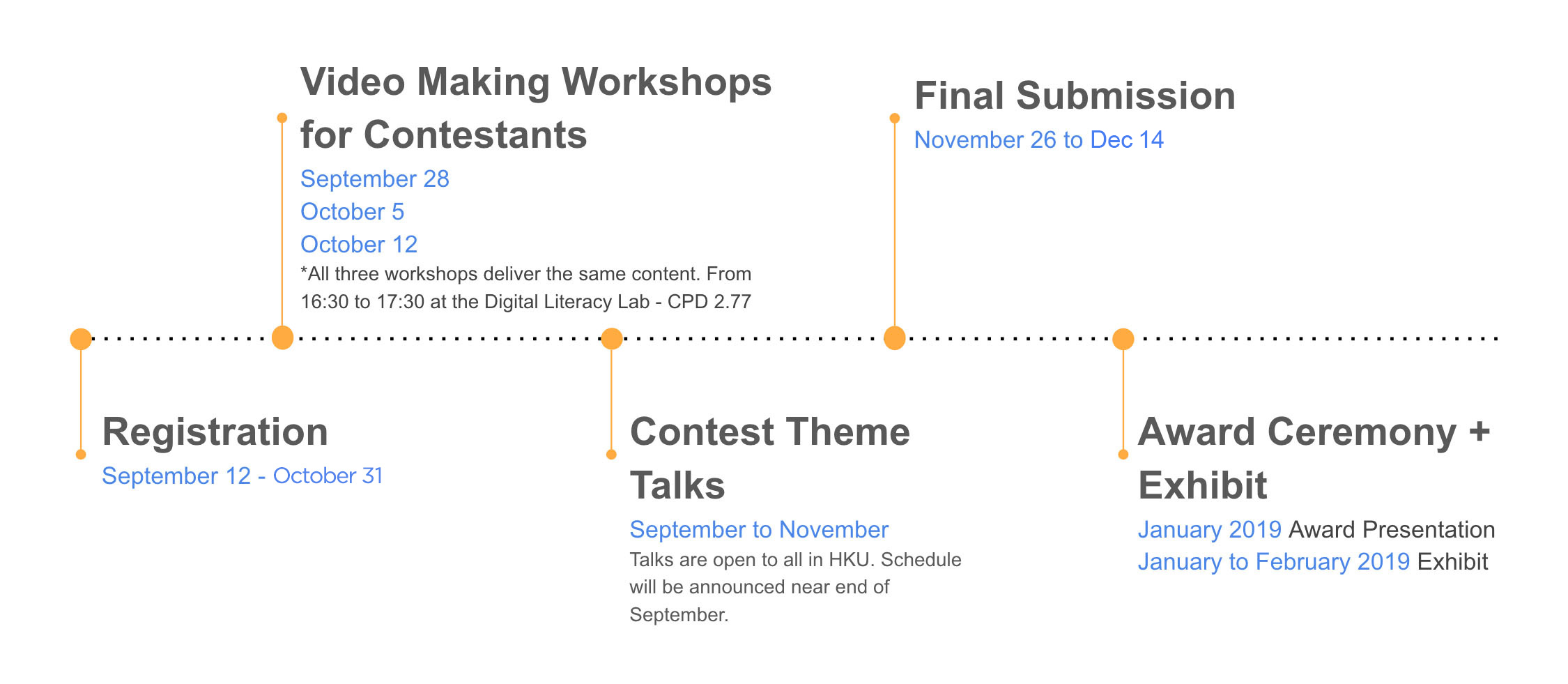 Submission period: 00:00, November 26to 23:59, December 14, 2018.
Registrants for this contest can submit your video entries within the submission period.
Access the submission system above and click the "Submit your videos now!" button to login using your HKU Portal credentials. The details that you have provided us with will be prepared in the system. Remember to double check that the information is correct and amend any incorrect details in the form before submitting your video.
For group entries, only 1 representative member has to upload the video and check that all group members' details are correct upon submission.
Each video theme entry will have a total of 3 upload chances (i.e. two chances for amendment of your submitted information or file after your first upload). The submission with the latest timestamp will be deemed as your final entry.
Good luck! We look forward to watching your videos!
REEL IN 360°
Selected entries will also be broadcasted on U-Vision's TVs on campus and online, as well as showcased at the CC Student Learning Festival. Winning videos/animations will be played in the imseDOME, a dome shaped 360° projection screen at the Global Lounge. Click and watch the following promo trailer to have a glimpse of this immersive VR projection system.
RELATED EVENTS
There are video making workshops and talks related to the video contest themes that run from end of September to early November. STay TUned!
CC x UVision Video Contest Theme Talk
A Sustainable Way of Living and

Well Being
October 12, 2018
12:30 – 14:15
Common Core Lounge
---
Common Core 'Extraordinary Career Series' Talk #2:
'Sometimes To Find Your Answer Simply Means To Travel'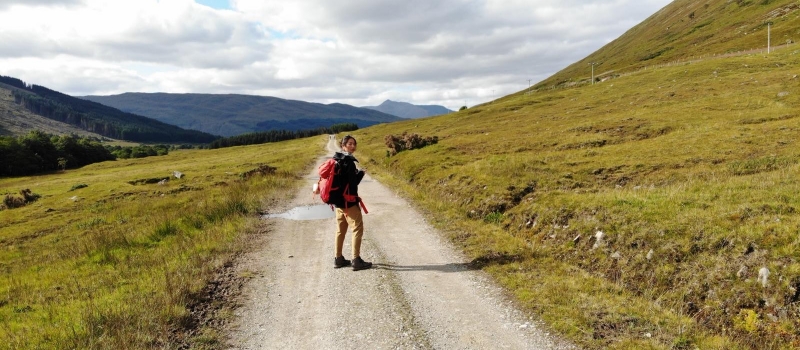 October 5, 2018
12:30 – 14:15
Quota of the talk: 80
Global Lounge. G/F Fong Shu Chuen Amenities Centre
---
Video Making Workshops*
by Digital Literacy Lab (DLL)
October 26, 2018
15:30 to 16:30
CPD2.75 (Inside Chi Wah Learning Commons, Centennial Campus)
* The same workshop is offered three times on the above dates. Contestants are required to attend only one of them.