Creativity and Transdisciplinarity
In collaboration with The Absolutely Fabulous Theatre Connection (AFTEC), we invite students to participate in a 2-month project exploring creativity through the arts. The requisite training will be provided to produce and deliver a fun arts education programme around City Chamber of Hong Kong's Haydn and the Prince. Students will create an educational leaflet and a post-show workshop for the public, delivered at Hong Kong City Hall on 30 April 2023.
Compulsory Sessions:
Attend one of the Killer Thriller shows @ Sheung Wan Civic Centre (pick one time):
Feb 28, 10:30am – 12:00pm
Feb 28, 2:30pm – 4:00pm
Mar 1, 10:30am – 12:00pm
Mar 1, 2:30pm – 4:00pm
(Additional times offered: 27 Feb, 10:30am-12:00pm or

2:30pm-4:00pm)




Friday March 3 (1:30pm – 3:20pm) – Project Briefing and Training @ HKU
Friday March 17 (1:30pm – 3:20pm) – Hadyn and the Prince workshops @ HKU
Friday March 31 (1:30pm – 3:20pm) – Research and Ideation Discussions @ HKU
Friday April 14 (1:30pm – 3:20pm) – Practice Facilitation Session @ HKU
TBC with students – Hadyn and the Prince dress rehearsal @ Hong Kong City Hall
Sunday April 30 (7:00pm – 9:30pm) – Performance of Haydn and the Prince/ Deliver educational leaflet and post-show workshop @ Hong Kong City Hall
Workshops will be hands-on, discursive, and interactive to build up students' critical thinking and creativity. Student will gain hands-on experience in arts education and production, network with professionals in the arts industry, and create a valuable portfolio work to enhance their resume.
The project will require students commit to at least 30 hours of total work. Stipends will be awarded for outstanding student work. Afterwards, students are eligible to earn a certificate and apply for one (1) non-graduating academic credit through HKU Horizons (The credit is transcriptable but does not count towards your GPA). The total hours include all time spent in workshops, meetings, self-study, assignment preparation, and final presentation.
If you have any questions, please get in touch with the project coordinator Dr Jack Tsao (jtsao@hku.hk).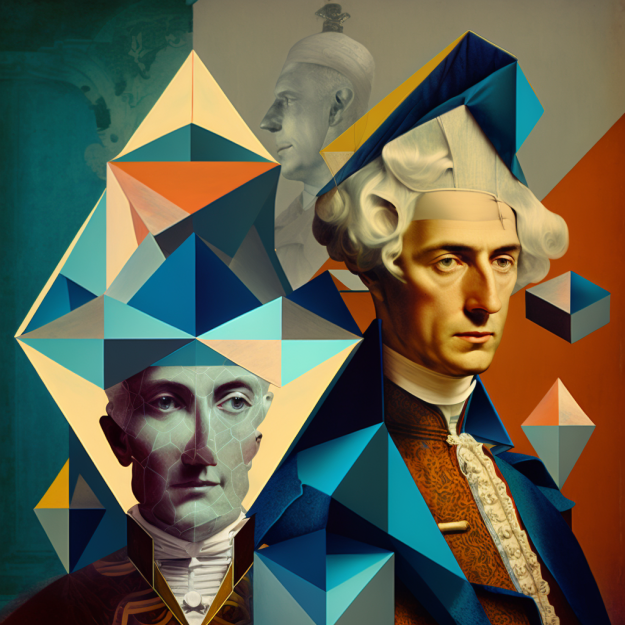 Deadline: 20 Feb 2023
No prior training is necessary. There is no cost to participate.

The Absolutely Fabulous Theatre Connection (AFTEC) is an award-winning bilingual Learning Theatre™ dedicated to nurturing the next generation of young people. We believe in the power of the arts to inspire, motivate and transform, and use an integrated arts-in-education approach to enhance education and encourage creative learning. Our acronym A.F.T.E.C. also stands for Arts For Transformative Educational Change. 
Established in 2008 as a registered charity, we have reached over 250,000 audience members and participants through our diverse cross-disciplinary projects. Since 2009, we have been the Venue Partner of the Sai Wan Ho Civic Centre under the LCSD Venue Partnership Scheme. AFTEC was a recipient of HK Arts Development Council's Award for Arts Education 2014 & 2017, and Arts Promotion 2020, as well as a two-time recipient of the Springboard Grant under the Arts Capacity Development Funding Scheme (2015 & 2017) and a grantee of Art Development Matching Grants Scheme (2022) of the HKSAR Government. AFTEC pioneered Relaxed Theatre and the performing arts module of HKUMed Medical Humanities developing STEAM as a teaching & learning approach. AFTEC and Common Core previously collaborated on Creativity and Transdisciplinarity: Design, Film, Sound, and Touch in 2022, where students partook in a mentorship and internship programme. The cohort was invited to a number of sessions with professionals and practitioners from the creative arts industries and each student produced creative projects of their own. More information is available here.