CCCH9006 China: Culture, State and Society
China's Modernization in the East Asian Context

[This course is under the thematic cluster of 'Sustaining Cities, Cultures, and the Earth'.]
---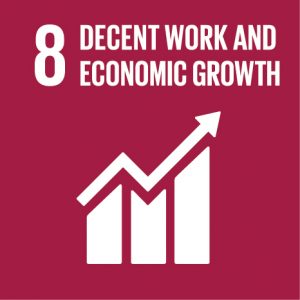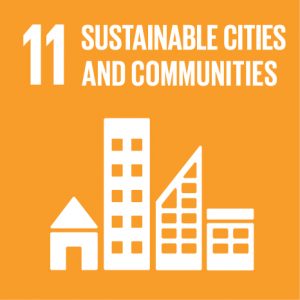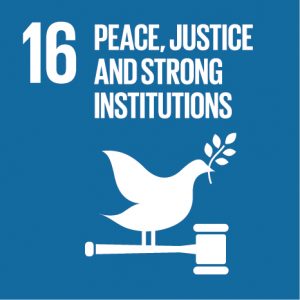 Course Description
This course enables students to understand and appreciate China's quest for modernity since the 19th century, contextualized in comparison to the development of her neighbours in East Asia. Beyond examining the various forces that prompted the modernization process in East Asia, students will scrutinize the dynamics and processes involved. For example: Is the arrival of the West in Asia the dominant force which transformed East Asia, and specifically China from the predominantly agricultural, Sino-centric civilization of the 1800s to the modern nation-state we see today? Is modernization just about economic development and the construction of a state structure or should it encompass broader advances in ideology and the embracement of universal values and norms like the protection of Human Rights? How should one view the Cultural Revolution or the Tiananmen Massacre in China's modernization process? What are the continuities and discontinuities in the modernization process of China, as it evolves from Qing China to Republican China to the People's Republic? The course will also examine the impact of modernization on contemporary China thematically and comparatively by scrutinizing modern day political and social institutions such as state-society relations, the family, marriage, education and social mobility etc. By the end of the course, students would be able to apply the knowledge gained to analyze and understand contemporary China and East Asian affairs better.

Course Learning Outcomes
On completing the course, students will be able to:
Describe and explain the history of modernization of China within the East Asia context and challenge any pre-conceived assumptions held about the modernization of China and Asia from previous historical studies.
Demonstrate understanding that the history of a region and country (in this case China) can be subjected to a variety of sharply contrasting views and interpretations.
Apply the knowledge gained from the course to analyze and understand contemporary China and East Asian affairs.
Demonstrate a nuanced comparative understanding of China's political, economic and cultural changes and use it to draw and study trends developing in the region.
Analyze the differences and similarities between China and her neighbours, notably Japan and Korea in their approaches towards modernity and development.
Offer Semester and Day of Teaching
First semester (Wed)
---
Study Load
| | |
| --- | --- |
| Activities | Number of hours |
| Lectures | 26 |
| Tutorials | 12 |
| Reading / Self-study | 40 |
| Assessment: Essay / Report writing | 30 |
| Assessment: Presentation (incl preparation) | 30 |
| Assessment: In-class test | 4 |
| Total: | 142 |
Assessment: 100% coursework
| | |
| --- | --- |
| Assessment Tasks | Weighting |
| Tutorial participation | 10 |
| Essay | 30 |
| Tutorial presentation | 30 |
| In-class test | 30 |
---
Required Reading
Cohen, P. (1998). History in three keys: The boxers as event, experience, and myth. New York: Columbia University Press.
Fairbank, J. K., & Goldman, M. (2006). China: A new history (2nd enl. ed.). Cambridge, MA: Belknap Press of Harvard University Press.
Spence, J. D. (1999). The search for modern China (2nd ed.). New York: Norton.
---
Course Co-ordinator and Teacher(s)
Course Co-ordinator
Contact
Dr Samuel C.H. Wong
School of Modern Languages and Cultures (Japanese Studies / China Studies), Faculty of Arts
Tel: 2241 5801
Email: samuelhh@hku.hk
Teacher(s)
Contact
Dr Samuel C.H. Wong
School of Modern Languages and Cultures (Japanese Studies / China Studies), Faculty of Arts
Tel: 2241 5801
Email: samuelhh@hku.hk