CCCH9007 China: Culture, State and Society

China in the Global Economy

This course is under the thematic cluster(s) of:

Sustaining Cities, Cultures, and the Earth (SCCE)
---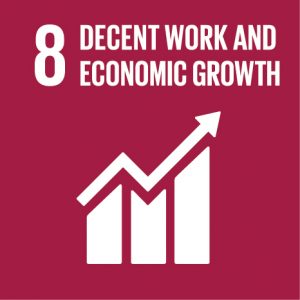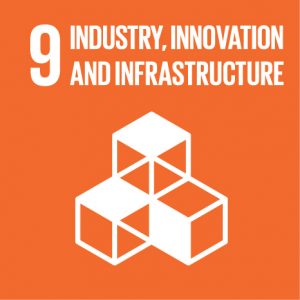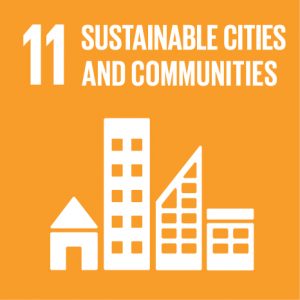 Course Description
This course examines how China has grown into the second largest economy in the world and how it has been integrated into the market-oriented global trade, investment and financial systems.
Students will come to better understand the dyanmics of China's evolving governance/growth model and its implications for the global economy, focusing particularly on the interactions between China's domestic reform and the opening of its trade, investment and financial sector. Topics include how cross-border trade and investment and decentralization of economic management to local governments turned China into a global manufacturing powerhouse, how investment in infrastructure and liberalization of product and input markets led to rapid urbanization, and how rapid growth created new challenges such as corruption, pollution, inequality, excessive debts, over-capacity, bubbles in property and financial markets, imbalance in trade, stress of US-China economic relations, and issues about macroeconomic management and RMB.

Course Learning Outcomes
On completing the course, students will be able to:
Articulate useful perspectives about the rapid growth of the Chinese economy since 1978 and its gradual integration into the global trade, investment and financial systems.
Appreciate the relations and interactions between China's domestic economic reform and its opening to the global economic communities.
Analyze the impacts of China's economic development on the global economy in terms of challenges and opportunties to individuals, companies, and countries around the world.
Identify and communicate the social and economic problems China faces in its quest for modernization and possible solutions so as to facilitate better actions for global prosperity.
Offer Semester and Day of Teaching
Course will be offered twice
Section 1 – First semester (Wed); Section 2 – Second semester (Wed)
---
Study Load
| | |
| --- | --- |
| Activities | Number of hours |
| Lectures | 24 |
| Tutorials | 10 |
| Reading / Self-study and preparation for tutorials | 50 |
| Assessment: Problem sets (incl preparation) | 20 |
| Assessment: Presentation (incl preparation) | 18 |
| Total: | 122 |
Assessment: 100% coursework
| | |
| --- | --- |
| Assessment Tasks | Weighting |
| Participation | 20 |
| Problem sets | 50 |
| Group presentation | 30 |
---
Required Reading
Kroeber, A. R. (2016). China's economy: What everyone needs to know. New York: Oxford University Press.
Lecture notes
Assigned articles and chapters on Moodle when the course progresses
---
Course Co-ordinator and Teacher(s)
Course Co-ordinator
Contact
Dr J. Li
Faculty of Business and Economics (Economics)
Tel: 3917 0024
Email: jingli7@hku.hk
Teacher(s)
Contact
Dr J. Li
Faculty of Business and Economics (Economics)
Tel: 3917 0024
Email: jingli7@hku.hk