CCCH9033 China: Culture, State and Society
Sustainable Urban Development and Hong Kong

This course is under the thematic cluster(s) of:

Sustaining Cities, Cultures, and the Earth (SCCE)
The Human Life Span (HL)
---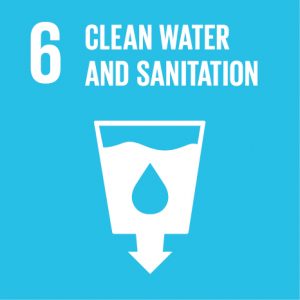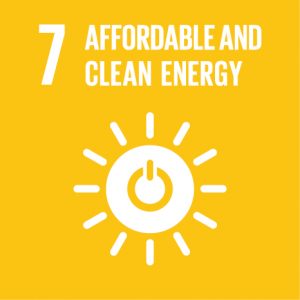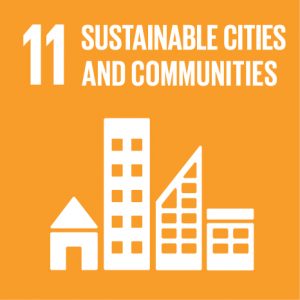 Course Description
The Sustainable Development Goals (SDGs) were set up by the United Nations in 2015 to "achieve a better and more sustainable future for all." In response to the SDGs, this  course explores how Hong Kong responds and reacts to various issues related to sustainable urban living.  As a global city with unique cultural, historical, economic and political setups, sustainability is a pressing concern and holds the key to the long-term urban development of Hong Kong.  The emphasis of the course is on understanding sustainable urban development in the context of a high-density, market-oriented Asian world city.
Urban sustainability is more than an environmental concept: It also includes the ethical utilization of resources, geographical equity, both inter- and intra-generational equity; as well as touching upon such social, economic and political issues, accommodating multi-cultural and diversified aspirations, ensuring public engagement and nurturing public participation and partnership in the development process.  The course offers a regional and comparative perspective to the understanding of the challenges that Hong Kong faces in maintaining her competitive role in the Greater Bay Area and the world.
[There will be a compulsory field trip in the semester.]

Course Learning Outcomes
On completing the course, students will be able to:
Explain urban sustainability challenges at the global level and examine responses in Hong Kong.
Use various sources of information to assess Hong Kong's performance in terms of tackling various global issues.
Apply knowledge generated in the cases of Hong Kong to understand and examine sustainable urban development issues in Chinese cities.
Demonstrate a reflective response to global sustainability challenges in the context of Hong Kong and an awareness of the implications of such responses on the challenges China is facing in post-Covid-19 era.
Offer Semester and Day of Teaching
First semester (Sat)
---
Study Load
| | |
| --- | --- |
| Activities | Number of hours |
| Lectures | 20 |
| Tutorials | 10 |
| Fieldwork / Visits | 15 |
| Reading / Self-study | 45 |
| Video | 5 |
| Assessment: In-class assessments | 15 |
| Assessment: Presentation (incl preparation) | 40 |
| Total: | 150 |
Assessment: 100% coursework
| | |
| --- | --- |
| Assessment Tasks | Weighting |
| Class participation | 10 |
| Individual oral presentation on selected reading | 10 |
| Reflection writing | 30 |
| In-class quizzes | 10 |
| Group project | 40 |
---
Required Reading
Required reading for tutorial sessions:
Chiu, S., & Lui, T. –L. (2009). Hong Kong: Becoming a Chinese Global City. London: Routledge.
Grayling, A. C. (2022). For the Good of the World: Is Global Agreement on Global Challengs Possible? Simon & Schuster.
Lange, C. (2016). New Territories: Deconstructing and Constructing Countryside – The Great Divide of Rural and Urban In Hong Kong. Architectural Design, 86(4), 92–97.
Li, A. H. (2017). E-commerce and Taobao Villages. China Perspectives, 2017(3), 57–62.
Tang, W. S., Lee, J. W. Y., & Ng, M. K. (2012). Public engagement as a tool of hegemony: The case of designing the new central harbourfront in Hong Kong. Critical Sociology, 38(1), 89-106.
Wan, C., Shen, G. Q., & Choi, S. (2018). Differential public support for waste management policy: The case of Hong Kong. Journal of Cleaner Production, 175, 477-488.
---
Course Co-ordinator and Teacher(s)
Course Co-ordinator
Contact
Dr W. Li
Department of Urban Planning and Design, Faculty of Architecture
Tel: 3917 2566
Email: wfli@hku.hk
Teacher(s)
Contact
Dr R.C.K. Chan
Department of Urban Planning and Design, Faculty of Architecture
Tel: 3917 2277
Email: hrxucck@hku.hk