CCCH9033 China: Culture, State and Society
Sustainable Urban Development and Hong Kong

[This course is under the thematic cluster of 'Sustaining Cities, Cultures, and the Earth'.]
---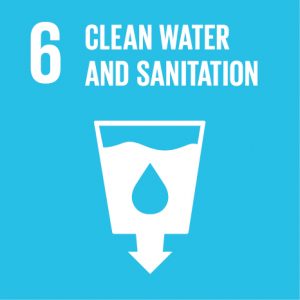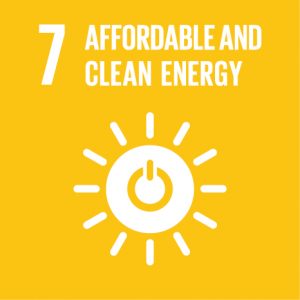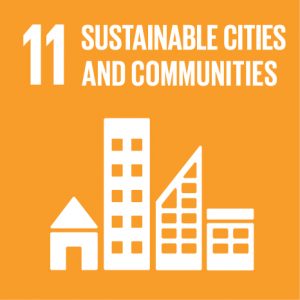 Course Description
The course explores how Hong Kong responds and reacts to various issues relating to sustainable urban living. As a global city with unique cultural, historical, economic and political setups, sustainability is a pressing concern and holds the key for the long-term urban development of Hong Kong. The emphasis of the course is on understanding sustainable urban development in the context of a high-density, market-oriented Asian world city. Urban sustainability is more than an environmental concept. Ethical utilization of resources, geographical equity and living within the carrying capacity of Mother Nature are important components underlying the principle. Sustainable urban living is concerned with both inter- and intra-generational equity; touching upon such social, economic and political issues as satisfying basic needs, accommodating multi-cultural and diversified aspirations, ensuring public engagement as well as nurturing public participation and partnership in the development process. The course offers a regional and comparative perspective to the understanding of the challenges that Hong Kong faces in maintaining her role as a world city.
[There will be a compulsory field trip in the semester.]

Course Learning Outcomes
On completing the course, students will be able to:
Describe and explain urban sustainability challenges at the global level and examine responses in Hong Kong.
Explore and use various sources of information to assess Hong Kong's performance in terms of tackling various global issues.
Apply knowledge generated in the cases of Hong Kong to understand and examine sustainable urban development issues in Chinese cities.
Demonstrate a reflective response to global sustainability challenges in the context of Hong Kong and an awareness of the implications of such responses on the challenges China is facing in her ongoing quest for modernization.
Offer Semester and Day of Teaching
First semester (Wed)
---
Study Load
| | |
| --- | --- |
| Activities | Number of hours |
| Lectures | 20 |
| Tutorials | 10 |
| Fieldwork / Visits | 15 |
| Reading / Self-study | 45 |
| Video | 5 |
| Assessment: In-class assessments | 15 |
| Assessment: Presentation (incl preparation) | 40 |
| Total: | 150 |
Assessment: 100% coursework
| | |
| --- | --- |
| Assessment Tasks | Weighting |
| Class participation | 10 |
| Presentation | 10 |
| Mid-term quiz | 20 |
| Group presentation (with report) | 40 |
| Field trip reflection | 20 |
---
Required Reading
Required reading for tutorial sessions:
DiStefano, L. D., & Lee, H. Y. (2015). From zero sum game to arranged marriage: The struggle between built heritage conservation and urban development in post-colonial Hong Kong. In S. Labadi & W. Logan (Eds.), Urban Heritage, Development and Sustainability: International Frameworks, National and Local Governance (pp. 196-213). Abingdon, Oxon, UK; New York, NY: Routledge.
Tang, W. S., Lee, J. W. Y., & Ng, M. K. (2012). Public engagement as a tool of hegemony: The case of designing the new central harbourfront in Hong Kong. Critical Sociology, 38(1), 89-106.
Wang, H., Zhang, X., & Skitmore, M. (2015). Implications for sustainable land use in high-density cities: Evidence from Hong Kong. Habitat International, 50, 23-34.
Wong, R.Y.C. (2013). Diversity and occasional anarchy: On deep economic and social contradictions in Hong Kong.. Hong Kong: Hong Kong University Press. [e‐book at HKU library] [pp. 87-94, 147-154]
---
Course Co-ordinator and Teacher(s)
Course Co-ordinator
Contact
Dr R.C.K. Chan
Department of Urban Planning and Design, Faculty of Architecture
Tel: 3917 2277
Email: hrxucck@hku.hk
Teacher(s)
Contact
Dr R.C.K. Chan
Department of Urban Planning and Design, Faculty of Architecture
Tel: 3917 2277
Email: hrxucck@hku.hk