CCGL6001 Global Issues

Change for a Better Community

This course is under the thematic cluster(s) of:

Sustaining Cities, Cultures, and the Earth (SCCE)
---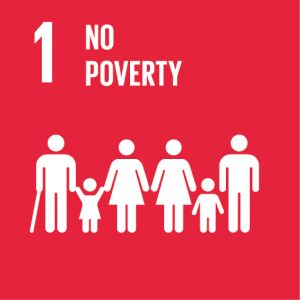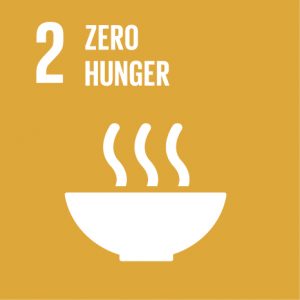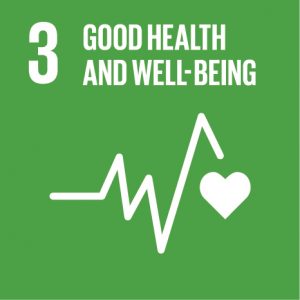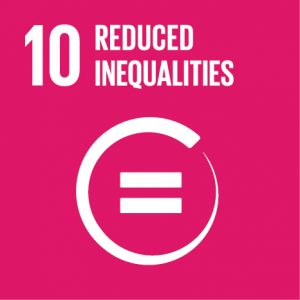 [This is a 3-credit Common Core Microcredential course focused on transdisciplinary project-based learning in a highly compressed format. It is open to undergraduate students seeking to fulfill their Common Core requirements after they have successfully completed one 6-credit course in each of the Common Core's Area(s) of Inquiry (AoIs): Science, Technology and Big Data; Arts and Humanities; Global Issues; and China: Culture, State and Society (See note below). Eligible students can take two Microcredentials courses in place of one standard 6-credit Common Core course.
Note: Except for students who have been granted Advanced Standing / Credit Transfer / Course Exemption / Internal Transfer in their current programme.]
Course Description
Have you ever heard of improving the communities you care for? Community involvement built upon Theories of Change can bring innovation and changes, and this course will provide you with chances to improve them as a global citizen. You will be able to collaborate with students across different disciplines in a project-based learning process to acquire basic knowledge and skills of designing social changes with valuable and measurable outcomes on specific issues, such as poverty and mental health. Students from all walks will come together to design different initiatives for a selected offline or online community. By the end of this course, you will be capable of putting initiatives into action through a variety of interactive and engaging learning activities, such as case studies, workshops and field visits.


Course Learning Outcomes
On completing the course, students will be able to:
Demonstrate the capability of identifying and selecting a critical lens to assess and address social issues, e.g., poverty and mental health, etc.

Apply a logic model to design feasible and ethical initiatives for the selected social issues, and link them to expected outcome changes for the selected community.

Develop basic project planning and management skills of community-based initiatives from a trans-disciplinary collaboration approach.

Analyze project results using real-time data.
Offer Semester and Day of Teaching
Summer Semester
June 24 – July 2, 2024
---
Study Load
| | |
| --- | --- |
| Activities | Number of hours |
| Lectures | 15 |
| Tutorials | 4 |
| Fieldwork / Visits | 3 |
| Reading / Self-study | 8 |
| Consultation with the instructor | 2 |
| Assessment: Essay / Report writing | 5 |
| Assessment: Presentation (incl preparation) | 3 |
| Assessment: Creative productions | 12 |
| Assessment: Group project | 16 |
| Total: | 68 |
Assessment: 100% coursework
| | |
| --- | --- |
| Assessment Tasks | Weighting |
| Participation | 20 |
| Fieldtrip reflection | 30 |
| Group project presentation | 30 |
| Project report | 20 |
---
Required Reading
Archibald, T., Sharrock, G., Buckley, J., & Cook, N. (2016). Assumptions, conjectures, and other miracles: The application of evaluative thinking to theory of change models in community development.

Evaluation and Program Planning, 59

, 119–127. From

https://doi.org/10.1016/j.evalprogplan.2016.05.015

Minckas, N., Shannon, G., & Mannell, J. (2020). The role of participation and community mobilisation in preventing violence against women and girls: a programme review and critique. Global Health Action, 13(1), 1775061–1775061. From https://doi.org/10.1080/16549716.2020.1775061
Van Belle S, van de Pas R, Marchal B. (2017). Towards an agenda for implementation science in global health: there is nothing more practical than good (social science) theories. BMJ Global Health, 2: e000181.
---
Course Co-ordinator and Teacher(s)
Course Co-ordinator
Contact

Dr Y.W. LAW




Department of Social Work and Social Administration, Faculty of Social Sciences

Tel:

 3917 5940


Email:

flawhk@hku.hk

Teacher(s)
Contact

Dr Y.W. LAW




Department of Social Work and Social Administration, Faculty of Social Sciences

Tel:

 3917 5940


Email:

flawhk@hku.hk