CCGL9010 Global Issues

Sports Culture under Global Capitalism
---
Course Description
Sports capture the minds and bodies of billions of people around the world and have an immense significance in our everyday lives. This course engages different cross-cultural examples of sport and introduces students to the relationship between sport and its sociocultural settings.
Sports inform and create certain lifestyles and values: they are about cooperation, inclusion, and fair play. But they are also about competition, inequality, and violence. Sports are highly structured, and yet at the same time totally unpredictable. Sports transmit moral principles and shape attitudes to life, but might also undermine authority and contribute to social instability. Sports can both unite and divide teams, groups of people, and even entire nations. Sports are not only shaped by society, but sports themselves shape society, dynamically intertwined as they are with moral education, socioeconomic class, gender, ethnicity, nationalism, globalization.
In this course, students will explore different cross-cultural examples of sports from all over the world, introducing the role and importance of sports in the present and the past, in "modern" and "traditional" societies, and seeing the relationship between sports and their sociocultural setting. We will draw on a variety of disciplines including sociology, anthropology, gender studies, history, and cultural studies.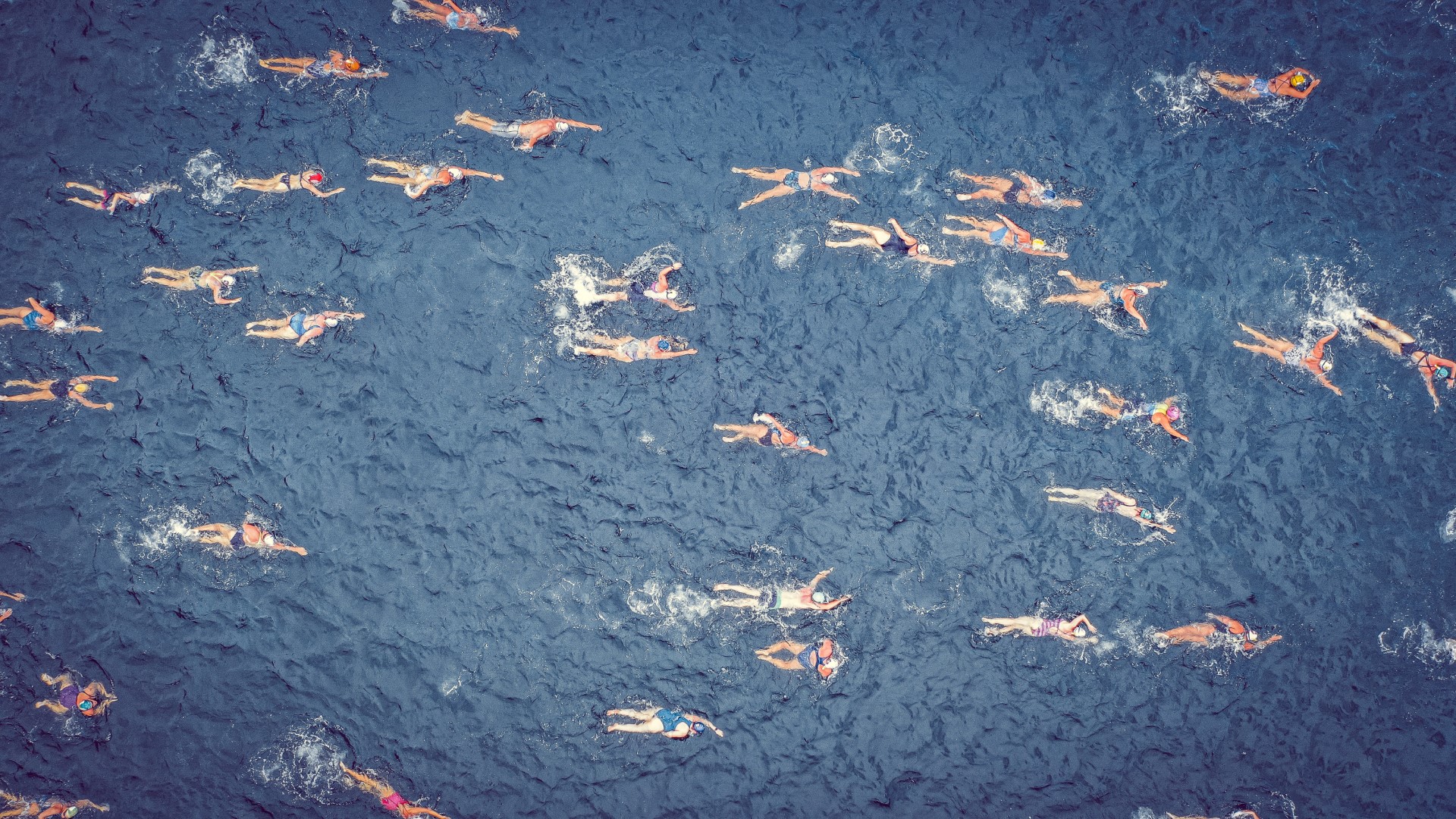 Course Learning Outcomes
On completing the course, students will be able to:
Analyze sport in an anthropological and sociological manner

.

Understand the roles that sports play in "traditional" and contemporary societies

.
Demonstrate the complexity and interrelatedness of sports, society, and everyday life (even for those that are completely uninterested in sports).
Learn to critically reflect on their own engagement with sports as practitioners, spectators, or other roles.
Work effectively as a group to conduct a small research and communicate research findings.
Offer Semester and Day of Teaching
First semester (Wed)
---
Study Load
| | |
| --- | --- |
| Activities | Number of hours |
| Lectures | 24 |
| Tutorials | 11 |
| Reading / Self-study | 48 |
| Assessment: Essay / Report writing | 52 |
| Total: | 135 |
Assessment: 100% coursework
| | |
| --- | --- |
| Assessment Tasks | Weighting |
| Tutorial participation | 20 |
| In-class quizzes | 40 |
| Group project (incl written report and presentation) | 40 |
---
Required Reading
Hejtmanek, Katie R. (2016). "Anthropology 101: A Cultural Anthropologist Walks into a Gym," BarBend.com, May 25.
Ocobock, Cara. (2019). "Sweating Through a Gym's Gender Barriers," Sapiens, October 1.
Fox, Robin J. (1961). "Pueblo Baseball: A New Use for Old Witchcraft," The Journal of American Folklore, 74(291), 9-16.
Guttmann, Allen. (2000). "The Development of Modern Sports," In Jay Coakley & Eric Dunning (Eds.), Handbook of Sports Studies (pp. 248-259).
Gmelch, George. (2003). "Baseball Magic," In James Spradley & David M. McCurdy (Eds.), Conformity and Conflict: Readings in Cultural Anthropology, pp. 348-357.
Eitzen, D. Stanley. (2009). "Ethical Dilemmas in American Sport: The Dark Side of Competition," In D. Stanley Eitzen (Ed.) Sport in Contemporary Society: An Anthology, pp. 161-170.
Lipsyte, Robert. (2009). "Outraged over the Steroids Outrage," In D. Stanley Eitzen (Ed.), Sport in Contemporary Society: An Anthology, pp. 225-227.
Bryson, Lois. (1987). "Sport and the Maintenance of Masculine Hegemony," Women's Studies International Forum, 10(4), 349-360.
Hartmann, Douglas. (2003). "The Sanctity of Sunday Football: Why Men Love Sports," Contexts, 2(4), 13-19.
Messner, Michael A. (1990). "When Bodies Are Weapons: Masculinity and Violence in Sport," International Review for the Sociology of Sports, 25(3), 203-218.
Kottak, Conrad. (1995). "Swimming in Cross-Cultural Currents," In David J. Hess & Roberto A. DaMatta (Eds.), The Brazilian Puzzle: Culture on the Borderlands of the Western World, pp. 49-58.
Alter, Joseph S. (2000). "Kabaddi, a National Sport of India: The Internationalism of Nationalism and the Foreignness of Indianness," In Noel Dyck (Ed.), Games, Sports and Cultures (pp. 83-115).
Foley, Douglas E. (1990). "The Great American Football Ritual: Reproducing Race, Class, and Gender Inequality," Sociology of Sport Journal, 7, 111-135.
Hogan, Jackie. (2003). "Staging the Nation, Gendered and Ethnicized Discourses of National Identities in Olympic Opening Ceremonies," Journal of Sport and Social Issues, 2003(27), 100.
Besnier, Niko, & Brownell, Susan. (2016). "Your Olympic Team May Be an Illusion," Sapiens, August 4.
Klein, Alan. M. (2006). "Growing the Game: The Globalization of Major League Baseball," In Stanley Eitzen (Ed.), Sport in Contemporary Society: An Anthology, pp. 375-381.
Miah, Andy. (2010). "The DREAM Gene for the Post-human Athlete: Reducing Exercise-Induced Pain Sensations Using Gene Transfer," In R. R. Sands & L. Sands, The Anthropology of Sport and Human Movement: A Biocultural Perspective (pp. 327-341). Lexington Books.
Witkowski, Emma. 2012. "On the Digital Playing Field: How We 'Do Sport' With Networked Computer Games," Games and Culture, 7(5), 349-374.
---
Course Co-ordinator and Teacher(s)
Course Co-ordinator
Contact
Dr T. McDonald
Department of Sociology, Faculty of Social Sciences
Tel: 3917 1105
Email:

mcdonald@hku.hk

Teacher(s)
Contact
Dr M. Montagner
Department of Sociology, Faculty of Social Sciences
Tel: 3917 2055
Email:

montm@hku.hk