CCGL9038 Global Issues

Global Englishes

[This course is under the thematic cluster of 'Sustaining Cities, Cultures, and the Earth'.]
---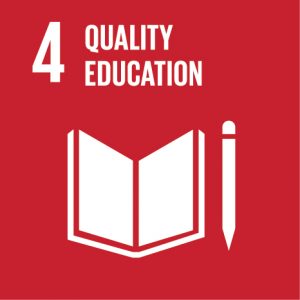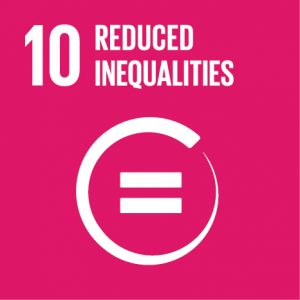 Course Description
English is the most widely spoken language in the history of the world. Yet despite its presence in every aspect of our lives, the consequences of its global scope and diversity are not widely understood. This course attempts to address this shortcoming by tracing the growth of the global language from its humble beginnings as a mash up of German and Scandinavian dialects, to its emergence as a literary language in the works of Chaucer and Shakespeare. We will examine its global journey from England to the Americas, Asia, Australasia, Africa, and the far flung islands of the Pacific Ocean, focusing on how new "Englishes" emerged and grew in these places, and how each developed its own characteristic accent(s), vocabulary and grammatical norms. We will explore whether or not the English language can still be accurately described as belonging to its country of origin, or even to so-called "native speakers" of the language. Finally, we will consider the advantages and disadvantages of the exponential growth of English in education systems across the world, analyse how its various dialects are portrayed in films and television, and determine how consequential such portrayals might be.
Course Learning Outcomes
On completing the course, students will be able to:
Explain the main aspects of the origins and development of the English language within Britain
Describe the various roles played by English in a variety of countries and communities, both as a first and a second language.
Describe differences between varieties of English both within and outside of Britain with respect to accent, vocabulary and grammar.
Critically reflect on the arguments for and against the use of English as a global lingua franca.
Analyze sociolinguistic phenomena and issues both to academic peers as well as to the wider non-linguistic, non-academic community, in an intelligent, interesting and accessible mode and manner.
Appraise and respond to the views and presentations of others as found in published texts as well as in class.
Offer Semester and Day of Teaching
First semester (Wed)
---
Study Load
| | |
| --- | --- |
| Activities | Number of hours |
| Lectures | 24 |
| Tutorials | 8 |
| Reading / Self-study | 40 |
| Fieldwork and data analysis | 10 |
| Assessment: Presentation (incl preparation) | 10 |
| Assessment: Writing assignments | 30 |
| Total: | 122 |
Assessment: 100% coursework
| | |
| --- | --- |
| Assessment Tasks | Weighting |
| In-class presentation | 20 |
| Tutorial participation | 10 |
| Writing assignments | 70 |
---
Required Reading
Crystal, D. (2003). English as a global language (2nd ed.). Cambridge: Cambridge University Press.
Jenkins, J. (2014). Global Englishes: a resource book for students (3rd ed.). Routledge: London.
Other required readings will be provided throughout the semester
---
Course Co-ordinator and Teacher(s)
Course Co-ordinator
Contact
Dr D.A. Weston
School of English, Faculty of Arts
Tel: 3917 5146
Email: dweston@hku.hk
Teacher(s)
Contact
Dr D.A. Weston
School of English, Faculty of Arts
Tel: 3917 5146
Email: dweston@hku.hk