CCGL9065 Global Issues

Our Response to Climate Change: Hong Kong 2100

This course is under the thematic cluster(s) of:

Sustaining Cities, Cultures, and the Earth (SCCE)
---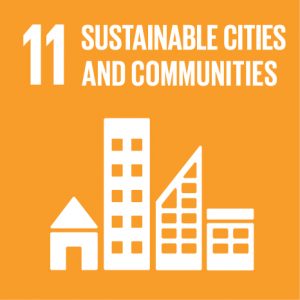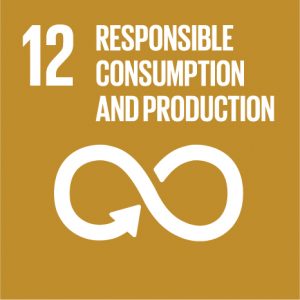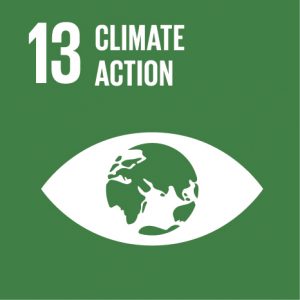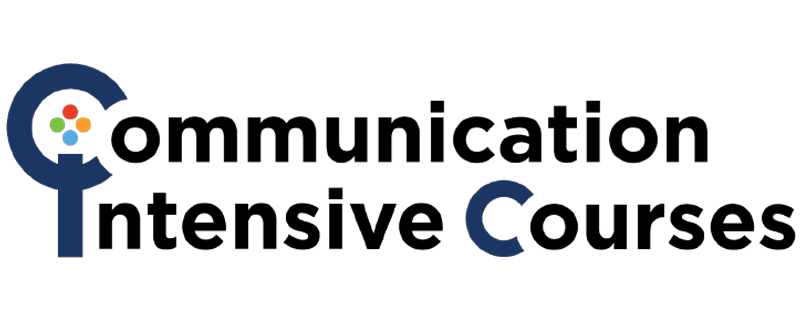 [This is a certified Communication-intensive (CI) Course which meets all of the requirements endorsed by HKU's Senate, including (i) the teaching assessment of written and visual communication 'literacies'; and (ii) at least 40% of the course grade is assigned to communication-rich assessment tasks.]
Climate Change is the single greatest challenge of our generation. The quality of life of future generations will depend on the decisions we make, and how we design our planet today. Our powerful human imagination has enabled us to produce more mobile devices than people, build highways, immense cities, alter soils, crop genetic materials, redirect rivers, melt glaciers, design the chemistry of the atmosphere and the oceans, manufacture enough weapons to destroy humankind several times over. The ways humankind has lived and acted over the past centuries embody the idea that the earth has an unlimited supply of resources and that nature is there for humans to take and exploit. This must change.
Prompted by Einstein's well-known quote that "we cannot solve our problems with the same thinking we used to create them," this course will guide students into exploring a series of both mainstream and more controversial responses to climate change. We will criticise, debate, role play and imagine new narratives, models and metrics of success and ultimately design and advocate for a future we want. We will use Hong Kong 2100 as the theater of this speculative design work to build a better response to climate change. The outcome of the course will be an interactive public Art & Science exhibition, with illustrations, short-essays and discussions with strangers so that we can share our work and spark further innovation.

Course Learning Outcomes
On completing the course, students will be able to:
Research, describe and explain environmental, social, technological, economic challenges and design approaches to address them.
Critique and debate with their peers, think critically and diversely.
Develop and communicate their own design solutions to address local and global challenges.
Research, document and communicate their thought processes as well as the making of, and testing of, their designs in the real world.
Offer Semester and Day of Teaching
Second semester (Wed)
---
Study Load
| | |
| --- | --- |
| Activities | Number of hours |
| Lectures | 24 |
| Tutorials | 10 |
| Seminars | 2 |
| Fieldwork / Visits | 2 |
| Reading / Self-study | 30 |
| Drawing | 25 |
| Assessment: Essay / Report writing | 15 |
| Assessment: Presentation (incl preparation) | 5 |
| Assessment: In-class test (incl preparation) | 6 |
| Assessment: Reflective writing | 1 |
| Total: | 120 |
Assessment: 100% coursework
| | |
| --- | --- |
| Assessment Tasks | Weighting |
| Online assessment | 10 |
| Participation in classroom activities | 25 |
| Project | 30 |
| Essay | 30 |
| Peer evaluation | 5 |
---
Required Reading
Bonnet, R. -M., & Woltjer, L. (2008).

Surviving 1000 Centuries: Can We Do It?

Carson, R. L. (1962).

Silent Spring

. London: Penguin.

Cutts, S. (2012).

Man

. From

https://www.youtube.com/watch?v=WfGMYdalClU

Ellen MacArthur Foundation. (2011).

Explaining the Circular Economy and How Society Can Re-think Progress

. From

https://www.youtube.com/watch?v=zCRKvDyyHmI

  [Animated video essay]

evox Television Networks. (2017).

The Story of Stuff with Annie Leonard

. From

https://www.youtube.com/watch?v=1-RnnEFWUM4

 

Google Design. (2019).

Design Is [Speculative] Futures Design Thinking – a new toolkit for preemptive design

. From

https://www.youtube.com/watch?v=UB9UVHGI6AI

GreenBiz. (2019).

Tom Chi on making ecological regeneration an imperative for tech

. From

https://www.youtube.com/watch?v=MDcj7tiVauY

 

Monbiot, G. (2019).

The New political story that could change everything

. From

https://www.ted.com/talks/george_monbiot_the_new_political_story_that_could_change_everything

[TED talk]

NowThis Earth. (2020).

Scientist Johan Rockström Explains Earth's Climate Tipping Points

. From

https://www.youtube.com/watch?v=C51RZzTVzwk

Raworth, K. (2018).

A healthy economy should be designed to thrive, not grow

. From

https://youtu.be/Rhcrbcg8HBw

[TED talk]

Rich, N. (2016, January 8). The lawyer who became DuPont's Worst Nightmare.

The New York Times

. New York. From 

https://www.nytimes.com/2016/01/10/magazine/the-lawyer-who-became-duponts-worst-nightmare.html

 
---
Course Co-ordinator and Teacher(s)
Course Co-ordinator
Contact

Dr H. Guo


Department of Architecture, Faculty of Architecture
Tel:

3917 2135


Email:
Teacher(s)
Contact

Dr H. Guo


Department of Architecture, Faculty of Architecture
Tel:

3917 2135


Email: