CCHU9001 Arts and Humanities
Designs on the Future


[This course is under the thematic cluster of 'Sustaining Cities, Cultures, and the Earth'.]
---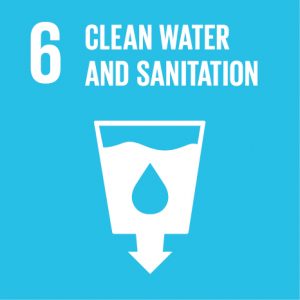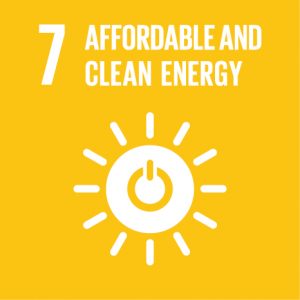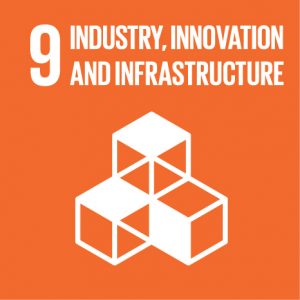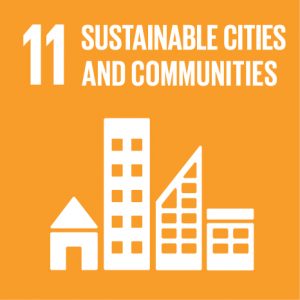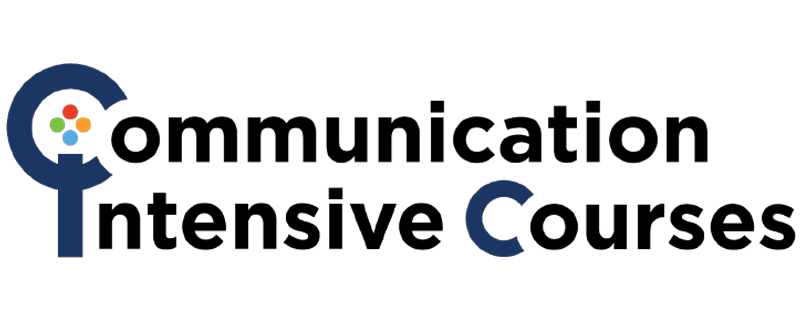 [This is a certified Communication-intensive (CI) Course which meets all of the requirements endorsed by HKU's Senate, including (i) the teaching assessment of oral and digital communication 'literacies'; and (ii) at least 40% of the course grade assigned to communication-rich assessment tasks.]
Course Description

[This Common Core course is run in 'flipped classroom format', i.e. the bulk of the course content is delivered on-line and classroom sessions are run in a workshop format with a wide range of group activities and interactive exercises.]
The course is intended to inspire thinking about the way we should construct our living environments in the future in order to find the most sustainable balance. It explores the United Nation's Sustainable Development Goals (SDGs) as they apply to Hong Kong, addressing issues of population and urbanization; materials resources; and human systems, in order to understand the concept of a 'sustainable future. It also evaluates the different media and strategies that people have used / are using to advocate for more sustainable approaches to the environment and community.
This course lectures are run entirely on-line, using a 'flipped classroom' approach. Students are required to undertake up to one hour of pre-class activities in preparation for interactive tutorial sessions which involve a wide range of group activities and exercises. The on-line components deliver the bulk of the course content, tutorialactivities are designed to develop understanding of the content, to explore contexts and interconnections, and to actively apply it to different scenarios.
The course uses a specially designed online learning platform, the Digital Exhibition Space, an interactive virtual 3D environment within which student groups can collaborate, present and evaluate their coursework. Students are assigned into mixed groups of 4 students, with each working to create a gallery to present one of the SDGs. Students generate artefacts for their gallery based on core coursework assignments (an SDG video; a set of infographic posters; and a set of reading responses). Further supplemental assignments related to the DES: the curation of the room; addition of self selected artefacts e.g. visitor quizzes, timelines, case studies etc.; feedback on other student groups in the form of postcards; and a written reflection on how the rooms related to the central idea of a sustainable commuity.
Last year's DES exhibition can be accessed via https://learning.hku.hk/cchu9001/DigitalExhibitionSpace/app/web/
The video https://youtu.be/ltI6-lrTH-w demonstrates the basic design of the DES interface and functions and these links show how it works.

Course Learning Outcomes

On completing the course, students will be able to:
Demonstrate understanding of the built environment in relation to its physical and socio-cultural context, and to develop and articulate ideas about the relationship between man and his environment and how human experiences and qualities are expressed in their constructions.
Identify current issues relating to sustainable development and evaluate the extent to which these influence, and are influenced by, the landscape and built environment.
Be able to evaluate the strategies adopted by people in making sustainability arguments, and to be able to develop an effective proposal for action on a local sustainability issue.
Offer Semester and Day of Teaching

Second semester (Wed)
---
Study Load

| | |
| --- | --- |
| Activities | Number of hours |
| Online course material | 12 |
| Reading / Self-study | 48 |
| Tutorials | 12 |
| Assessment: Assignments | 56 |
| Total: | 128 |
Assessment: 100% coursework

| | |
| --- | --- |
| Assessment Tasks | Weighting |
| Reading responses | 10 |
| Video production | 30 |
| Poster | 20 |
| Presentation | 10 |
| Peer evaluation | 20 |
| Reflection notes | 10 |
---
Required Reading

The four set readings which the students are required to read and make a written response to, will be announced in the introduction session. The readings are on current issues and will be in a variety of media, but typically will be between 2000 and 5000 words each. For example, the four readings for the 2013-14 course were taken from the following sources:
Brown, L. R. (2012). Full planet, empty plates: The new geopolitics of food scarcity. Earth Policy Institute. [Chap. 6]
HKSAR Government. (2013). A clean air plan for Hong Kong.
United Nations Environment Programme (UNEP). (2013). China's green long march: A study of renewable energy, environmental industry and cement sectors.
Vergragt, P. J. (2006). How technology could contribute to a sustainable world. Tellus Institute.
---
Course Co-ordinator and Teacher(s)

Course Co-ordinator
Contact
Mr M.R. Pryor
Division of Landscape Architecture, Faculty of Architecture
Tel: 3917 7961
Email: matthew.pryor@hku.hk
Teacher(s)
Contact
Mr M.R. Pryor
Division of Landscape Architecture, Faculty of Architecture
Tel: 3917 7961
Email: matthew.pryor@hku.hk