CCHU9052 Arts and Humanities
The Best Things in Life: A Philosophical Exploration

[This course is under the thematic clusters of 'Sustaining Cities, Cultures, and the Earth' and 'The Quest for a Meaningful Life' /'The Universe and the Question of Meaning'.]
---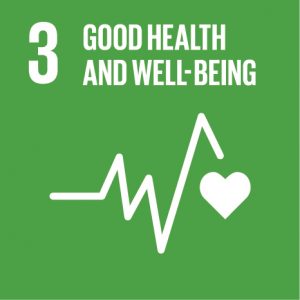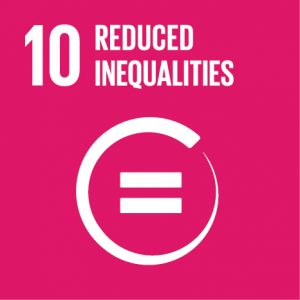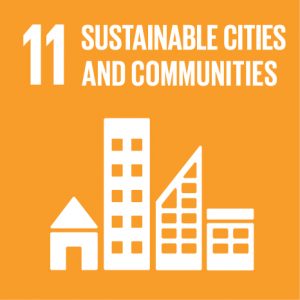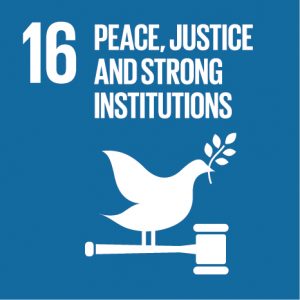 Course Description
This course helps students address difficult issues raised by the question of what makes a good life. It begins by discussing a few fundamental questions: What does it mean to live an examined life? Is an unexamined life worth living? How can philosophy help us pursue an examined life? The course then proceeds to examine the sorts of things that are often thought to give value to the human life. What constitutes the good life? Many people would say: pleasure, happiness, accomplishment, status, material comfort, knowledge, virtue, love, and friendship. But what are these things really, and how valuable are they?
In examining the "best things in life", the course will introduce and evaluate several major philosophical theories of the good life, namely, hedonism, the objective list approach, the desire-fulfillment theory, and the human flourishing theory. The course will also critically discuss some visions of life developed by historical and contemporary thinkers. These visions provide profound, albeit controversial, reflections on the art of living – how we should cope with personal failure and success, the loss of loved ones, temptation of vanity and pride, constraints of social powers, and one's own death.
Course Learning Outcomes
On completing the course, students will be able to:
Appreciate and critique some of the central arguments in ancient and contemporary literature on the good life.
Formulate their own views and arguments on some important issues regarding the good life.
Reflect upon their own conceptions of the good life.
Offer Semester and Day of Teaching
First semester (Wed)
---
Study Load
| | |
| --- | --- |
| Activities | Number of hours |
| Lectures | 24 |
| Tutorials | 8 |
| Reading / Self-study | 60 |
| Assessment: Essay / Report writing | 60 |
| Total: | 152 |
Assessment: 100% coursework
| | |
| --- | --- |
| Assessment Tasks | Weighting |
| Tutorial participation | 20 |
| Essay | 30 |
| Short essays | 40 |
| Weekly study questions | 10 |
---
Required Reading
Haybron, D. (2013). Happiness: A very short introduction. Oxford: Oxford University Press.
Hurka, T. (2011). The best things in life: A guide to what really matters. New York: Oxford University Press.
---
Course Co-ordinator and Teacher(s)
Course Co-ordinator
Contact
Professor J.C.W. Chan
Department of Politics and Public Administration, Faculty of Social Sciences
Tel: 3917 8361
Email: jcwchan@hku.hk
Teacher(s)
Contact
Professor J.C.W. Chan
Department of Politics and Public Administration, Faculty of Social Sciences
Tel: 3917 8361
Email: jcwchan@hku.hk