CCHU9053 Humanities
Contested Words, Disputed Symbols

[This course is under the thematic cluster of 'Sustaining Cities, Cultures, and the Earth'.]
---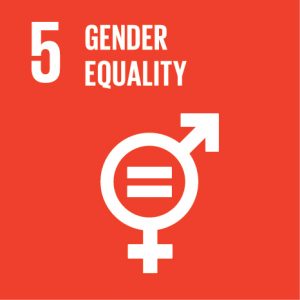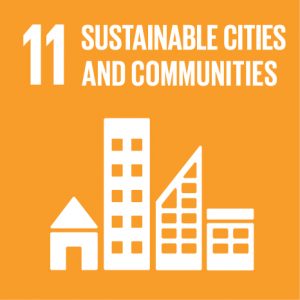 Course Description
The meanings and values we assign to words and symbols ("signs") are often the subject of profound controversy. In the public sphere, such disputes often reflect a background of historical, political and ideological disagreement. Issues over usage may arise in many ways, for example in relation to forms of address (there is a choice of terms for "you" in many languages), titles (Miss vs. Ms), gender specific language ("generic he" vs. "he or she"), personal names (must names reflect the gender of the baby?), brand names (can I call my coffee shop McStarbucks?), ethnic designations (Eskimo, Gypsy, Black vs. African-American), names of sports teams (The Washington Redskins) and of cities (Bombay vs. Mumbai, Peking vs. Beijing). In analyzing such disputes we gain an insight into how participants assign meanings, the interpretative strategies they employ, and the sources of authority to which they appeal. At stake in such disputes are questions of freedom of expression, the control and censorship of the public sphere, the boundary between private and public discourse, the moral ownership of signs, and the right to control their use or interpretation.

Course Learning Outcomes
On completing the course, students will be able to:
Describe and explain a dispute over meaning and usage in the public sphere.
Apply a critical vocabulary to the description of such meaning disputes.
Apply basic research skills and develop an appreciation of the role and status of different kinds of sources (blogs, media reports, discussion forums, historical texts, secondary literature), including referencing and citation conventions.
Analyze and comment critically on the arguments, rhetorical strategies, ideologies used by participants, including media.
Identify their own case study and analyze its origins, development and the underlying issues at stake.
Offer Semester and Day of Teaching
First semester (Wed)
---
Study Load
| | |
| --- | --- |
| Activities | Number of hours |
| Lectures | 24 |
| Tutorials | 10 |
| Reading / Self-study | 100 |
| Assessment: Essay / Report writing | 15 |
| Assessment: Presentation (incl preparation) | 15 |
| Total: | 164 |
Assessment: 100% coursework
| | |
| --- | --- |
| Assessment Tasks | Weighting |
| In-class participation and quizzes | 40 |
| Tutorial presentation and participation | 20 |
| Case study | 40 |
---
Required Reading
Excerpts from:
Durant, A. (2010). Meaning in the media: Discourse, controversy and debate. Cambridge University Press.
Hewings, A., & Tagg, C. (2012). The politics of English: Conflict, competition, co-existence. Routledge.
Hutton, C. (2014). Word meaning and legal interpretation. Palgrave.
Primary texts from media sources and the worldwide web, relating to individual case studies.
Recommended Reading
Cram, I. (2006). Contested words: Legal restrictions on freedom of speech in liberal democracies. Routledge.
Johnson, S., & Ensellin, A. (Eds.). (2007). Language in the media. Continuum.
Tarrow, S. (2013). The Language of Contention: Revolutions in words, 1688-2012. Cambridge University Press.
---
Course Co-ordinator and Teacher(s)
Course Co-ordinator
Contact
Dr J.H.C. Leung
School of English, Faculty of Arts
Tel: 3917 7932
Email: hiuchi@hku.hk
Teacher(s)
Contact
Dr J.H.C. Leung
School of English, Faculty of Arts
Tel: 3917 7932
Email: hiuchi@hku.hk