CCHU9060 Humanities
Gaming: Play, Learning and Society

This course is under the thematic cluster(s) of:

Sustaining Cities, Cultures, and the Earth (SCCE)
---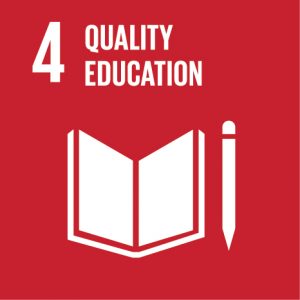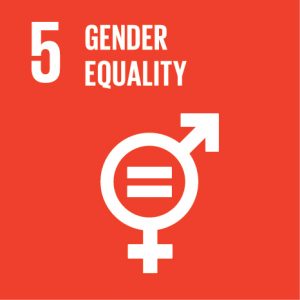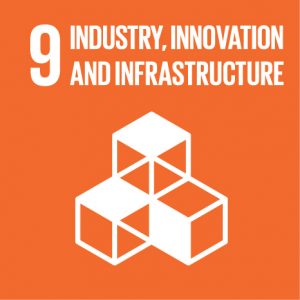 Course Description
Have you played games with friends and family? Do you have rewards points on your credit cards? Have you ever thought what it means to "game" the system or have you studied "game theory"? Playing games is, and always has been, a basic attribute of humans at all stages of life and across all cultures. Games and their applications – for example, My Starbucks Rewards, NikeiD and Facebook – have been used to enrich our lives in many different contexts, including business, education, and pleasure. However, games can also associate with negative consequences such as addiction, which can greatly affect our health and social life. Our goal is to apply gamified e-learning system in university education to motivate students in learning and develop their creativity through applying different strategies to make in-class activities fun and meaningful.
This course will cover the theoretical and practical foundations of game application and its social consequences, using design techniques that originate from the field of psychology and the study of motivation. You will (i) experience our gamified teaching style, (ii) explore various scenarios about playing/using games, (iii) recognize the psychological, social, economic, and educational benefits of game application, (iv) be alert to the potential harms and risks, (v) understand how games are applied in different contexts, and (vi) critically evaluate game and gamification projects.

Course Learning Outcomes
On completing the course, students will be able to:
Describe and explain the historical, societal and cultural significance of games in our society.
Recognize the various ways in which games and their applications can be used to motivate others, foster interpersonal relationships, facilitate communications, as well as increase awareness of social and global issues and concerns.
Analyze the impact of games within the individual and societal levels in modern society.
Collaborate and coordinate with others, in tutorial meetings, and in a group project involving the use of design techniques and the consideration of moral and ethical issues.
Offer Semester and Day of Teaching
Second semester (Wed)
---
Study Load
| | |
| --- | --- |
| Activities | Number of hours |
| Lectures | 24 |
| Tutorials | 8 |
| Seminars | 4 |
| Fieldwork / Visits | 4 |
| Reading / Self-study | 41 |
| Assessment: Essay / Report writing | 25 |
| Assessment: Presentation (incl preparation) | 35 |
| Total: | 141 |
Assessment: 100% coursework
| | |
| --- | --- |
| Assessment Tasks | Weighting |
| Individual assignments | 35 |
| Group project and presentation | 40 |
| Participation | 25 |
---
Required Reading
Kapp, K. (2012). The gamification of learning and instruction: Game-based methods and strategies for training and education. Pfeiffer.
---
Course Co-ordinator and Teacher(s)
Course Co-ordinator
Contact
Dr S.K.W. Chu
Faculty of Education (Teacher Education and Learning Leadership)
Tel: 2241 5894
Email: samchu@hku.hk
Teacher(s)
Contact
Dr S.K.W. Chu
Faculty of Education (Teacher Education and Learning Leadership)
Tel: 2241 5894
Email: samchu@hku.hk