CCHU9082 Arts and Humanities
24 Frames: Communicating Ideas through Film

This course is under the thematic cluster(s) of:
---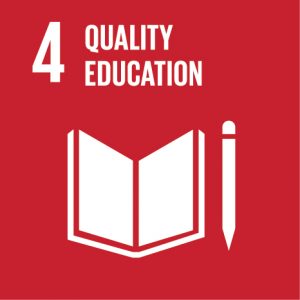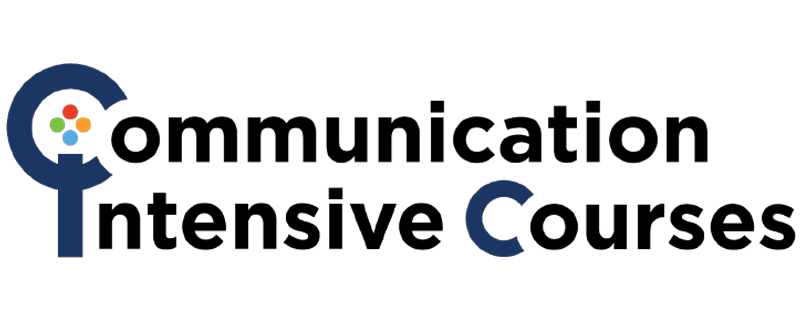 [This is a certified Communication-intensive (Ci) Course which meets all of the requirements endorsed by HKU's Senate, including i) the teaching and assessment of visual and digital communication 'literacies'; and ii) at least 40% of the course grade assigned to communication-rich assessment tasks.]
Course Description
Films move at 24 frames (or images) per second, while the stories they convey emotionally move us at a different speed. Either in the form of daily-shared stories on our phones or streaming platforms at home, motion pictures are deep-seated. This course investigates films as tools for thought. Students will learn about interesting ways of watching films, film criticism, and especially how to communicate powerful ideas through short films. By the end of the semester, students will be able to communicate their own ideas on screen by using the method of remediation to visually discuss Hong Kong-related themes.
Driven by an international range of film productions across time periods and genres, we will begin to develop a visual vocabulary through terms such as mapping, observation, narrative and montage in order to create our own short film adaptions. Using a 'procedural mode of engagement' — which we will explain in class — as a way of examining these contexts and frames, the course adapts film-making as an act of creative engagement with the built environment. This creative reservoir of residential atmospheres helps us to question our current place and time. Through in-class discussions, critical film analysis, peer reviews and short films, the course will enhance students' visual communication skills. No prior film or poster making skills are required.

Course Learning Outcomes
On completing the course, students will be able to:
Analyse films in visual and written form to understand them as communication tools.
Extract and examine different visual communication techniques in order to re-think the value of films as creative productions.
Critically (and in an entertaining way) review films while participating in in-class film peer-reviews. This will develop students' own cinematic vocabulary while acting as film critics.

Creatively produce

a short film

in

 a developed

visual form.
Offer Semester and Day of Teaching
First semester (Wed)
---
Study Load
| | |
| --- | --- |
| Activities | Number of hours |
| Seminars | 24 |
| Tutorials | 8 |
| Reading / Self-study | 40 |
| Film viewing | 20 |
| Assessment: Writing assignments / Report writing | 10 |
| Assessment: Presentation (incl preparation) | 20 |
| Total: | 122 |
Assessment: 100% coursework
| | |
| --- | --- |
| Assessment Tasks | Weighting |
| 3-minute film | 30 |
| Poster | 20 |
| Film review and analysis | 20 |
| Peer evaluation | 15 |
| In-class presentation / Class discussion | 15 |
---
Required Film Viewing
Chaplin, C. (Director). (1940). The Great Dictator.
Greenaway, P. (Director). (1989). The Cook, The Thief, His Wife and Her Lover.
Hitchcock, A. (1954). Rear Window.
Jonze, S. (Director). (2013). Her.
Kubrick, S. (Director.). (1964). Dr. Strangelove.
Kurosawa, A. (Director). (1950). Rashomon.
Monger, C. (1995). The Englishman Who Went up a Hill but Came down a Mountain.
Oshii, M. (Director). (1995). Ghost in the Shell.
Scott, R. (Director). (1982/2007). Blade Runner. [Final cut]
Wong, K. -W. (Director). (2000). In The Mood for Love.
---
Course Co-ordinator and Teacher(s)
Course Co-ordinator
Contact
Mr N. Ettel
Department of Architecture, Faculty of Architecture
Tel: 3917 0129
Email: nettel@hku.hk
Teacher(s)
Contact
Mr N. Ettel
Department of Architecture, Faculty of Architecture
Tel: 3917 0129
Email: nettel@hku.hk