CCHU9086 Arts and Humanities
Understanding Religious Worlds

This course is under the thematic cluster(s) of:

The Quest for a Meaningful Life / The Universe and the Question of Meaning (UQM)
---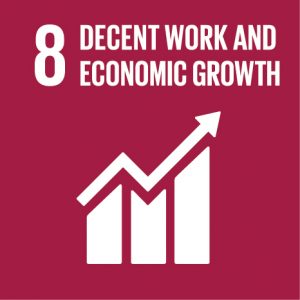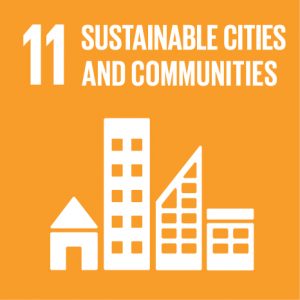 Non-Permissible Combination:
CCHU9014 Spirituality, Religion and Social Change
Course Description
What sort of a thing is religion? What patterns are common to all religions? What interpretive tools are most appropriate to explore this subject matter? Scholars in Comparative Religion think that the answers to these questions lie in the rich diversity of world history. They find varying historical, social, and cultural contexts exhibit religious behaviour in which human beings construct and inhabit "religious worlds," with the aim of giving life meaning and direction. In this course, following a historical and comparative perspective, we will attempt to "understand" this global human activity, "religion," taking individual religions as distinctive "religious worlds." We will explore these religious worlds through their common structures and cultural expressions such as myths, rituals, sacred space, pilgrimage, holy beings and holy communities, and their variations. Finally, we will work together to explore and appreciate the role of religion as a historical and contemporary force that has shaped our societies and institutions across geographies and histories.

Course Learning Outcomes
On completing the course, students will be able to:
Demonstrate basic theoretical knowledge and critical perspectives in understanding religion as a cross-cultural phenomenon.

Recognize religion as an important dimension of human expression and as a historical and contemporary force that has shaped our society, institutions, and culture and the views of us and our neighbors.

Assess critically diverse methodological perspectives and approaches employed in the history of studying religion and use cross-cultural religious themes as a comparative tool for understanding religion and its diverse historical and cross-cultural manifestations.

Demonstrate creativity and collaboration in understanding and communicating aspects of society and culture

.
Offer Semester and Day of Teaching
First semester (Wed)
---
Study Load
Activities
Number of hours
Lectures
24
Tutorials
12
Reading / Self-study
36
Assessment:

In-class assignment

6
Assessment: Essay / Report writing
30
Assessment: Group video production and presentation
30
Total:
138
Assessment: 100% coursework
| | |
| --- | --- |
| Assessment Tasks | Weighting |
| Class participation | 15 |
| Group project and presentation | 40 |
| Essay | 30 |
| Tutorial discussion | 15 |
---
Required Reading
Paden, W. E. (1994).

Religious Worlds: The Comparative Study of Religion

. Boston: Beacon Press. [Introduction; Chap. 1 "Some Traditional Strategies of Comparison"; Chap. 2 "Religion as a Subject Matter"; Chap. 3 "Worlds"; Chap. 4 "Myths"; Chap. 5 "Ritual and Time"; Chap. 6 "Gods"; Chap. 7 "Systems of Purity"] 

Schmidt, R. (2008)

Exploring Religion

(3rd ed.). Belmont, California: Wadsworth Publishing Company. [Chap. 1 "What is religion?"; Chap. 7 "Sacred Stories"; Chap. 8 "Scripture"; Chap. 11 "Holy Communities"; Chap. 14 "Features of Holy Rites"; Chap. 15 "Types of Holy Rites"]
---
Course Co-ordinator and Teacher(s)
Course Co-ordinator
Contact

Dr G.A. Somaratne




Centre of Buddhist Studies, Faculty of Arts

Tel:

3917 5076


Email:

soma@hku.hk

Teacher(s)
Contact

Dr G.A. Somaratne




Centre of Buddhist Studies, Faculty of Arts

Tel:

3917 5076


Email:

soma@hku.hk