CCST5037 Science, Technology and Big Data
Mathematics: A Cultural Heritage (Online)

This course is under the thematic cluster(s) of:

Sustaining Cities, Cultures, and the Earth (SCCE)
---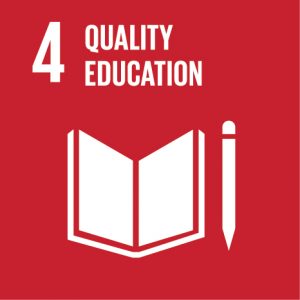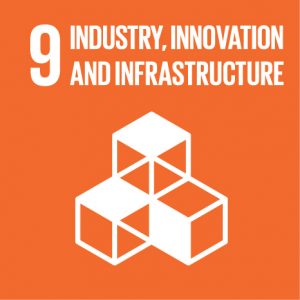 Non-Permissible Combination:
CCST9017 Hidden Order in Daily Life: A Mathematical Perspective
[Lectures and tutorials of this course will be delivered online.]
Mathematics is one of the major threads – together with language, science, and the arts – that weave the beautiful fabric of human civilization. Through examples gathered from the long history of humankind, around our daily lives, and in diverse areas of human activities, this course aims to help students to comprehend how mathematics was, and is being, developed as a work of human endeavour with cultural, intellectual, and social contexts. We will also investigate the role of mathematics in the development of other areas of our civilization. In particular we shall examine the interplay between mathematics and other pursuits such as philosophy, the arts, and science and technology, and to study how they have affected each others' development. Rather than transmitting a body of technical knowledge in mathematics, our emphasis is placed on appreciating, contemplating, and examining the beauty, the utility, and the "Way" of mathematics, as well as the intricate relationship between mathematics and other human cultural pursuits.
The demand on technical preparation in mathematics is minimal, say up to the level of the general mathematics curriculum in secondary school, but the student is expected to possess intellectual curiosity and willingness to participate in the reasoning process. As an example, instead of calculating integrals, we would be interested in this course in the question of why integrals exist and what they are used for. Imagine looking at a painting of one of the masters and discussing it with your friends; you need not be a master painter to appreciate the work of the masters, and our aim is to explain the beauty that lies within mathematics, even if you are not a "mathematical master painter".


Course Learning Outcomes
On completing the course, students will be able to:
Appreciate and describe the beauty, the utility, and the "Way" of mathematics.
Comprehend and describe how mathematics was and is being developed as a work of human culture.
Investigate and describe the interplay among mathematics and other areas of human culture.
Investigate and explain the role of mathematics in the development of civilization.
Offer Semester and Day of Teaching
First semester (Wed)
---
Study Load
| | |
| --- | --- |
| Activities | Number of hours |
| Lectures | 24 |
| Tutorials | 10 |
| Reading / Self-study | 60 |
| Assessment: Essay / Report writing | 30 |
| Assessment: Written assignments | 20 |
| Total: | 144 |
Assessment: 100% coursework
| | |
| --- | --- |
| Assessment Tasks | Weighting |
| In-class worksheets | 10 |
| Tutorial discussion | 20 |
| Written assignments | 30 |
| Group project and presentation | 40 |
---
Required Reading
Selected sections from:
Davis, P. J., & Hersh, R. (1998).

The mathematical experience

. Boston: Houghton

Mifflin.

Rooney, A. (2009).

The story of mathematics: From creating the pyramids to exploring infinity

. London: Arcturus.
Selected excerpts from other books.
Selected articles from journals, magazines, newspapers and the Internet.
---
Course Co-ordinator and Teacher(s)
Course Co-ordinator
Contact
Dr B.R. Kane
Department of Mathematics, Faculty of Science
Tel: 2859 2261
Email: bkane@hku.hk
Teacher(s)
Contact
Dr B.R. Kane
Department of Mathematics, Faculty of Science
Tel: 2859 2261
Email: bkane@hku.hk