CCST9015 Scientific and Technological Literacy
Electronic Technologies in Everyday Life

[This course is under the thematic cluster of 'Sustaining Cities, Cultures, and the Earth'.]
---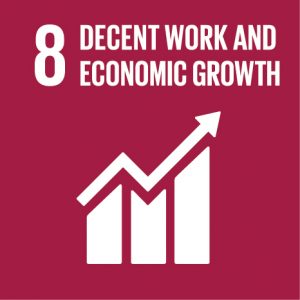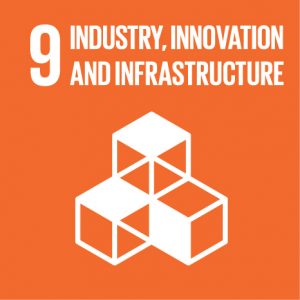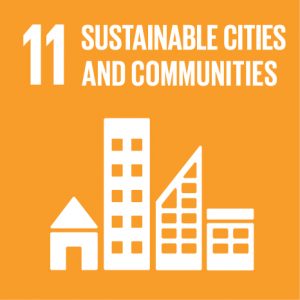 Non-Permissible Combination:
CCST9003 Everyday Computing and the Internet /
CCST9004 Appropriate Technology for the Developing World
Course Description
[This Common Core course is of a blended learning format based on a Small Private Online Course (SPOC), i.e., much of the traditional in-class lecturing will be replaced by video lectures and other online learning materials, thus the time-tabled lecture hours will be used for collaborative learning activities.]
From digital computers, modern gadgets like smartphones, wearable devices to intelligent robots and autonomous vehicles, electronic technologies have become an indispensable part of our everyday life. In order to make informed decisions as to whether we should adopt these ever-changing electronic technologies, we have to develop a basic understanding of the principles, "substances" and cost-benefit considerations behind them. This course aims to: (i) stimulate students' general interest in science and technology, particularly with regard to current "high-tech" electronic products that they encounter every day; and (ii) enable students to develop critical intellectual enquiries concerning existing and latest electronic technologies they encounter in their everyday lives through lectures, discussions and hands-on experimentation. At the end of the course, students will not only be able to recognize how electronics work, but also be able to understand their social implications, as well as to develop critical thinking and to carry educated discussion about merits and common misconceptions associated with new technologies. The hands-on experiments will also allow the student to have the experience and some confidence in handling electronic components to solve a real problem using electronic technology.
Course schedule
Feb 1: 10:30-12:30 [conventional lecture]
Feb 8: 10:30-12:30 [conventional lecture]
Feb 15: 10:30-12:30 [tutorial + flipped class]; 14:00-17:00 [tutorial + flipped class]
Feb 22: 10:00-12:30 [tutorial + flipped class]; 14:00-17:00 [tutorial + flipped class]
Feb 29: 10:00-12:30 [tutorial + flipped class]; 14:00-17:00 [tutorial + flipped class]
Mar 21: 10:00-14:00 [project presentation]

Course Learning Outcomes
On completing the course, students will be able to:
Demonstrate a high-level understanding of the design principles, construction, and performance issues of popular electronic technologies.
Identify key merits of new technology.
Differentiate true innovation from marketing hypes.
Discuss the socio-economical impact of major technologies from recent years.
Demonstrate an appreciation of frontier electronic technologies and make informed judgements as to what new services/products we can expect to be derived from them.
Solve some real problems using basic electronic technologies.
Demonstrate creative, collaborative and communication skills in solving problems and co-creating knowledge.
Offer Semester and Day of Teaching
Second semester (Saturday)
---
Study Load
| | |
| --- | --- |
| Activities | Number of hours |
| Classroom sessions | 40 |
| Online course material | 30 |
| Assessment: Hands-on project | 70 |
| Total: | 140 |
Assessment: 100% coursework
| | |
| --- | --- |
| Assessment Tasks | Weighting |
| Participation in classroom activities | 25 |
| Participation in online activities | 25 |
| Group project | 50 |
---
Required Reading
There is no required reading for this course. Course notes and reference material will be provided in the course as it progresses.
Recommended Reading
White, R., & Downs, T. E. (2015). How computers work (10th ed.). Web Enhanced Version, QUE. [This book is optional but will supplement the lectures. Students are recommended to get this book. Older edition may be cheaper.]
Recommended Websites
How Computers Work Video in 3 Parts
---
Course Co-ordinator and Teacher(s)
Course Co-ordinator
Contact
Professor Y.K. Kwok
Department of Electrical and Electronic Engineering, Faculty of Engineering
Tel: 2859 8059
Email: ykwok@eee.hku.hk
Teacher(s)
Contact
Professor Y.K. Kwok
Department of Electrical and Electronic Engineering, Faculty of Engineering
Tel: 2859 8059
Email: ykwok@eee.hku.hk