CCST9016 Science, Technology and Big Data
Energy: Its Evolution and Environmental Impacts

This course is under the thematic cluster(s) of:

Sustaining Cities, Cultures, and the Earth (SCCE)
---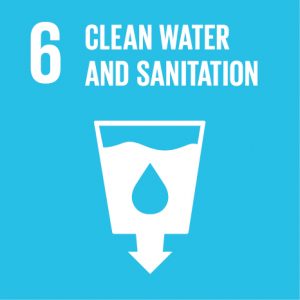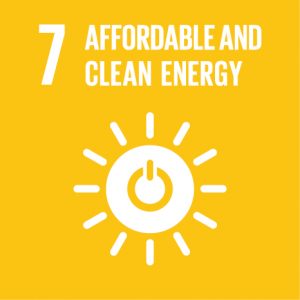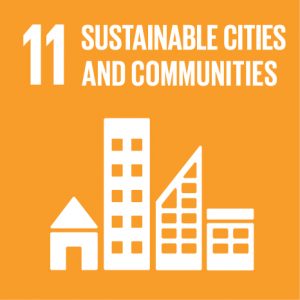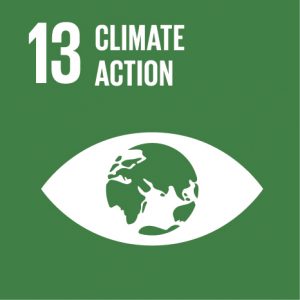 Non-Permissible Combination:
CCST9013 Our Living Environment
Course Description
Energy is essential to our daily lives. Electricity, fuel gas and fuel oil have brought us much convenience, luxury and prosperity. However, our present heavy reliance on fossil fuels has caused a serious energy crisis, air pollution and climate change problems. Active technological development is needed on both the supply and demand sides to enhance the energy industry to achieve sustainability. This course is designed to enable students to develop a broader perspective and critical understanding of energy issues that they are confronted with, to cultivate their appreciation of various viewpoints and responsibilities as global and local citizens, and to develop their problem-solving ability through lectures and discussion of the key energy and environmental issues. The course topics include: (i) world energy resources; (ii) fossil fuel-based, nuclear and hydro energy technologies; (iii) energy conservation and energy efficiency; (iv) clean and renewable energy technologies; (v) scheme of control and deregulation in electricity supply; (vi) environmental impacts of energy industry; (vii) social, economic and political issues; and (viii) remedial measures and policies.
[There will be a compulsory field visit to a zero-carbon building scheduled during Reading Week.]

Course Learning Outcomes
On completing the course, students will be able to:
Describe and explain various energy conversion technologies.
Assess the social benefits and environmental impacts of the fossil fuel economy and present their own views.
Evaluate the potential of renewable energy technologies for future sustainable development.
Demonstrate understanding of the ways energy was discovered and used in human history.
Formulate informed arguments in responding to energy-related environmental issues.
Offer Semester and Day of Teaching
First semester (Wed)
---
Study Load
| | |
| --- | --- |
| Activities | Number of hours |
| Lectures | 24 |
| Tutorials | 8 |
| Fieldwork / Visits (incl report writing) | 10 |
| Reading / Self-study | 50 |
| Assessment: Essay / Report writing | 40 |
| Assessment: Examination (incl preparation) | 20 |
| Total: | 152 |
Assessment: 50% coursework; 50% examination
| | |
| --- | --- |
| Assessment Tasks | Weighting |
| Essays and reports | 25 |
| Quizzes | 25 |
| Examination | 50 |
---
Required Reading
Fanchi, J. R. (2005). Energy in the 21st century. Hackensack, NJ: World Scientific.
Gibilisco, S. (2007). Alternative energy demystified. New York: McGraw-Hill.
International Energy Agency, & Organisation for Economic Co-operation and Development. (2000). Energy technology and climate change: A call to action. Paris: OECD/IEA.
Kostic, M. M. (2007). Energy: Global and historical background. Encyclopedia of Energy Engineering and Technology, 1(1), 601-615. Also available from http://www.kostic.niu.edu/Energy_Global_Historical-Kostic.pdf
Lam, P., & Hong Kong Centre for Economic Research. (1996). The scheme of control on electricity companies. Hong Kong: The Chinese University Press.
Mitchell, C. (2008). The political economy of sustainable energy. Basingstoke, UK; New York: Palgrave Macmillan.
---
Course Co-ordinator and Teacher(s)
Course Co-ordinator
Contact
Dr M.W.L. Ko
Department of Mechanical Engineering, Faculty of Engineering
Tel: 3917 2123
Email: matchko@hku.hk
Teacher(s)
Contact
Dr M.W.L. Ko
Department of Mechanical Engineering, Faculty of Engineering
Tel: 3917 2123
Email: matchko@hku.hk
Dr. D.M. Shin
Department of Mechanical Engineering, Faculty of Engineering
Tel: 3917 8061
Email: dmshin@hku.hk