CCST9032 Science, Technology and Big Data
"Intelligent" Architecture and Sustainability

This course is under the thematic cluster(s) of:

Sustaining Cities, Cultures, and the Earth (SCCE)
The Human Life Span (HL)
---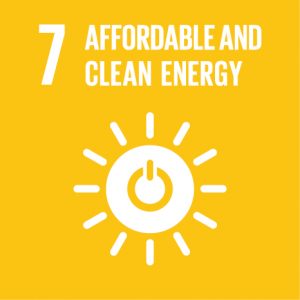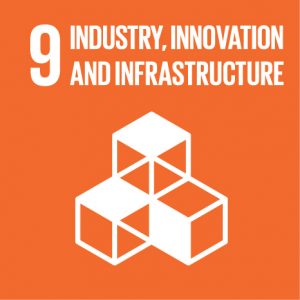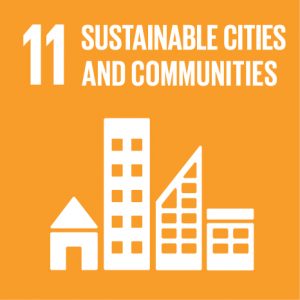 Course Description
Emerging in our midst is intelligent architecture, which in this course refers to intelligent built environments: dynamic systems with the capacity to respond intelligently and immediately to various human and environmental stimuli for our benefit. What makes these built environments "intelligent" is their ability to react positively and spontaneously to forces of nature, to fluctuating climates, to human activity, to cultural nuances and to human expectations. Intelligent architecture harnesses not only evolving technology but also valuable insights and lessons from the forms and processes that occur in nature. This enables it to provide enhanced productivity, safety, comfort and quality living. The central aim of this course is to explore the world of intelligent built environments and the mutual impact, relationships and evolution they have in the culture and daily lives of people. First-hand exploration involving experiential learning and direct activation of the senses, will be a key component of the course. This complements discussions that would uncover and reveal, in broad and general terms, the underlying principles and technologies that allow buildings to perform smartly. Students will also be encouraged to unleash their imagination to construct future scenarios that the concept of intelligent architecture may lead to.

Course Learning Outcomes
On completing the course, students will be able to:
Demonstrate understanding of how nature has inspired and continues to inspire innovative intelligent responsive systems in buildings.
Analyze and discuss how smart buildings/environments, technology and society mutually spur their collective development.
Demonstrate understanding of ways in which intelligent buildings respond to and shape culturally diverse values as well as influence each of our daily lives.
Identify and describe key developments in building technology that contribute to and inspire smart building systems that react and appropriately respond to various human actions and needs as well as environmental conditions or phenomena.
Explain how intelligent building systems contribute to sustainability.
Offer Semester and Day of Teaching
First semester (Wed)
---
Study Load
| | |
| --- | --- |
| Activities | Number of hours |
| Lectures | 24 |
| Tutorials | 8 |
| Seminars | 4 |
| Fieldwork / Visits | 8 |
| Reading / Self-study | 40 |
| Assessment: Essay / Report writing | 12 |
| Assessment: Presentation (incl preparation) | 18 |
| Assessment: Homework assignments | 18 |
| Total: | 132 |
Assessment: 100% coursework
| | |
| --- | --- |
| Assessment Tasks | Weighting |
| Short paper assignments | 40 |
| Group assignment activity and presentation | 35 |
| Individual final report | 25 |
---
Required Reading
Pawlyn, M. (2016). Biomimicry in Architecture. RIBA Publishing.
---
Course Co-ordinator and Teacher(s)
Course Co-ordinator
Contact
Dr B.S. Jia
Department of Architecture, Faculty of Architecture
Tel: 2219 4260
Email: bjiaa@hku.hk
Teacher(s)
Contact
Dr B.S. Jia
Department of Architecture, Faculty of Architecture
Tel: 2219 4260
Email: bjiaa@hku.hk