CCST9062 Science, Technology and Big Data
Sports: For You and Hong Kong

This course is under the thematic cluster(s) of:
---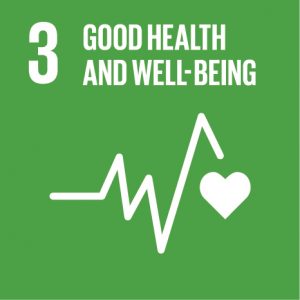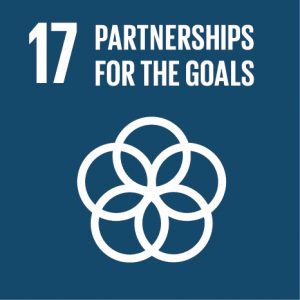 Course Description
The aim of the course is to provide an opportunity for students to understand sports in Hong Kong from personal development to the impact on society. We will first introduce different areas of sports, including medicine, the technologies involved in increasing and maintaining performance, and an overview of sports in Hong Kong. Following this, our local elite athletes will share their experience in professional training and international events so that students can better understand strategies about how to tackle difficulties to reach the top of a profession and apply these principles to their own experience. As public support is also an important factor for the development of athletes, students will have chance to meet with different parties in sports development, including those from both public and private sectors, and come to better understand the shaping of policy and values in Hong Kong. Through tutorials and field trips, students will experience different sports and find out how these can enrich their life and expand their understanding of how the body and society intersect. After completing this interdisciplinary course, we expect students to see more clearly that sports impacts a range of personal, cultural, economic, and social goods.

Course Learning Outcomes
On completing the course, students will be able to:
Describe and analyze the role of sports in our society through interaction with different parties.
Understand the principle of sports medicine, physical training and diet control to maintain good health.
Explain and identify the crucial factors in sports development and demonstrate the creativity to solve the issues related.
Appreciate the sportsmanship and knowledge of Hong Kong athletes.
Offer Semester and Day of Teaching
Course will be offered twice:
Section 1 – First semester (Wed); Section 2 – Second semester (Wed) 
---
Study Load
| | |
| --- | --- |
| Activities | Number of hours |
| Lectures | 24 |
| Tutorials | 12 |
| Reading / Self-study | 43 |
| Assessment: Essay / Report writing | 6 |
| Assessment: Presentation (incl preparation) | 12 |
| Assessment: Group project | 30 |
| Total: | 127 |
Assessment: 100% coursework
| | |
| --- | --- |
| Assessment Tasks | Weighting |
| In-class participation | 10 |
| Presentation | 30 |
| Reflective writing | 20 |
| Group project | 40 |
---
Required Reading
There is no official textbook for the course. Selected readings from various sources will be assigned.
---
Course Co-ordinator and Teacher(s)
Course Co-ordinator
Contact

Dr A.P.Y. Liu


Department of Paediatrics and Adolescent Medicine, LKS Faculty of Medicine
Tel: 2255

4482


Email:apyliu@hku.hk
Teacher(s)
Contact

Dr A.P.Y. Liu


Department of Paediatrics and Adolescent Medicine, LKS Faculty of Medicine
Tel: 2255

4482


Email:apyliu@hku.hk

Professor G.C.F. Chan


Department of Paediatrics and Adolescent Medicine, LKS Faculty of Medicine
Tel:

2255 4482


Email: gcfchan@hku.hk
Dr K.L. Fung
Department of Paediatrics and Adolescent Medicine, LKS Faculty of Medicine
Tel: 3917 9362
Email: fkl117@hku.hk