CCST9066 Science, Technology and Big Data
Big Data Solutions to Social Problems: the Good, the Bad and the Ugly
---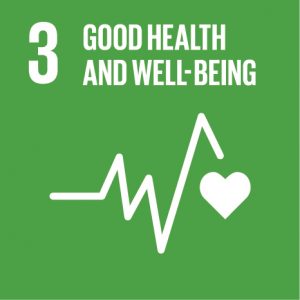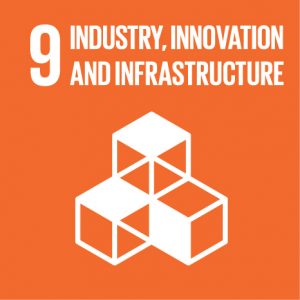 Non-Permissible Combination:
CCST9047 The Age of Big Data
Course Description
Do Google and Facebook understand us better than we do ourselves? Are we becoming lab rats every time we go online? Is the impartially designed algorithm for predicting the probability of recidivism truly fair for sentencing individuals? When big data analytics are routinely applied in our daily lives, the ability to audit the adopted algorithms becomes crucial. This course aims to build students' big data literacy through three major areas of focus: (1) Defining what big data is; (2) Providing an overview of existing big data analytical techniques; and (3) Discussing opportunities and challenges of big data analytics in tackling social problems.
The course will focus on elaborating the core principles of a variety of techniques adopted when predicting future phenomena through the lens of big data. We will use a case study approach to provide an in-depth understanding of various big data analytics, with the goal inspiring the students to think creatively and critically about how big data analytics can be used to making scientific discoveries and do social good. They will also learn to identify potential prejudices embedded in poorly designed algorithms and be able to stand up against the abuse of big data in their personal and professional life.

Course Learning Outcomes
On completing the course, students will be able to:
Understand the concept of big data.
Demonstrate an understanding of the logic behind widely adopted big data analytical techniques.
Describe the basic principles of how future outcomes are being predicted based on historical and current data.
Examine similarities and differences between big data analytics and the traditional way of making scientific discoveries.
Critically evaluate the analytical strategies adopted in using big data to solve a specific social problem.
Offer Semester and Day of Teaching
Second semester (Wed)
---
Study Load
| | |
| --- | --- |
| Activities | Number of hours |
| Lectures | 24 |
| Tutorials | 10 |
| Reading / Self-study | 20 |
| Group projects and case studies | 30 |
| Assessment: Essay / Report writing | 20 |
| Assessment: Presentation (incl preparation) | 10 |
| Assessment: Debate presentation (incl preparation) | 10 |
| Total: | 124 |
Assessment: 100% coursework
| | |
| --- | --- |
| Assessment Tasks | Weighting |
| Debates | 20 |
| Group project | 30 |
| Quizzes | 10 |
| Critique essay | 40 |
---
Required Reading
Notes provided by the lecturer
Selected articles from books, magazines and websites for each lecture
---
Course Co-ordinator and Teacher(s)
Course Co-ordinator
Contact
Dr H. Luo
Department of Social Work and Social Administration, Faculty of Social Sciences
Tel: 3917 4373
Email: haoluo@hku.hk
Teacher(s)
Contact
Dr H. Luo
Department of Social Work and Social Administration, Faculty of Social Sciences
Tel: 3917 4373
Email: haoluo@hku.hk