CCST9070 Science, Technology and Big Data
Nature-inspired Innovations
---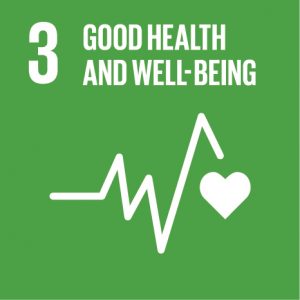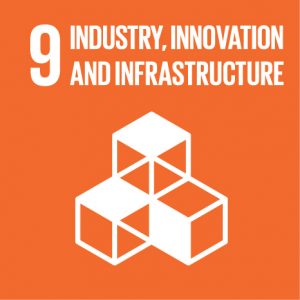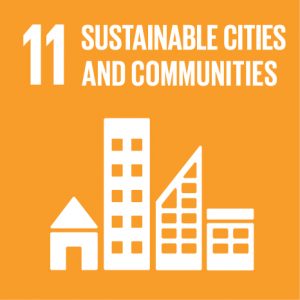 Course Description
Nature-inspired technologies and tools such as buildings, bridges, materials, and medicine have long been an integral part of human society. These naturally designed and built technologies are popularly called "biomimicry" and this course will introduce some of these nature-inspired technologies to students. The teaching will focus, firstly, on how engineers and scientists interact with nature to gain new insights and inspiration to build novel technologies, materials and products, for environmental and biomedical industries, and also to find novel solutions to lead sustainable life. Students with this basic knowledge in hand and additional guidance will inspect various natural systems in Hong Kong to develop new ideas. There are three integrated study themes in the course: Theme 1: Industrial (construction, shipping and carbon capture) Technology; Theme 2: Biomedical (antimicrobial and tissue regeneration) technology; and Theme 3: Environmental (water, waste, resources & energy) Technology. Students will collaborate in cross-faculty groups to design, build and develop new ideas based on nature that address specific human problems.
[Students are recommended to attend a fieldtrip visit to one of the recommended sites.]

Course Learning Outcomes
On completing the course, students will be able to:
Learn how to look at the nature with innovative mind-set to develop new ideas for human-wellbeing.
Observe Hong Kong's marine environments to discover "fouling" free organisms and to learn variety of natural antifouling mechanisms through real-world observations.
Explain how nature inspires the development of new biomaterials for medical applications.
Understand how natural biochemical processes assist the treatment of wastewater and solid waste.
Identify natural resources and environmental processes in providing for our energy needs.
Offer Semester and Day of Teaching
First semester (Wed)
---
Study Load
| | |
| --- | --- |
| Activities | Number of hours |
| Lectures | 24 |
| Tutorials | 12 |
| Fieldwork / Visits | 16 |
| Reading / Self-study | 15 |
| Assessment: Essay writing | 20 |
| Assessment: Group project and presentation (incl preparation) | 36 |
| Total: | 123 |
Assessment: 100% coursework
| | |
| --- | --- |
| Assessment Tasks | Weighting |
| Group project and presentation | 20 |
| Group assessment: poster | 20 |
| Individual written assignments | 60 |
---
Required Reading
Benyus, J. (1997). Biomimicry.
Harman, J. (2013). The shark's paintbrush.
Hasan, J. H., Crawford, R. J., & Ivanova, E. P. (2013, May). Antibacterial surfaces: The quest for a new generation of biomaterials. Trends in Biotechnology, 31(5), 295-304.
Tripathy, A., Sen, P., Su, Bo, & Briscoe, W. H. (2017, October). Natural and bioinspired nanostructured bactericidal surfaces. Advances in Colloid and Interface Science, 248, 85-104.
Wong, T. S., Kang, S. H., Tang, S. K. Y., Smythe, E. J., Hatton, B. D., Grinthal, A., & Aizenberg, J. (2011, September 21). Bioinspired self-repairing slippery surfaces with pressure-stable omniphobicity. Nature, 477, 443-447.
---
Course Co-ordinator and Teacher(s)
Course Co-ordinator
Contact
Professor K.W.K. Yeung
Department of Orthopaedics and Traumatology, Li Ka Shing Faculty of Medicine
Tel: 2255 4654
Email: wkkyeung@hku.hk
Teacher(s)
Contact
Professor K.W.K. Yeung
Department of Orthopaedics and Traumatology, Li Ka Shing Faculty of Medicine
Tel: 2255 4654
Email: wkkyeung@hku.hk
Dr T. Vengatesen
School of Biological Sciences, Faculty of Science
Tel: 2299 0601
Email: rajan@hku.hk
Professor K.M. Shih
Department of Civil Engineering, Faculty of Engineering
Tel: 2859 1973
Email: kshih@hku.hk