CCST9081 Science, Technology and Big Data
All You've Ever Wanted to Know About Humans

This course is under the thematic cluster(s) of:

The Human Lifespan (HL)
Gender, Sexuality, and Diversity (GSD)
Sustaining Cities, Cultures, and the Earth (SCCE)
The Quest for a Meaningful Life / The Universe and the Question of Meaning (UQM)
---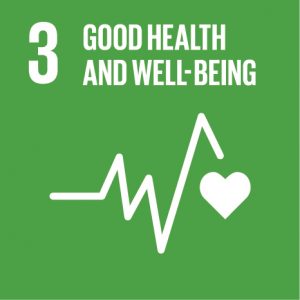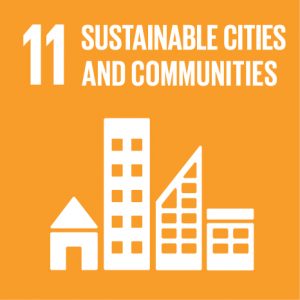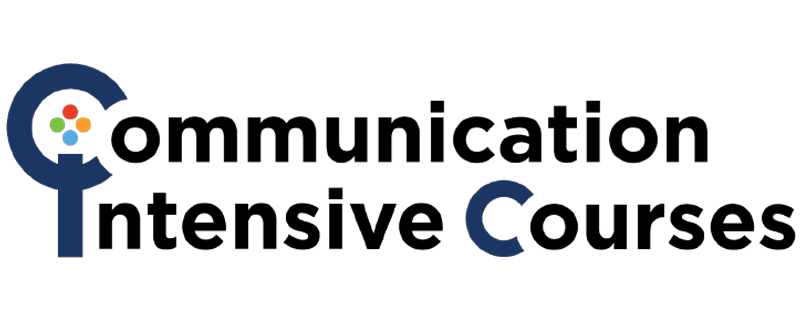 [This is a certified Communication-intensive (CI) Course which meets all of the requirements endorsed by HKU's Senate, including (i) the teaching assessment of oral and digital communication 'literacies'; and (ii) at least 40% of the course grade assigned to communication-rich assessment tasks.]
Course Description
Humans, people, Homo sapiens… who, or what, are we? Although we can marvel at the amazing accomplishments of our species (technology, art, biological adaptations), how much is actually known about our own evolution and development that has enabled us to get to this point?
This course will take you on a six-million-year-long journey and challenge you to rethink what makes us human. How is it that we diverged from our ape and monkey cousins and went down an evolutionary pathway distinctly our own, yet still connected to other species? How did we go from living as hunter-gatherers to now being members of a globally interlinked population of over 7 billion? Why is it that we still have so much conflict, injustice, and inequity? Does that define us, or does compassion, cooperation and community-building?
Borrowing from history, linguistics, forensic science, cultural studies, genetics and the biological sciences to better understand the human condition, we will also come to better understand ourselves as contemporary historians, scientific thinkers and social groups. This journey from the distant past to the present, with a glance toward the future, requires no previous knowledge of the topics, but only the curiosity to look into a mirror and see what we can find out about what it means to be "human".

Course Learning Outcomes
On completing the course, students will be able to:
Gain an understanding of how human societies have evolved over time and responded to their environments worldwide through natural selection, non-selective processes, and behavioral/cultural evolution

Think critically about scientific practices, the history of anthropology as a discipline, the importance of public trust in science, and ethical responsibility in studying human variation and development

Share with youth and/or public audiences scientific findings, through effective social media use and/or leading their own exhibition activities or presentations

Put biological and anthropological theory into practice, through analyses of fossil or anatomical data, and scientific report-writing
Offer Semester and Day of Teaching
First semester (Wed)
---
Study Load
| | |
| --- | --- |
| Activities | Number of hours |
| Lectures | 24 |
| Tutorials | 12 |
| Fieldwork / Visits | 8 |
| Reading / Self-study | 18 |
| Assessment: Assignments | 35 |
| Assessment: Essay / Report writing | 18 |
| Assessment: Presentation (incl preparation) | 20 |
| Total: | 135 |
Assessment: 100% coursework
| | |
| --- | --- |
| Assessment Tasks | Weighting |
| Participation in classroom activities | 10 |
| Assignments | 25 |
| Public exhibition | 50 |
| Written reflections | 15 |
---
Required Reading
Excerpts from:
Buikstra, J. E., & Ubelaker, D. (1994).

Standards for data collection from human skeletal remains

. Fayetteville, Arkansas: Arkansas archeological survey research series no 44.

Fuentes, A. (2020). Biological anthropology's critical engagement with genomics, evolution, race/racism, and ourselves: Opportunities and challenges to making a difference in the academy and the world.

American Journal of Physical Anthropology

,

175

(2), 326‒338.

Lee, S. -H. (Ed.). (2018).

Close Encounters with Humankind

. New York: W. W. Norton.

Schroeder, L. (2020). Revolutionary fossils, ancient biomolecules, and reflections in ethics and decolonization: paleoanthropology in 2019.

American Anthropologist

,

122

(2), 306‒320.

Shook, B., Aguilera, K., Nelson, K., & Braff, L. (Eds.). (2019).

Explorations: An Open Invitation to Biological Anthropology

. New York: American Anthropological Association.
---
Course Co-ordinator and Teacher(s)
Course Co-ordinator
Contact

Dr M.B.C. Rivera




Applied Oral Sciences and Community Dental Care of the Faculty of Dentistry

Email: mrivera@hku.hk
Teacher(s)
Contact

Dr M.B.C. Rivera




Applied Oral Sciences and Community Dental Care of the Faculty of Dentistry

Email: mrivera@hku.hk