CCST9085 Science, Technology and Big Data

Inspiration from the Living World

This course is under the thematic cluster(s) of:

Sustaining Cities, Cultures, and the Earth (SCCE)
The Quest for a Meaningful Life (UQM)
---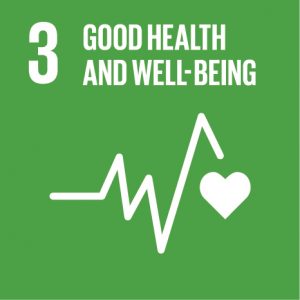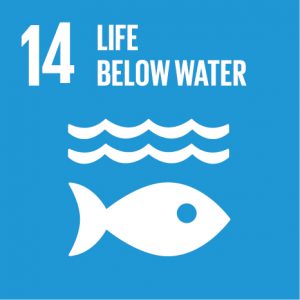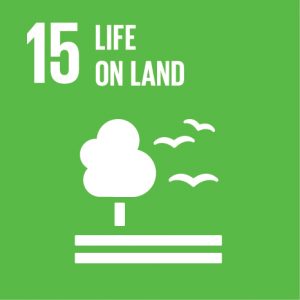 Course Description
It is important to remind ourselves that human existence is rooted in the natural world. We rely heavily on a wide range of species that we often take for granted in our modern tech driven society, including water and food supplies, disease protection, medicinal sources, base material for many consumer products. Venturing back to pre-human existence, our very evolution has been shaped by the changing living world around us, influencing our ancestral lineages into our current fundamental form and mindsets. Subsequently, human society continues to move ever forward, which in-turn continues to shape the world around us leading to a new horizon of biological diversity. Given the high impact of human decisions on biological diversity, our current society will need to decide how we will approach this future horizon for the benefit of human society and the amazing biological diversity we rely upon.
This course will explore the diversity of life and its relationship with human evolution and modern elements of human society. Beginning with an understanding of the origination and importance of biodiversity this course will explore the integral role of the natural world in shaping modern human society and culture. Delving deeper into current aspects of human society the course will assess the direct impacts of biological diversity on human sustainability, including food, medicine and antagonistic interactions. Subsequently the course will encourage participants to engage critically to evaluate the current and future role biological diversity is destined to play as human society continues to develop. Finally the course will explore the impact of biological diversity on the creative elements of human culture stemming from ancient mythology to modern inspiration in art and recreational activities.
[There will be a compulsory one-day field trip to the Hong Kong Wetland Park scheduled during Reading Week]


Course Learning Outcomes
On completing the course, students will be able to:
Understand the origin and processes that create biodiversity.

Evaluate the impact of species biodiversity with regards to human sustainability pillars.

Propose new perspectives on how human society can benefit from biological diversity.

Draw upon observations from biological diversity to generate inspiration from everyday experiences.
Offer Semester and Day of Teaching
Second semester (Wed)
---
Study Load
| | |
| --- | --- |
| Activities | Number of hours |
| Lectures | 24 |
| Tutorials | 12 |
| Fieldwork / Visits | 4 |
| Reading / Self-study | 36 |
| Assessment: Journal | 10 |
| Assessment: Essay / Report writing | 20 |
| Assessment: Presentation (incl preparation) | 10 |
| Assessment: In-class test (incl preparation) | 15 |
| Total: | 131 |
Assessment: 100% coursework
| | |
| --- | --- |
| Assessment Tasks | Weighting |
| Class participation | 5 |
| Writing assignments | 15 |
| Quizzes | 15 |
| Individual student journal | 20 |
| Oral presentation | 20 |
| Final test | 25 |
---
Required Reading
Van Dyke, F. (2008).

Conservation biology: foundations, concepts, applications

. Springer Science & Business Media. [Chaps. 1, 10, 11, 12, 13]

Ehrlich, P. R., & Ehrlich, A. H. (2008). The dominant animal: human evolution and the environment. Island Press.
Scanes, C. G., & Toukhsati, S. (Eds.) (2017). Animals and human society. Academic Press.
---
Course Co-ordinator and Teacher(s)
Course Co-ordinator
Contact

Dr M.S. Seymour




School of Biological Sciences, Faculty of Science

Tel: 2299 0608
Email: matsey@hku.hk
Teacher(s)
Contact

Dr M.S. Seymour




School of Biological Sciences, Faculty of Science

Tel: 2299 0608
Email: matsey@hku.hk