About Us
Directors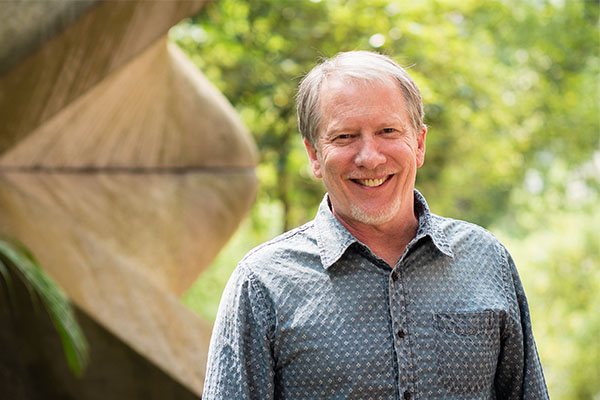 Director
Professor Gray Kochhar-Lindgren
Professor Gray Kochhar-Lindgren has been Director of Common Core Curriculum since June 2014. Prior to joining HKU, he served as Associate Vice Chancellor for Undergraduate Learning and the inaugural Director of the First Year and Pre-Major Programs at the University of Washington Bothell. With a PhD in Interdisciplinary Studies, Gray's current scholarship focuses on cross-disciplinary learning in the global university and how philosophy, literature, social theory, and the arts intersect with urban space. He spent 2009-10 as a Fulbright Scholar in General Education, based at HKU, and assisted in the development of the HKU Common Core Curriculum.
---
Office Administrative Staff
Contact Information
Address:
Common Core Office, The University of Hong Kong
Room 136, 1/F, Main Building, The University of Hong Kong
Pokfulam Road, Hong Kong
Tel:
(852) 2219 4957
Fax:
(852) 2858 5745
Email:
commoncore@hku.hk
---
Common Core Lounge
The Common Core Lounge is located in Room 150 on 1/F of the Main Building. The facility is a common space for students and teachers to gather before and after their CC tutorials or other lectures for further discussion. The space is also used for showcasing students' exemplary projects and assignments in CC courses.