RESILIENCE: Farewell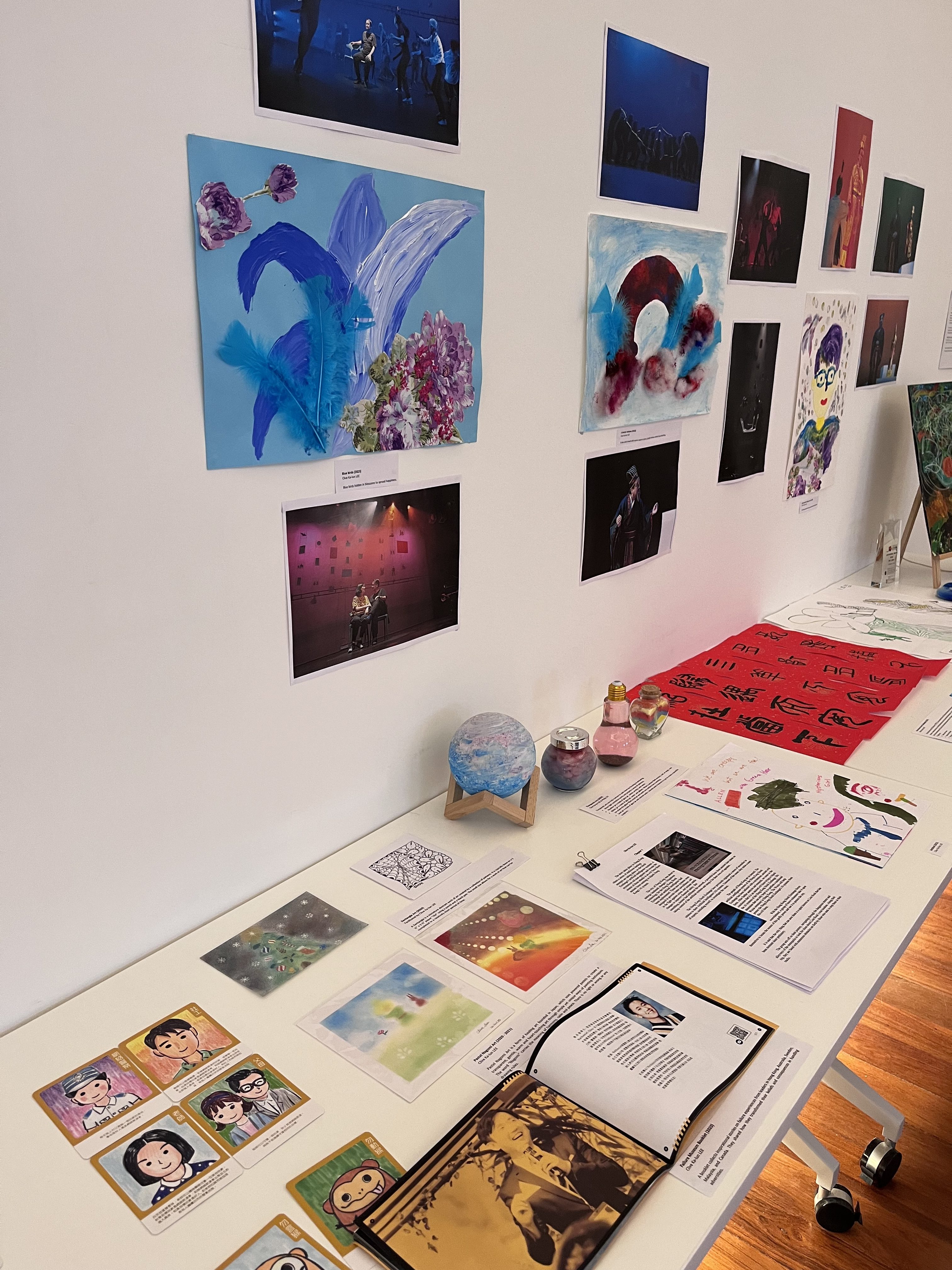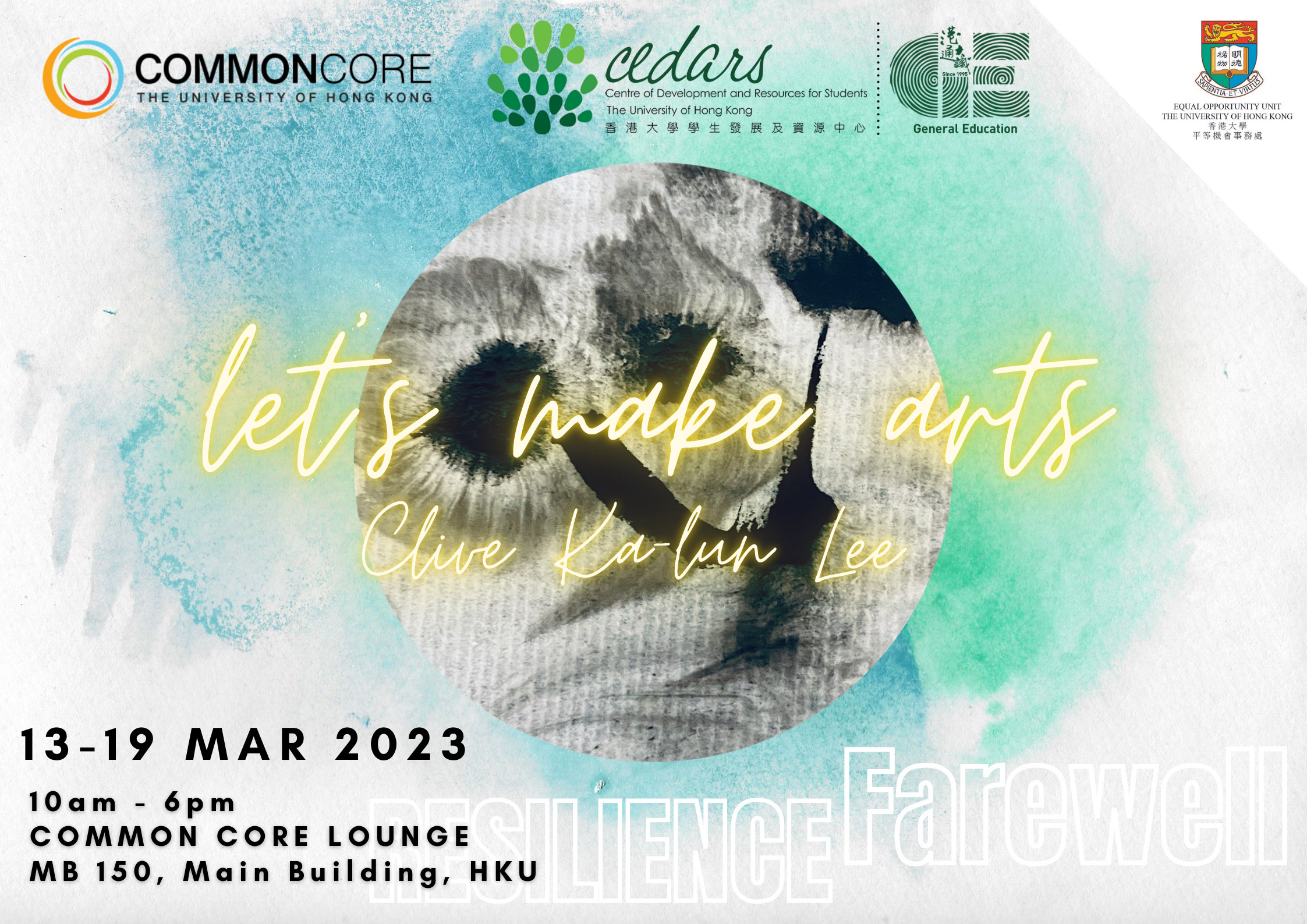 Student visual artist, Mr. Clive Ka-lun LEE (PhD in education) is organising a community engaged visual arts exhibition, "RESILIENCE: Farewell" to invite participants to contribute in co-creation and say goodbye to the feelings about COVID 19 and welcome a new page.
Artist will also be on site to invite audience to bring their own materials in letting go any emotions through a process of four its – "facing it, dealing with it, accepting it, and letting it go", as an encountering of well-being and resilience in the unique site of the university at this special moment.  The relationship between artist and audience co-create this unique moment of  "Ichigo Ichie" with relational aesthetics.
The exhibition also showcases an artistic documentation of projects Clive previously facilitated during the pandemic with different walks of life, e.g. ethnic minorities, students with autism spectrum disorder, women with unplanned pregnancy, ex-drug addicts, university students, and others.
"RESILIENCE: Farewell" is jointly supported by Common Core Office, HKU-CEDARS F.A.C.E. subsidy and Equal Opportunity Unit to encourage student-initiated projects.