Common Core Hong Kong Learning Partners 2020-21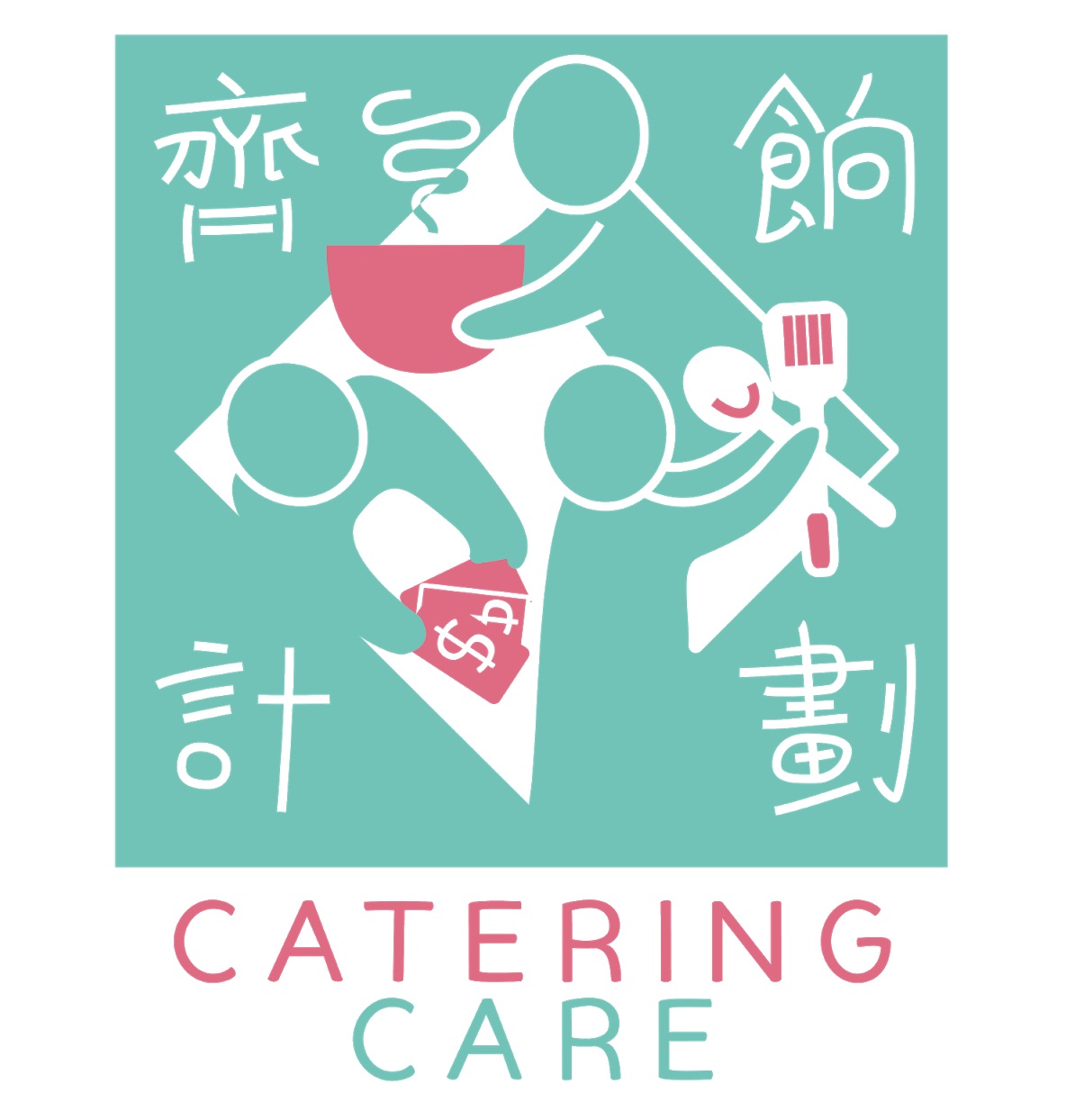 Catering Care
Catering Care devotes to include our neighbourhood restaurants into a more resilient and sustainable food partnership based on the ethos of mutual aid.
Go!
UNICEF Club at HKU
UNICEF Club at HKU is a student-led initiative to promote the rights and wellbeing of every child, in line with UNICEF. We partner with UNICEF HK to educate, advocate, fundraise, and to empower members of the University to translate commitments into practical action.
Go!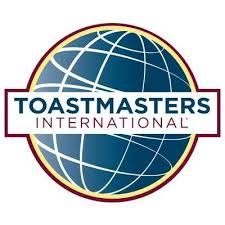 HKU Toastmasters Club
Toastmasters Club is an international public speaking movement that operates clubs worldwide for the purpose of promoting communication and leadership skills.
Go!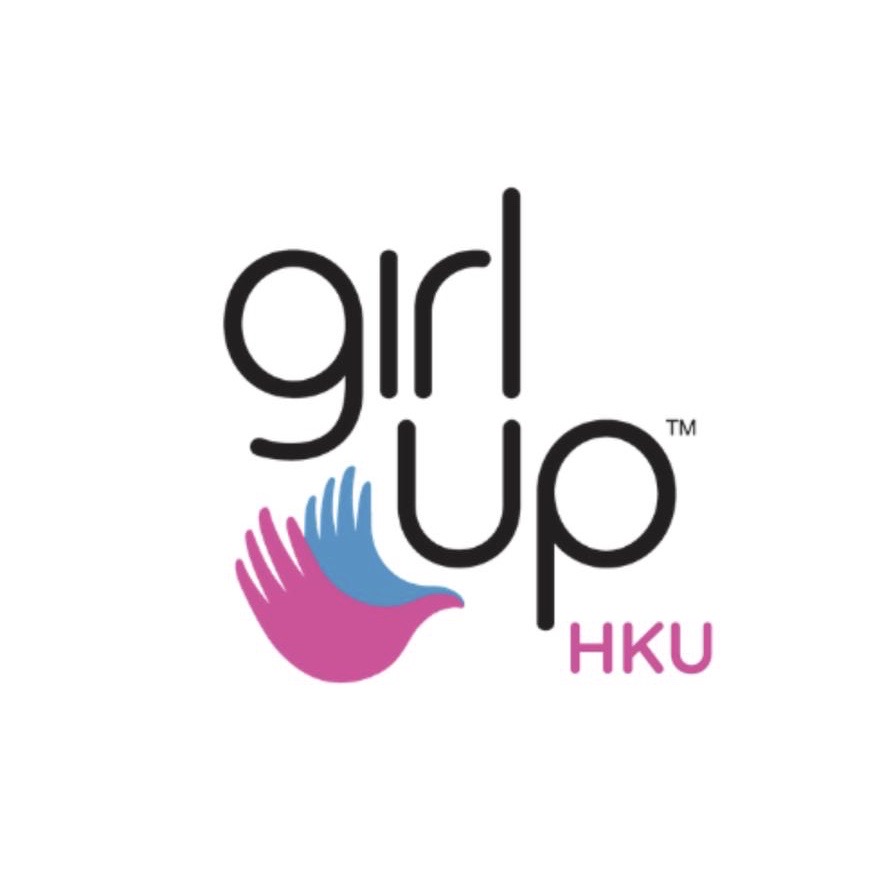 Girl Up @ HKU
Girl Up @ HKU is a link in the global Girl Up chain at The University of Hong Kong. Our goal is to advance young girls' skills, rights and opportunities to become leaders. Additionally, we are actively working towards fostering a safe space on campus where individuals from all gender identities feel seen and heard!
Go!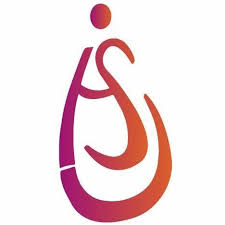 HeForSheForUs
HeForSheForUs is a student society which aims to spread awareness and spark action on the responsibility that men and boys have in eliminating all forms of discrimination against women and violence against women and girls.
Go!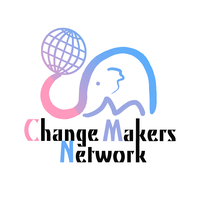 Change-Makers Network
Change-Makers Network aims to improve public welfare and strives to connect change-makers from various fields and to provide them with a resourceful and inspiring channel and network.
Go!
The Art of Happiness HKU
The Art of Happiness is an HKU student-initiated workshop that explores mindfulness meditation, yoga, psychology and therapy, philosophical and spiritual ideas on a weekly basis.
Go!
Chatter That Matters (HKU)
Chatter That Matters (HKU), is a student organization centered around mental and sexual health. Our main goal is to curate a safe and open environment to encourage conversation around mental and sexual health issues. We aim to be interactive, engaging, and intimate in the conversations, as well as inclusive in the people we include. This organization is for all peoples: of every religion, race, ethnicity, gender, and sexuality.
Go!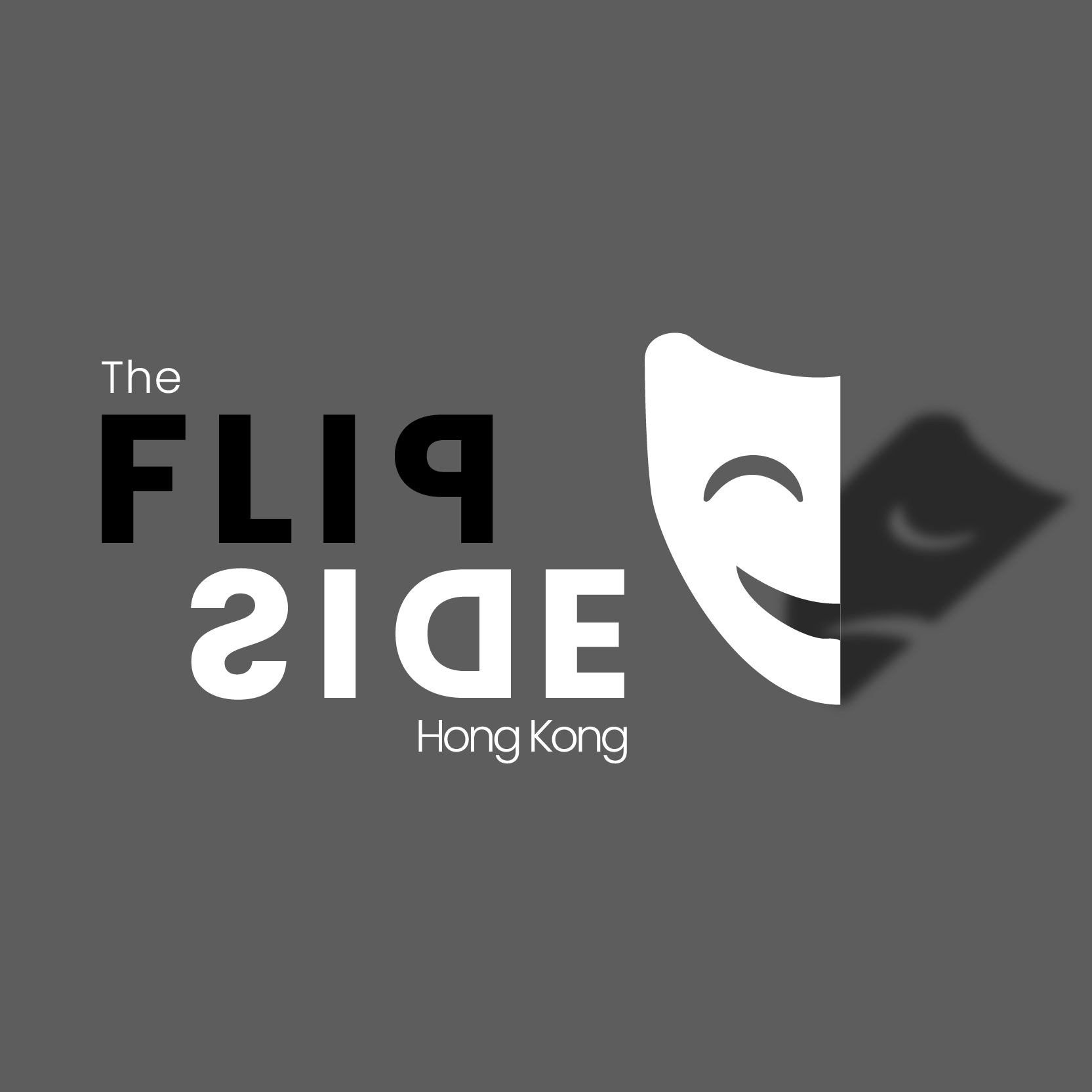 The Flip Side HK
The Flip Side HK is an experimental performance group that hopes to use theatre as a lens to examine society and subvert our understanding of how the world works.
Go!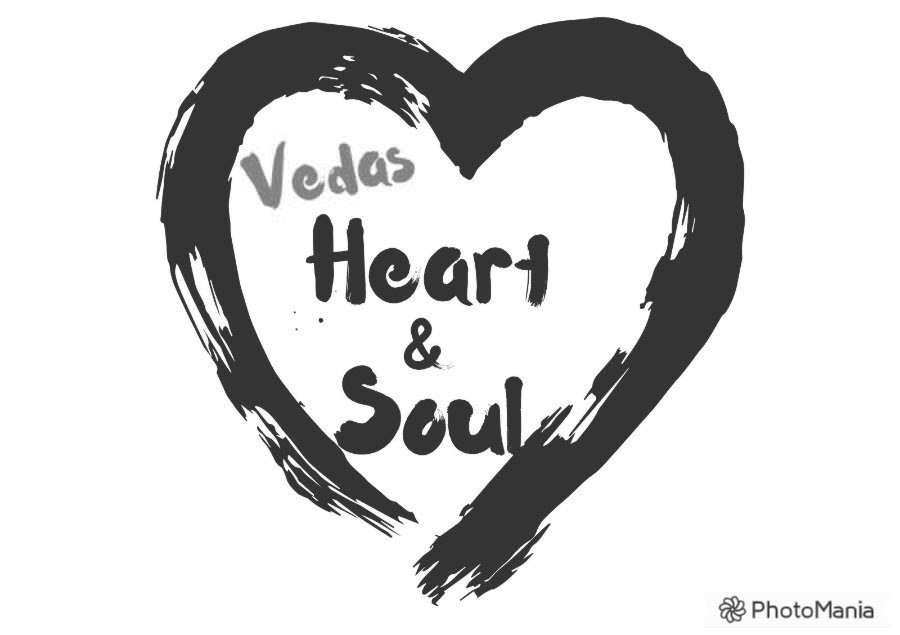 HKU Vedas: Heart and Soul
Vedas Heart and Soul Student Society is a young HKU student organization with a diverse member body committed to promoting Body-Mind-Spirit development, with the help of ancient Indian Vedic philosophy and spiritual knowledge. We hope to help students learn the art of holistic living and strive to better their quality of life.
Go!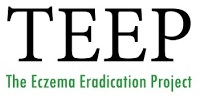 TEEP
The Eczema Eradication Project (TEEP), established in 2018, is a social service project aiming to eliminate atopic dermatitis (eczema) for 1 million people before 2026.
Go!

TEDxHKU
TEDxHKU, employing the same narrative as TED Conferences, celebrates the spread of ideas with a focus on our local community. Engaging through curated talks, TEDxHKU aims to foster a connected community and spark compelling conversations locally.
Go!
AIESEC in HKU
AIESEC in HKU is a global youth-led organization striving to achieve peace and fulillment of humankind's potential by activating leadership qualities in youth through learning from practical experiences in challenging environments.
Go!
Social Enterprises | Companies | NGOs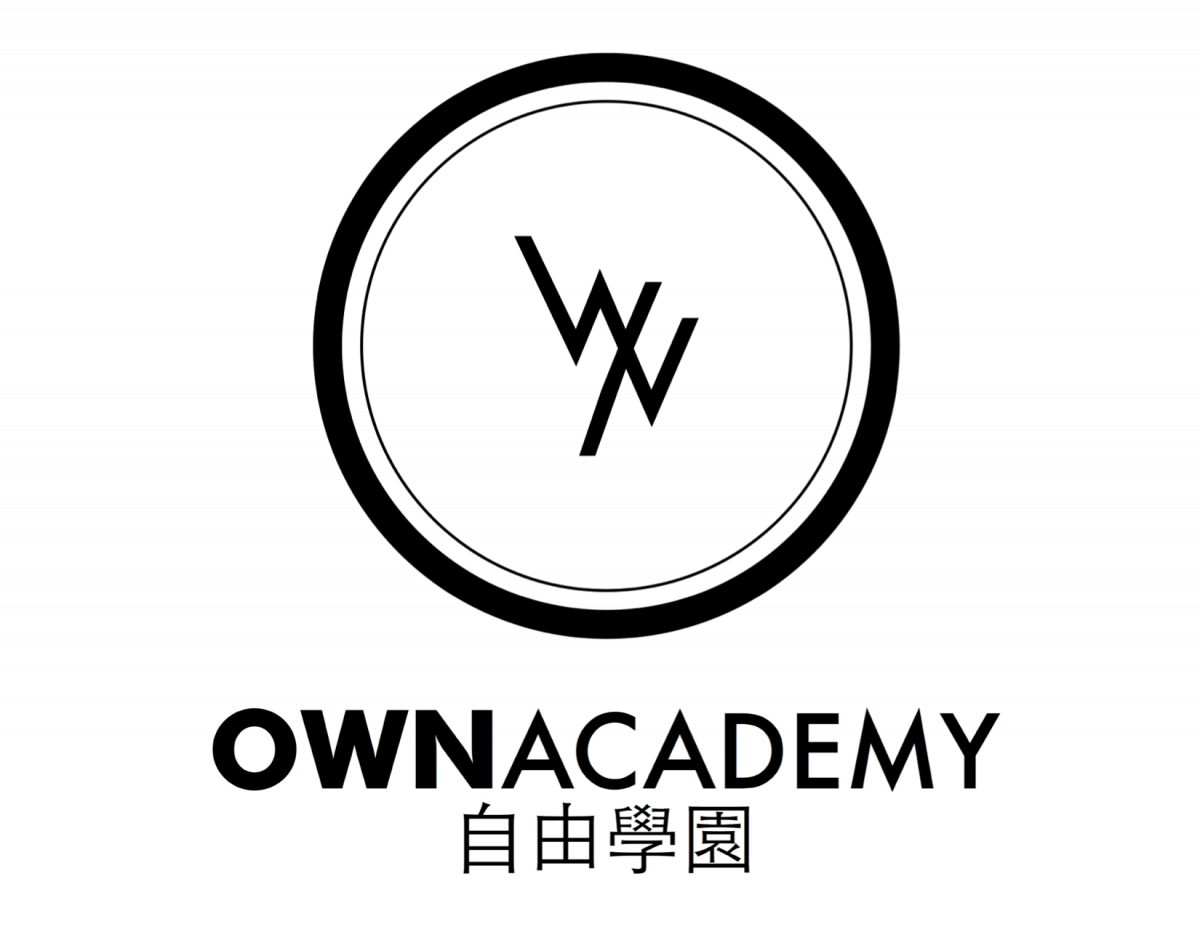 OWN Academy
OWN Academy is an education movement that empowers young people to be changemakers and problem solvers of the future. We are the 21st-century career life platform, connecting young people to inspirational mentors and companies through industry experiences and events.
Go!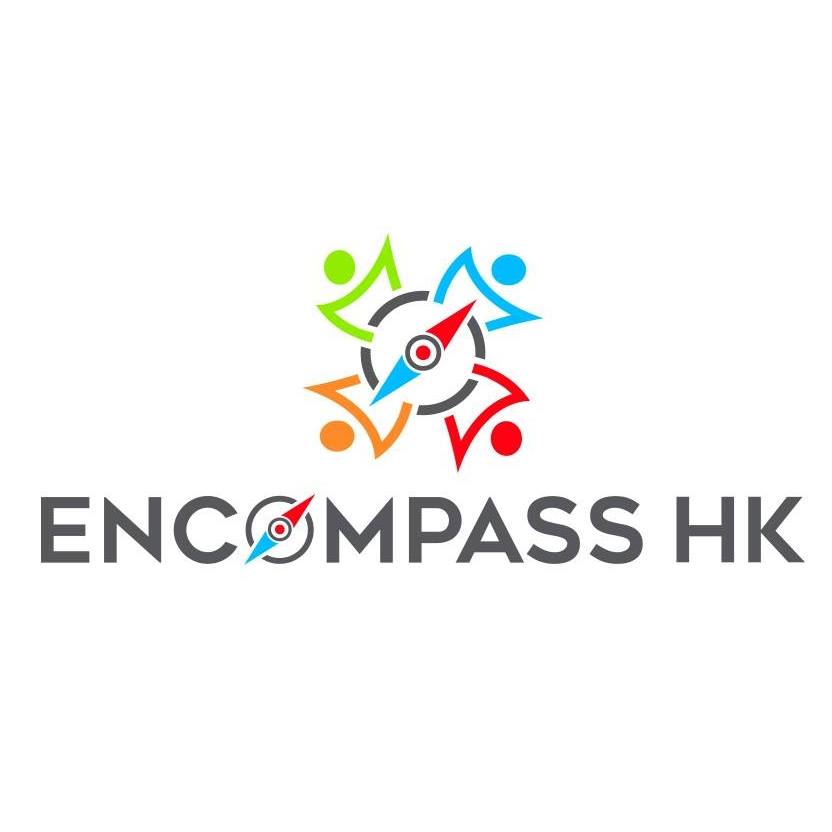 Encompass Hong Kong
Encompass Hong Kong is a social enterprise that promotes diversity and inclusion (D&I) in the workplace through guiding employers to create a work environment that is more D&I friendly.
Go!
Asia Art Archive
Asia Art Archive is an independent non-profit organisation co-founded by Claire Hsu and Johnson Chang in 2000 in response to the urgent need to document and make accessible the multiple recent histories of art in the region.
Go!
Folded Paper Dance and Theatre
Folded Paper Dance and Theatre is committed to generating work that links performance, heritage, ecology, disability, and our cultural futures. It explores on how dance and theatre in its many forms—from ritual, classical, vernacular, social to the experimental—can act as a kinaesthetically collaborative mode of experiencing, mapping, and transforming cultural heritage (and other) sites.
Go!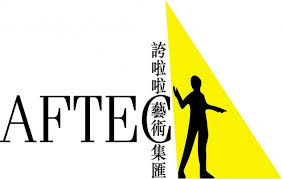 The Absolutely Fabulous Theatre Connection (AFTEC)
The Absolutely Fabulous Theatre Connection (AFTEC) is a charity dedicated to nurturing the next generation of youth through its award winning signature bilingual Learning Theatre approach. It aims to inspire young people and everyone to engage their minds, passion and spirits in living a full, creative and multi-perspective life.
Go!