Transdisciplinary Undergraduate Research Exchange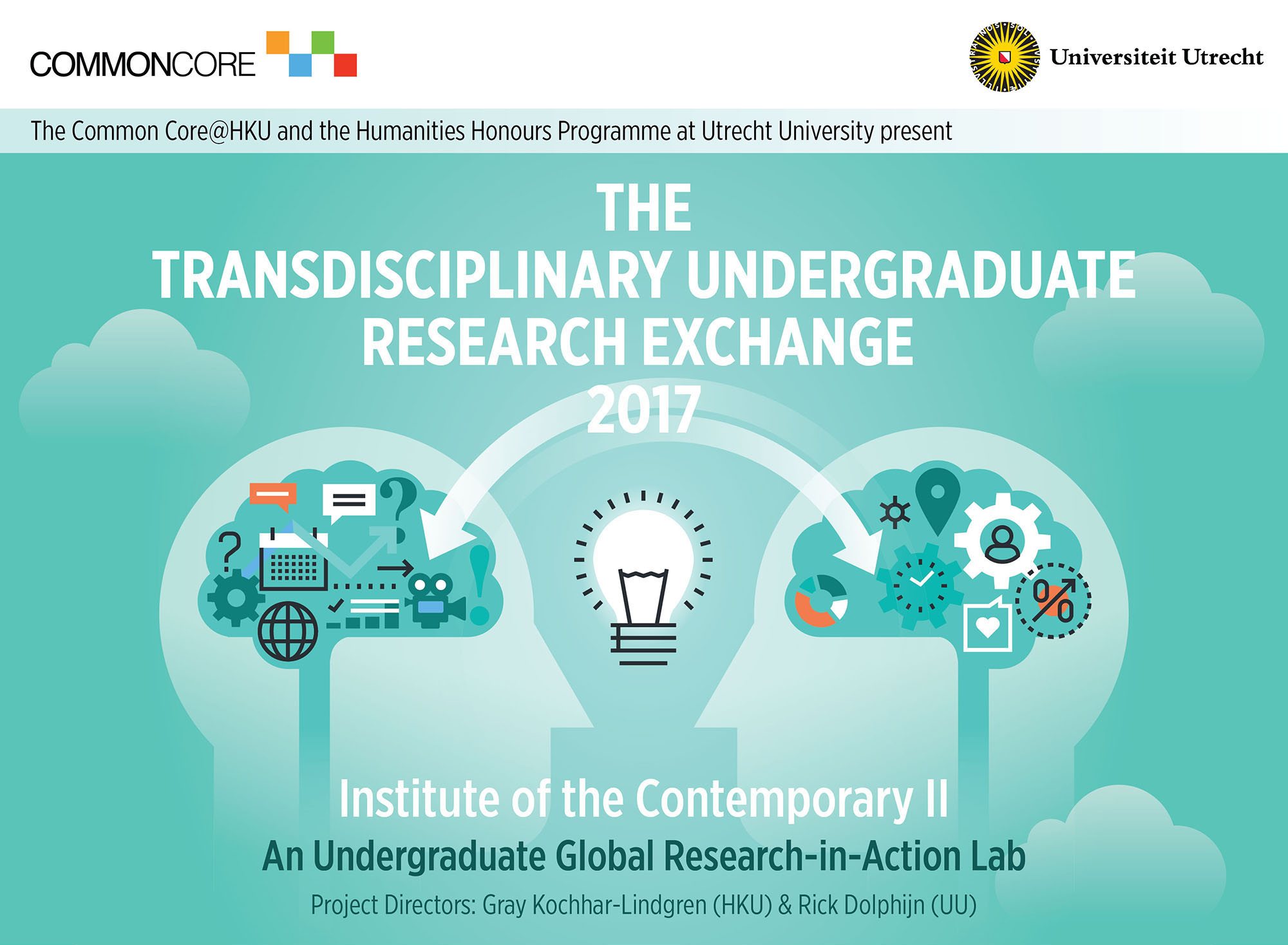 The Second Annual Common Core TransDisciplinary Student Reserch Exchange occurred in late May and early June, 2017 at Utrecht University in the Netherlands. Students from across the Faculties at HKU and from the Humanities Honours Programme at Utrecht created research and events around topics of their choice: "The Sensorium of the City," "Disability and Sex Rights," "Work & Alienation in an Age of Distraction," and "Mapping Neighbourhood Identities." The purpose of the programme is to build student capacity to create meaningful projects that have social impact and to learn how more effectively to serve as change agents.
This year's HKU participants were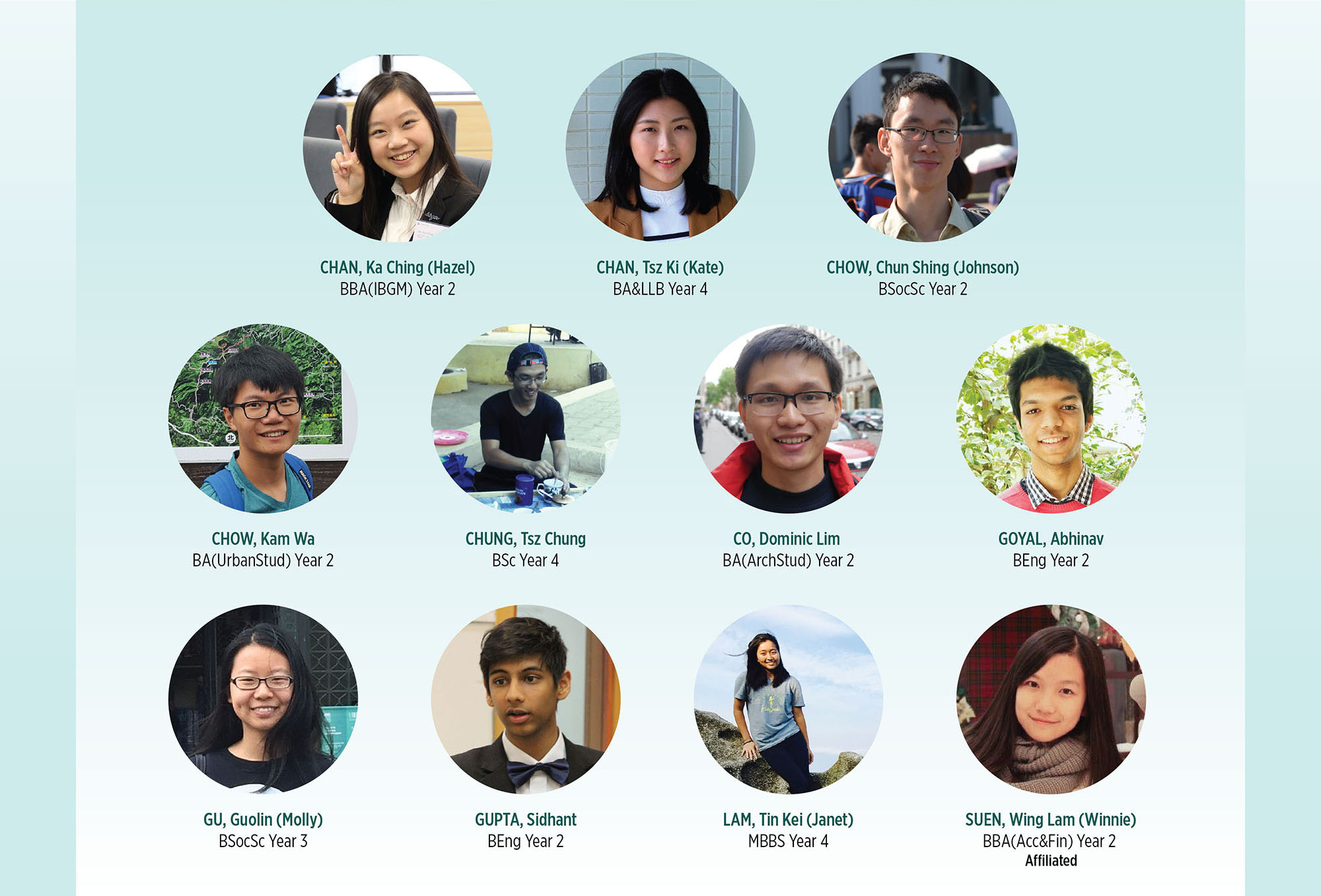 The students all had exceptional experiences of supported self-directed and cross-cultural learning. Guolin Gu (Psychology and Sociology) observed that "From my experience in the project, the transdisciplinarity works better when researchers involved are willing to approach the topic with human experience first and disciplinary knowledge second, as well as when all collaborators take ownership of the project – that they are keen on contributing. And this goes back to communication, adjusting expectations, and team building in the project team." Kate Chan (Law & Literature) noted that it was a "pleasure to work with the other HKU students and students from Utrecht. This program is a rare gem in the University, one that realizes active and meaningful student learning beyond the classroom, across the disciplines and the cities." And Janet Lam, a Medical Student, reflected on the differences between her own training and that of the Utrecht students: "Working on this project is already a novel experience for me. Ever since completing all my Common Core courses in year 2, I have had much less chance cooperating with students from other faculties. How my groupmates work so differently!…This has led to me thinking about my own working style too. What is the character of working that defines me as a medical student?" This combination of outward looking research and inward reflection on our own processes and identities in the world is the foundation of the Exchange experience.