Art Refresher & Relaxation – Jamming, improvisation, freedom
17 May, 2022 @ 4:00 pm

-

6:00 pm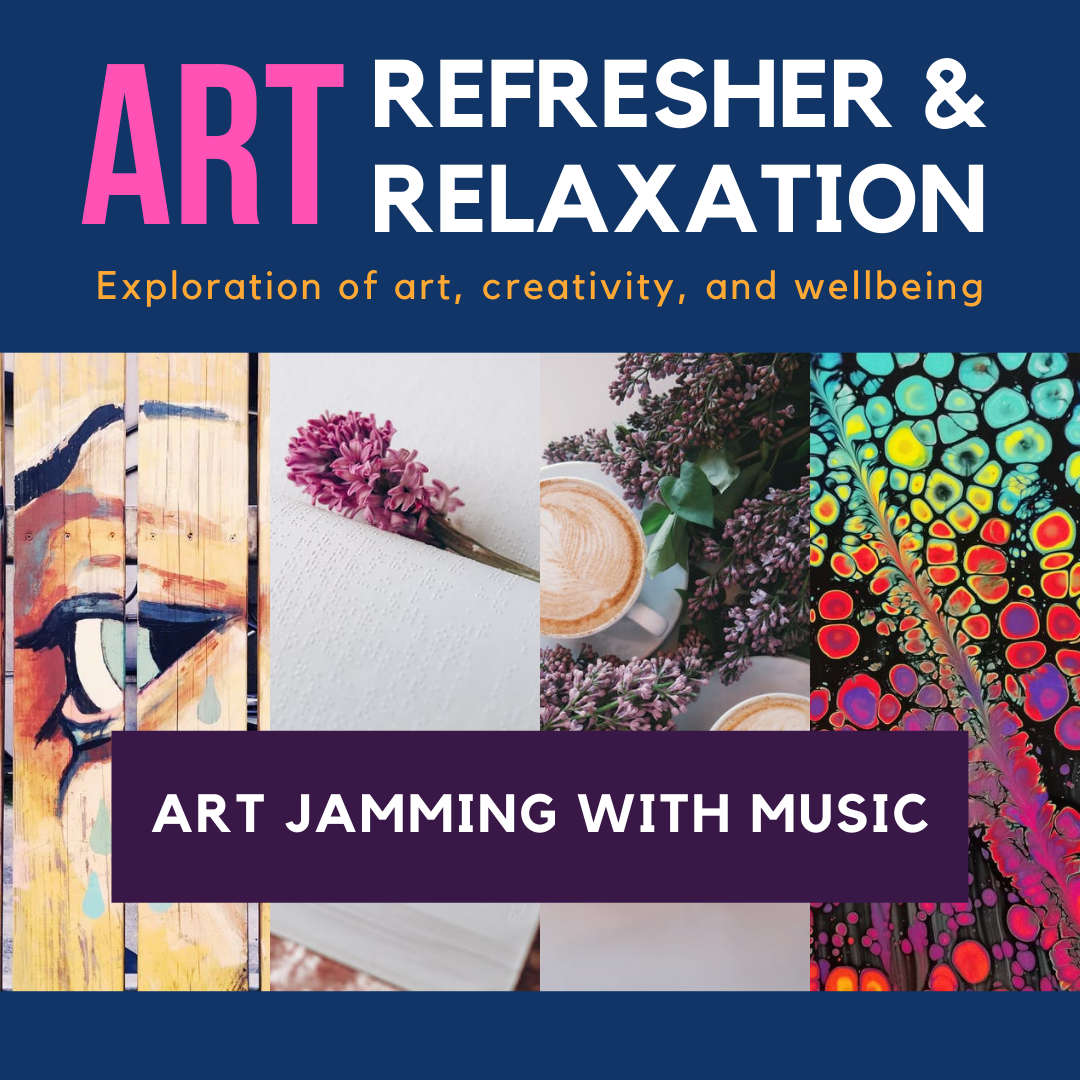 The Common Core in collaboration with our HK Learning Partner Friday is hosting a series of Refreshers in May for any student or staff looking to de-stress and just play around with art.
In these sandbox sessions, you are welcome to come freely create and experiment with a mix of available materials and tools to make anything you want. The space will be filled with different inspirations such as images, music, lighting and sound, and even if you are not sure what to do, you can take a walk inside and look around. All that is required is a desire to play and relax. No experience with art is required, but if you're artistically inclined and are in the mood to make, come along as well!
Session 1: Jamming, improvisation, freedom (Art Jamming with Music)
Experimenting with color and light on paper-covered objects. Paint and brushes provided.
All are welcome. Please sign up here.